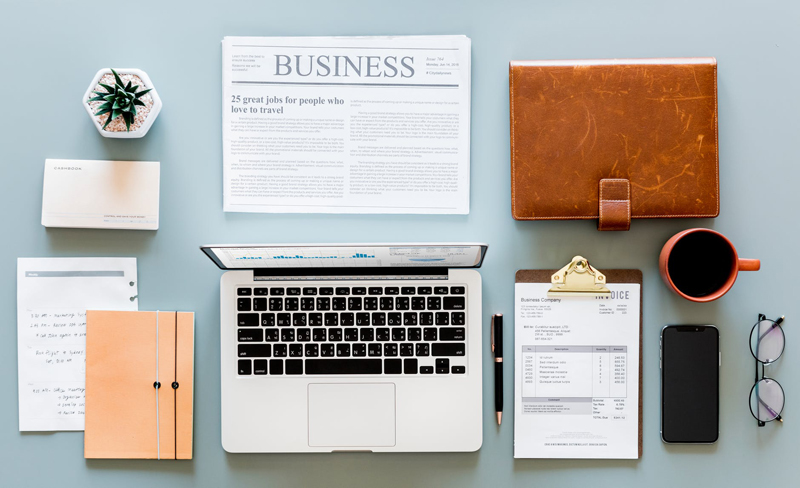 Papers and memorabilia tend to be among the hardest things to get and keep organized, and books are often considered both of those things. Even if you don't have emotional attachments to your books, chances are you've got quite a few of them, and keeping them in order probably takes some doing.
Here are four ways to keep your books under control.
Think twice before buying
The allure of a great bookstore can be hard to resist, and since more books hit the shelves all the time, there's always something new to see. As with other things, though, books you buy on a whim can quickly become clutter. Whenever possible, aim to buy only books you're truly interested in reading, or those you'll use for reference. Try to resist anything that calls to you only because it's on sale or that you're likely to read only once and never go back to.
Remember that you can always borrow books from your local library. You might also consider setting up a book lending program with friends, family members, and trusted neighbors so you can each enjoy a variety of books without having to stuff your shelves or break the bank.
Designate space for your books
As with any objects, books are more likely to remain organized, and to avoid becoming clutter, if they have dedicated storage spots. Whether you opt for bookshelves, cabinets, wall shelves, a table, or even neat stacks, you'll know where to find your books when you're ready to enjoy them and where to return them when you're done.
Do a periodic sort and weed
For many of us, books are one of the hardest things to get rid of. As an avid reader and a lifelong book lover, I understand the desire to hold on to volumes I've read and enjoyed, as well as those still on my To Read list. But since there are always new books coming into my life, a few times a year I try to weed out enough to keep my bookshelves from overflowing. As with other things, I keep what I truly love, need, and use, and let the others go.
Give your old books new homes
It's often easier to bid your books adieu if you know they'll be read and appreciated by someone else, rather than moldering on a shelf or in a box somewhere. You might want to check with local schools, libraries, shelters, hospitals, and houses of worship to see if they're interested in the books you're giving away. Here are three additional options to consider:


Books for Soldiers (www.booksforsoldiers.com/): Share new or gently used books with deployed U.S. servicepeople.


Write a Prisoner (www.writeaprisoner.com/books-behind-bars/): Donate your used books to prison libraries around the country; each library posts its own wish list, so needs vary.


International Book Project (www.intlbookproject.org): Help promote literacy around the world by donating used books to this program, which ships them to orphanages, schools, and churches.

Getting your books organized is a great way to keep them in good condition, make them easily accessible, and ensure that they'll be around for many more years of enjoyment. And passing along books you no longer need helps others partake in the joy of reading while you benefit from less clutter.


Related Articles
Editor's Picks Articles
Top Ten Articles
Previous Features
Site Map





Content copyright © 2022 by Emily Wilska. All rights reserved.
This content was written by Emily Wilska. If you wish to use this content in any manner, you need written permission. Contact Kelly Jayne McCann for details.