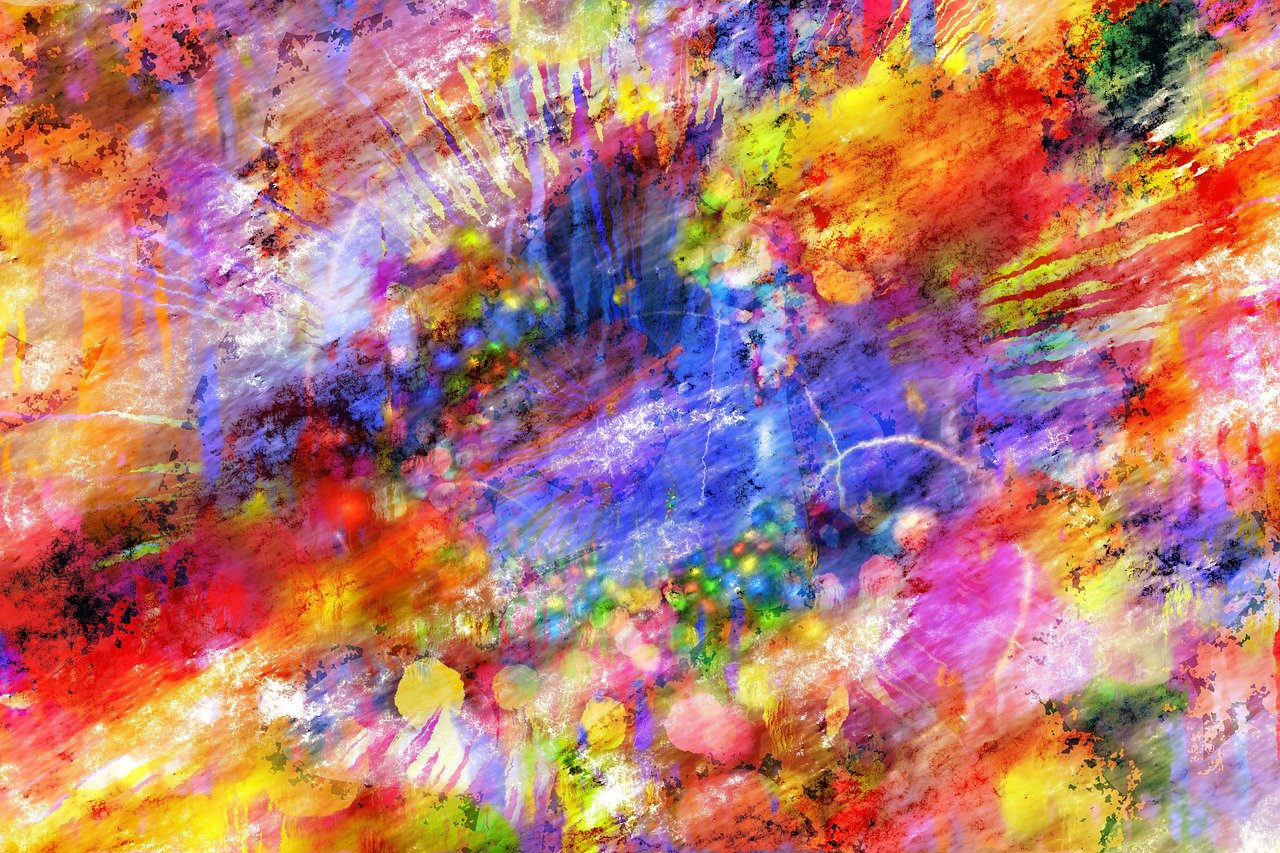 Treatment of ailments using color is known as color therapy or chromotherapy. This method of treatment involves shining the correct color on a specific area of the body. It is something that can also be done using the eyes. A patient will be asked to look at a specific color. This is done carefully to avoid someone experiencing eye strain. Color therapy is considered a complementary therapy. It is not intended to be used as an alternative treatment to professional medical care. The results of color therapy are not guaranteed. It's success often depends on the individual.

Orange

Since this is a stimulating color, orange can be given to the heart, spleen, kidneys as well as liver and any other organ needing to improve circulation. It is estimated the application time is approximately 10 minutes. The color apparatus used needs to focus a beam of light that is around the size of a tennis ball.

Green

This is considered to be the most basic color when it comes to healing. Green is the color most people use first and last when doing color therapy. It does not matter what type of ailment is being treated. It should begin and end with an application of green. This can be focused on any part of a person's body. Some people will use a color lamp that can spread out the green light on a person's body. It should be applied for five minutes on a person's front and five minutes on their back.

Red

When a bright crimson red is used for therapy, it is even stronger of a simulator than orange. It is important this color not be given on the head. It can benefit rheumatic joints if it is really concentrated. It is also possible to apply this to the ankles, legs or knees for up to fifteen minutes. Should this be used to treat a person's shoulders for rheumatic conditions, it should only be done for five minutes per treatment.

Yellow

This color is believed to signify wisdom. Any type of mental deficiency may be relieved by concentrating yellow in a small area of the body. This beam should be about the size of a tennis ball. The light should be applied at the front of the neck as well as its base. Doing this has shown to help with many different types of nervous conditions. It has also been able to help individuals experiencing some type of mental blockage. Yellow should be applied for a minimum of twelve minutes.

Blue

This is an effective primary color that is deep and full-bodied. It can be used on any part of the body. Blue has been used to successfully treat everything from nervous tension to high blood pressure as well as any type of nervous breakdown and more. Most people can experience the benefit of blue after it is used for ten minutes for each treatment.

Color vibrational treatment is an excellent addition to other types of healing methods. Color healing has proven itself to act quickly. This does not occur in every case. If color treatment is successfully combined with other treatments, a person can experience significant benefits.

You Should Also Read:
Ways to Beat SADD and Stay Happy in Winter
Top Natural Ways to Relieve Stress
Natural Ways to Keep Calm


Related Articles
Editor's Picks Articles
Top Ten Articles
Previous Features
Site Map





Content copyright © 2023 by Katherine Tsoukalas. All rights reserved.
This content was written by Katherine Tsoukalas. If you wish to use this content in any manner, you need written permission. Contact Katherine Tsoukalas for details.