How To Stay Cool While Exercising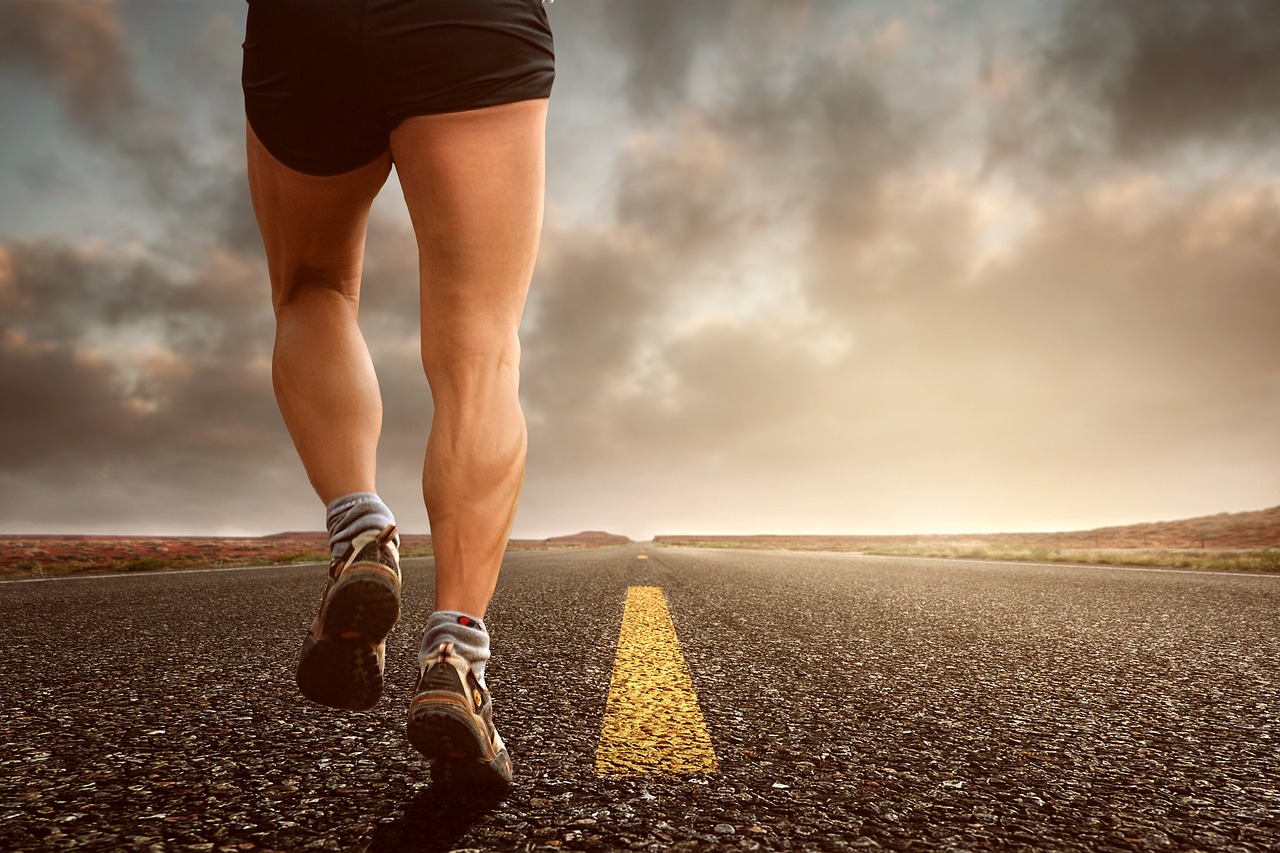 Getting too hot while exercising puts extra stress on your body. You can end up feeling ill and may even get sick. It's important to take care while exercising to make sure you stay cool. Here are five tips for keeping cool while exercising.


Workout in the Morning or Night


You can beat the heat while exercising during hot weather if you do it during the morning or evening when the sun isn't beating down on you. Mid-day is the worst time to workout as that's when the day will be its hottest. A workout can be a great way to start the day, so set your alarm for 30 minutes earlier and do it first thing. You'll not only get it out of the way, you'll be energized and enjoy a more pleasant workout.


Stay Hydrated


To keep cool during exercise you should be sure to keep hydrated. But don't wait until you're thirsty or exercising to start drinking. Make it a habit to sip on water throughout the day. Exercising is sweaty work and you need to replace what you lose, so keep a water bottle close by. Put ice cubes in your water bottle to keep the water as cold as possible. Staying hydrated will also keep you cool as you workout. If you notice muscle cramps, weakness, headache, or dizziness, these are signs you probably need more water. Spritzing your head and face with water during exercise is another way to stay cool.


Exercise Indoors


On extreme heat days it might be best to skip your outdoor run or workout and stay indoors where you have air conditioning or a fan. You can workout at home or hit the gym or yoga studio. Staying cool during your workout will keep you comfortable and more likely to get in a good workout. If you're too hot, you'll tire more quickly and your workout won't satisfy you. If you're sensitive to any kind of warmth, finding more indoor workouts will benefit you.


Dress Appropriately


If you consistently get over-heated during your workouts, examine what you're wearing. Choose light-weight and moisture-wicking apparel in light colors. Tank tops and shorts are a good choice for when warm days. Cotton clothes will not breathe well and keep you cool. You want to look for items that are made of micro-fibers and polyesters. If you're exercising outdoors on a sunny day, make sure you wear a hat or visor to keep the heat off your face.


Take Frequent Breaks


In order to stay cool during exercise, you want to take breaks. This will give you time to drink water and allow your body to cool down a little. Breaks will help you to continue exercising comfortably and safely. Don't force yourself to continue if you're feeling tired and hot. Take a five-minute break and then do the next part of your workout.

Staying cool during exercise should be a priority. It will improve the effectiveness and safety of your workouts.



You Should Also Read:
Eco-Friendly Tips for Exercise
Natural Ways to Lose Weight
Foods that Boost the Metabolism




Related Articles
Editor's Picks Articles
Top Ten Articles
Previous Features
Site Map





Content copyright © 2023 by Katherine Tsoukalas. All rights reserved.
This content was written by Katherine Tsoukalas. If you wish to use this content in any manner, you need written permission. Contact Katherine Tsoukalas for details.