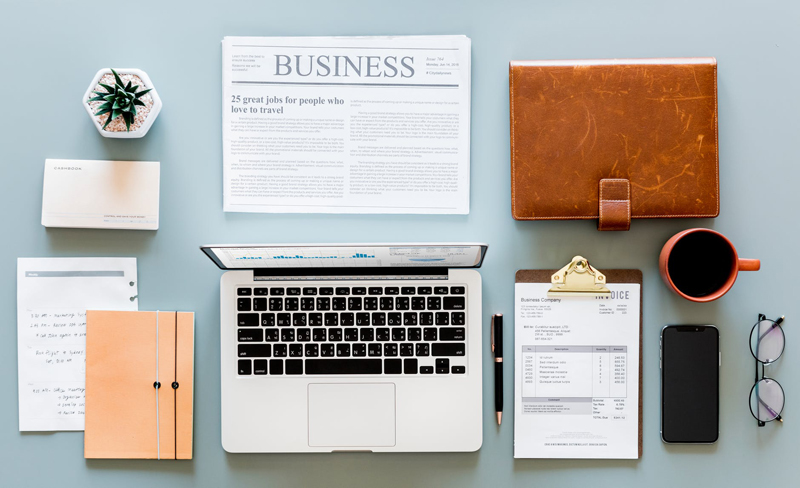 Though it sounds like an accessory for a circus clown or something you might see on Sesame Street, a tickler file is actually a simple, effective, easy-to-use method of keeping track of important papers. Need a place to put the bills you need to pay next week, the invitation to a birthday party later in the month, or a printout of your airline itinerary for your Thanksgiving trip? A tickler file may be for you.
Here's what you need to know to set up a tickler file.
No feathers or Elmo involved...so what is a tickler file?
Quite simply, a tickler file is a set of 43 folders--31 for the days of the month and 12 for the months themselves. These folders, labeled 1 through 31 and January through December, serve as repositories for the various bits of paper you need to deal with at some point in the relatively near future: bills, event reminders, travel plans, and so on. These folders are meant to "tickle" your memory about the things you need to do each day. A tickler file is essentially part two of whatever To Do system you use (part one being your To Do list itself); it's where all of the supporting documents for your tasks and events get stashed before you need to get your hands on them.
Setting up a tickler file
One of the beauties of a tickler file system is that it doesn't require elaborate or expensive supplies or components. At the very least, you need 43 hanging file folders, a pen or pencil to label them, and a file drawer or bin to store them in. You might choose to get a bit more elaborate--adding internal files, for example (the folders that go inside hanging files), or using a label maker to create labels--but your system will still work if you stick with the basics. (Check out the File folders galore! link to the right for some folder ideas and examples.)

To set up your tickler file, make your labels (1-31, January-December) and put one label on each folder. I recommend using what's called straight-line filing, where all of the file folder tabs line up (on the far left of the folders, for example, or smack in the middle), as it makes the whole system neater and easier to read than staggered tab placements.

Once you've labeled your folders, put them in your file drawer or bin in order based on when you're creating the system. In general, your day files should be in front, followed by the month file for the upcoming month. For example, if you were to set up your tickler file on October 15, the first file in the drawer would be 16 (the next day), followed by 17-31, followed by the November folder. The 1-15 day files would follow November, with the December-October files behind.

What's next?
When your tickler file is set up and ready to go, your next steps are to fill it and then start using it. Check out next week's article for detailed instructions on doing both of those things.


Related Articles
Editor's Picks Articles
Top Ten Articles
Previous Features
Site Map





Content copyright © 2023 by Emily Wilska. All rights reserved.
This content was written by Emily Wilska. If you wish to use this content in any manner, you need written permission. Contact Kelly Jayne McCann for details.