Miscarriage and Offers of Help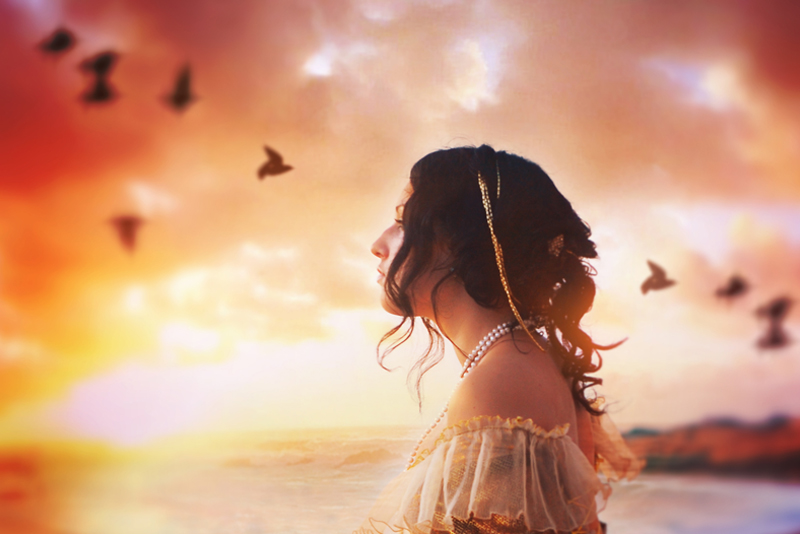 If you've experienced a miscarriage, people, may ask what they can do for you. If you're like me, you may be at a loss as to what to tell them. It wasn't that I was too proud or too together to accept help. To the contrary, I was a mess after my losses and felt like I needed all the help I could get. But I didn't know what to ask for. Of course the very first thing that came to my mind when people asked what I needed, was that I needed my baby back. That obviously was beyond people's control and obviously, I didn't ask. But here are a few things you can ask people for if they are so gracious as to offer help...

1)Have people run errands for you. Is there no food left in the house? Does the dog have a vet appointment you booked six months ago? Do you have dry cleaning to retrieve? In many cases, you can send someone on one of these errands and it will be one less thing you have to deal with. I had library books that were due around the time of my last loss. They were the last thing on my mind at the time with good reason. Still, several more weeks went by before I could summon the energy to get them together and return them. Truly, it was a nothing task but in my post-loss frame of mind, it seemed insurmountable. If I had thought to delegate it, I could have assigned it to family or friends and been done with it.

2) Talk. People assume that anyone who has experienced a loss doesn't want to talk about it. They don't bring it up for fear of making the person who experienced the loss or even themselves uncomfortable. Yet, my experience has been that if you have a miscarriage you really want someone to acknowledge that it was truly a loss. Talking about a loss validates it and the feelings about it.

3) Listen. I liked it when other people were willing to discuss my losses and I liked it when they let me ramble on. Both were therapeutic depending on my mood. If you have doubts, why not just ask, "Do you want to talk about it?"

4) Sometimes the best thing you can do is just be there. A friend of mine who lost her daughter to a car accident many years ago said she had a friend who was a priest at that time. He came to her house after her daughter's death, sat on her couch and just held her hand. For 45 minutes, neither of them spoke. My friend said that was just what she needed at the time although she never would have thought to ask for it.

There are other things that people can do for you too depending on your circumstances. If you've had a miscarriage, it's important to realize that it's okay to ask for and accept help. If you offer help to someone who's had a miscarriage, they may not be able to think of what they need. Grief tends to addle your brain a bit. My advice would be to ask specifically. Instead of "Please let me know if there's anything I can do for you," you might want to try "Hey can I walk your dog/pick up some groceries/pull the weeds in your garden/take you to your appointment?" Offering or accepting help is a positive way to help people deal with their losses. It doesn't negate the loss, of course but it's helpful to know people care or that you can do something for someone.


Related Articles
Editor's Picks Articles
Top Ten Articles
Previous Features
Site Map





Content copyright © 2021 by Christine Beauchaine. All rights reserved.
This content was written by Christine Beauchaine. If you wish to use this content in any manner, you need written permission. Contact Christine Beauchaine for details.