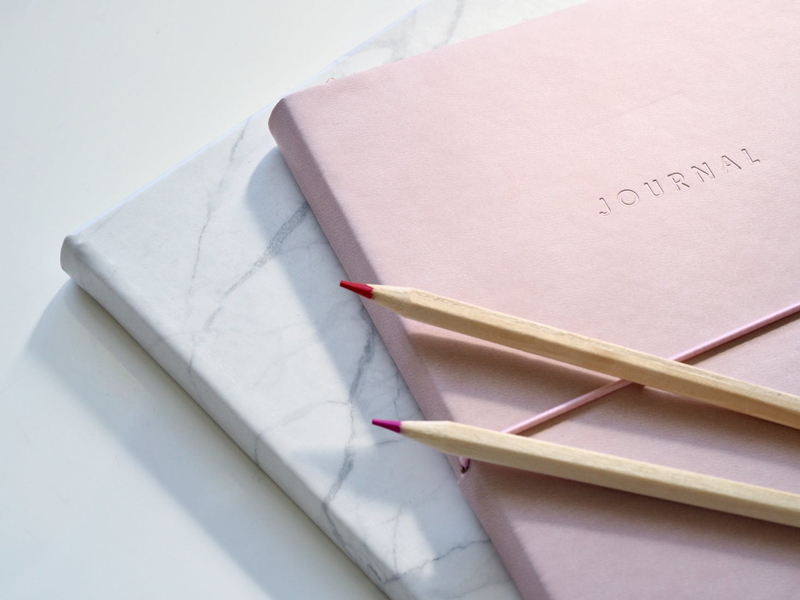 .For 2011 we are going to focus on 52 weekly prompts instead of daily prompts. Each week we will have a 'focus' so that each day we can dig a little deeper instead of jumping all over the place in our writing.

WEEK SEVENTEEN

This week I want you to focus on the word 'Aroma' and fully understand what it means.

Webster's dictionary defines this word like this:

Aroma >noun
1.....a pleasant and distinctive smell
2.....odor
3.....the order of a wine imparted by the grapes from which it is made
4.....a distinctive quality or atmosphere
5.....flavor

EXAMPLES: The aroma of fresh-baked bread makes me hungry.
The wine has a fruity aroma.
SYNONYMS: fragrance, attar (also otto), balm, bouquet, fragrancy, incense, perfume, redolence, scent, spice
ANTONYMS: fetor, malodor, reek, stench, stink
ORIGIN Middle English aromat spice; from Anglo-French, from Latin aromat-, from Greek aromat-; First known use: 1796

While reviewing this word I was surprised at how few definitions there are but how widely used the word actually is. We have aromatherapy today and everybody understands what this word means. It seems that smell is a sense that few look at seriously but many believe that aromathearpy can heal and change moods. What do you think?

Monday. . .Let us start simple. Stop right where you are. Sit down and close your eyes. Keep them closed for about 15 minutes. It will take about 5 minutes to quiet your mind to focus on smell. Concentrate and ponder what you are smelling. Journal about the smells and what effect you believe they have on you.

Tuesday. . .I would like you to think back to a time when you smelt an order that was unpleasant, like a skunk or rotten food. Journal today about that event and relate it to how quickly your body and mind reacted. What did you do?

Wednesday. . .Let's write several paragraphs about aromas that seem to change moods instantly. Like fresh-baked bread or roses. What aromas change your mood instantly?

Thursday. . .Let's think about definition number four. This one is a little more thought provoking. Using the word aroma as it relates to a distinctive quality or atmosphere. We do not use this word often when it relates to this definition. You might write something like: 'The aroma in the room was tense with fear.'

Friday. . .Scripture tells us that the prayers of the righteous are a sweet aroma to God. Consider what this means and journal about it today.

Saturday. . .Today you should take a walk and use your sense of smell. I know you cannot close your eyes while walking but once you get away from the normal hustle and bustle stop, sit down and listen to sounds around you. How many can you identify and how many are puzzling?

Sunday. . .take the day off. Enjoy your family. Cook from fresh-baked bread and watch your family run to the dinner table.

Keep Journaling


Related Articles
Editor's Picks Articles
Top Ten Articles
Previous Features
Site Map





Content copyright © 2021 by Kathy Garcia. All rights reserved.
This content was written by Kathy Garcia. If you wish to use this content in any manner, you need written permission. Contact Kathy Garcia for details.