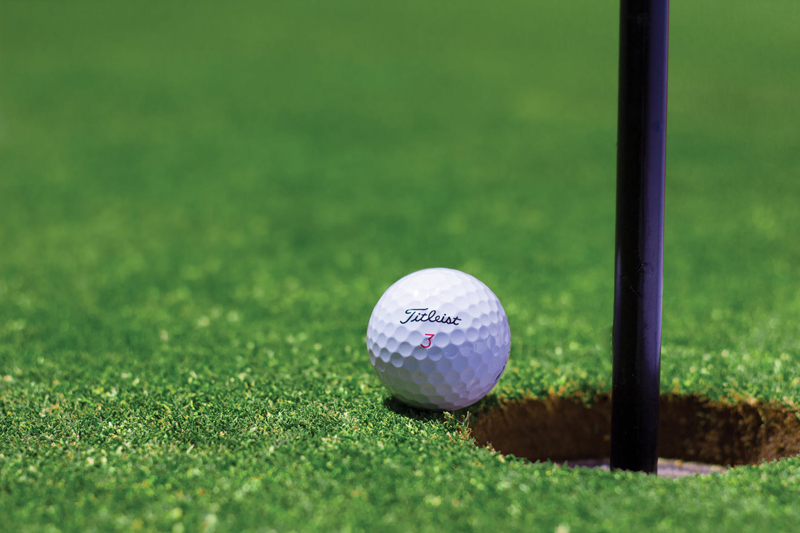 There I said it and now I have the12 steps to the cure. It all comes in a book called
How to QUIT Golf – A 12 Step Program
written by Craig Brass. This is another of my find at the Friends of the Library in Fort Worth. I could not pass it up as I have many family and friends who are Golf Addicts. To tell you the truth none of them are ready to take the cure except for one of my sons who has quit golf five times and as of now it has taken hold. He swore off golf for good and taken up the past time of car racing with his BMW.
I loved the remarks from several well known people in the front of this book such as:
My solid ambition in golf is to get good enough to give it up.
David Feherty
It took me seventeen years to get three thousand hits in baseball. I did in one afternoon on the golf course.
Hank Aaron
Always throw clubs ahead of you. That way you don't have to waste energy going back to pick it up.
Tommy Bolt
The book is divided into twelve chapters to give you the twelve steps in this program. In the first chapter it sets up things you do, that prove you have an affliction to golf. If you are not playing golf your thinking about it. You watch the Golf Channel and even the re-runs in case you missed a good tip. You have a collection of golf artwork, a rack of golf balls, several putters, the latest oversized driver, new golf gadgets, every golf magazine and book with helpful advice to improve your game. They blame all those bad shots on the Golf Gods and study Zen, Zeus or the Zone to see if it would help the game. All this leaves golfers with a small first step to realize they have a problem.
This author has a great sense of humor by bring historical events to prove his point that golf is addictive and his story about Mary Queen of Scots was priceless. Since she was the first woman to play golf in the 1500's and married several times through war after war with England she loved golf. To prove his point that if your life is as strung out like Mary in those early days it is no wander therapy is needed in this day and age.
Throughout this book in the twelve steps the author list other things to get involved in like Gardening, Bowling, Jogging, Tennis, or Day Trading with some helpful and funny suggestions that would give you a pure adrenaline flow. Along with these he lists Croquet, Racquetball, Fishing and Sex with some hilarious comparisons in this last suggestion. Such as his comment;
"There's practically no wrong way to have sex, conversely, there's virtually no correct way to play golf. You can always have safe sex, but it's impossible to have safe golf."
In another chapter people are not defined as who you are but by their handicap. This informs the world of golf all about you, if you're a 20 everyone will know just what kind of golfer you are. Since the golf Gods set the golf course pars at 70 or 72 whatever you are scoring is a handicap. Now is they were set at 98-100 you would be a scratch golfer.
Every golf book these days seems to include Tiger Woods, his name is money in the bank and this Author ended his twelve steps to include how to get Tiger to quit golf. He used a fantasy Bobby Jones who quit golf as an amateur never to play pro golf. The author's plot of this story was how Jones would convince Tiger to give up the game. His idea was since Tiger was so popular more people are taking up the game and not giving up the game. This little story is far fetched but much of the book was a funny read. The author closes by saying,
Do us all a favor quit taking it so seriously, you're driving the rest of us nuts.
I am not ready to give up the game and firmly believe when you try to improve yourself at anything it will soon become a way to improve other parts of your life. You seek to better yourself by learning new things and life becomes a challenge and will add years to your life. So become involved, stay active, keep healthy and stay addicted to something you enjoy.


Related Articles
Editor's Picks Articles
Top Ten Articles
Previous Features
Site Map





Content copyright © 2022 by Letta Meinen. All rights reserved.
This content was written by Letta Meinen. If you wish to use this content in any manner, you need written permission. Contact Sandy Eggers for details.