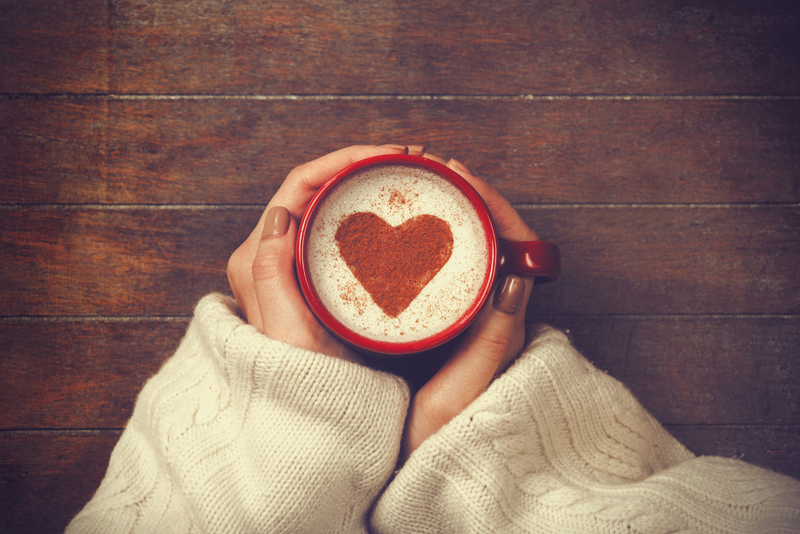 Strange as it may seem, there are knitters in Florida. And Hawaii. And in other warm-weather areas, where it's more important to stay cool than it is to keep warm. In these places, cotton and linen may be royalty, but, believe it or not, there's still a place for wool.

The best reason to knit with wool is simply that it's in many ways an ideal fiber. Wool is springy, which means that the fiber will work with you to cover up minor inconsistencies in gauge. It's readily available at a variety of price points. Wool is breathable, and, if specially treated, machine-washable. And, in lighter weights, it's highly wearable no matter the climate.

Cities like Barcelona and Los Angeles situate themselves in the forty and thirty-degree latitudes, respectively. Here, freezing temperatures are unusual, but rain is a winter visitor. Unlike cotton, wool insulates even when wet, and so it makes a great boot sock. Wool also wicks moisture away from skin; this makes it a great fiber choice for any kind of foot covering. In general, if it's cold enough to wear socks for warmth, it is cold enough to knit them out of a wool-blend yarn. Perhaps wool socks will only be worn for a few weeks out of the year – but when they are needed, they are wonderfully comforting!

Socks are usually created from fingering weight yarn, a great choice for other warm-climate garments. Those of us who live in usually sunny climates have thinner blood than our high-latitude and high-altitude friends, and a thin layer of wool over a t-shirt or button-down often provides just the right amount of insulation from cool and damp days. Yes, this means that projects can take much longer to complete, but that's only a problem of perception; after all, knitting is knitting whether one is starting or continuing a project. One way to get around this is to use fingering yarn knit at a DK gauge – the fabric will be whisper-thin, providing a sheer layer of protection, and the project will be finished more quickly.

Still consider sweaters too warm? Consider a fingering-weight wool vest, or a DK wool shrug. These can be made in a number of ways and create many different fashion looks. How about a waterfall-front vest over a tank top during the spring and the fall? Or the same vest over long sleeves on a cool January day? And what about a shrug over a strapless dress for a fancy evening event? In many cases, these garments don't require as much shaping, and so they are great choices for newer knitters or for those who desire a more straightforward project.

Wool accessories such as cowls and shawls are another way to use wool in the low latitudes. Consider a wrap over a sundress – just enough protection from ocean breezes! Or a cobweb mohair cowl worn with a cotton sweater. These are fun to knit and can be as straightforward or as complicated as you choose. Accessories liven up your wardrobe and make great gifts.

No matter where one knits, wool and wool blend yarns can be used successfully to make highly wearable projects. Enjoy knitting with this useful fiber, and wear the finished garments with pride!

You Should Also Read:
The Potato Chip Scarf Recipe
A Few Good Reasons to Knit Socks


Related Articles
Editor's Picks Articles
Top Ten Articles
Previous Features
Site Map





Content copyright © 2022 by Korie Beth Brown, Ph.D.. All rights reserved.
This content was written by Korie Beth Brown, Ph.D.. If you wish to use this content in any manner, you need written permission. Contact Korie Beth Brown, Ph.D. for details.