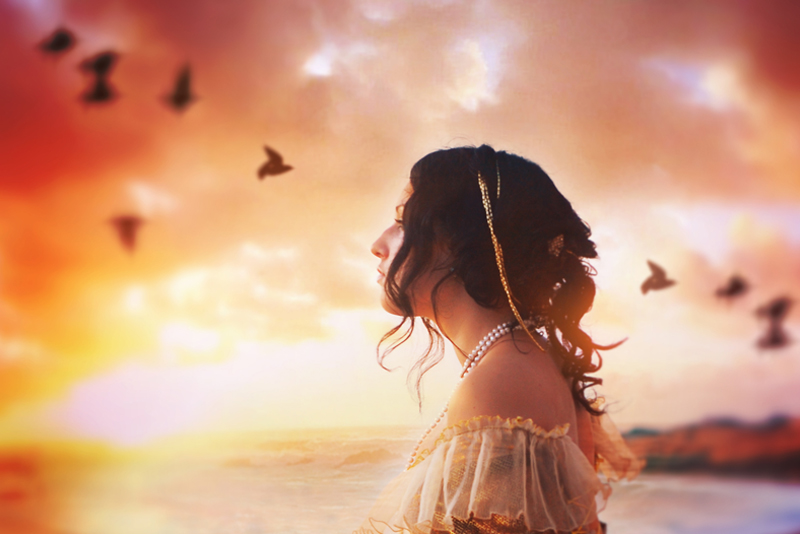 I love babies. But I also don't love babies. I've always been the person to jump in and play with any baby, change any diaper or wipe up spit up. It didn't matter if they weren't mine; with my nephews and my friends' kids I was always happy to lend a hand. After my miscarriages and losing my daughter though, I have mixed feelings about babies. I still love them but they remind my of what I lost. Since I'm trying to come to terms with the fact that I'll never be pregnant again, they also remind me of that.

My mom and my sister-in-law went to see the Babies movie on Mother's Day. They invited me to go, of course, but I didn't want to. I've heard it's a great documentary but I couldn't see myself sitting through an hour and a half of babies. I do okay with my nephews. I'm my old jump in self. Maybe it's because they're family and I love them. Maybe it's because I know to expect them and they don't show up in surprising places.

It's strangers' babies I struggle with most. Babies walking down the street and at the store literally sometimes make me walk the other way or chose another checkout aisle. Lately, it seems like everywhere I go, I see someone with a baby who happens to bump into someone they haven't seen in a while and I end up hearing all the details.

Sometimes I think I should get a disclaimer tattooed on my forehead. It would read something like this: "Dear Random Stranger, Please be patient with me. If I flinch when I see your baby it's not because I am a monster. I'm certain he or she is perfectly adorable. It's tough for me right now. Because of pregnancy and infant loss, babies can make me sad. I'd love to tell you about these losses but happy people seldom seem to be comfortable with other people's tragedies. Someday soon, I hope to feel better about the whole thing and be able to ooh and aah over babies again but right now, I struggle."

After a miscarriage, you probably expect to feel grief. Yet there are a variety of other complex emotions that go along with this type of loss that many people (myself included) found themselves unprepared for. I am basically an optimist. I am a glass half-full kind of girl, so I try to focus on the things I have rather than the things I've lost. It's not that I'm a bitter person, I'm not. But like many people who've suffered this type of loss, I struggle with things which used to be straightforward but now are more complicated.






Related Articles
Editor's Picks Articles
Top Ten Articles
Previous Features
Site Map





Content copyright © 2021 by Christine Beauchaine. All rights reserved.
This content was written by Christine Beauchaine. If you wish to use this content in any manner, you need written permission. Contact Christine Beauchaine for details.