What Do You Need After Miscarriage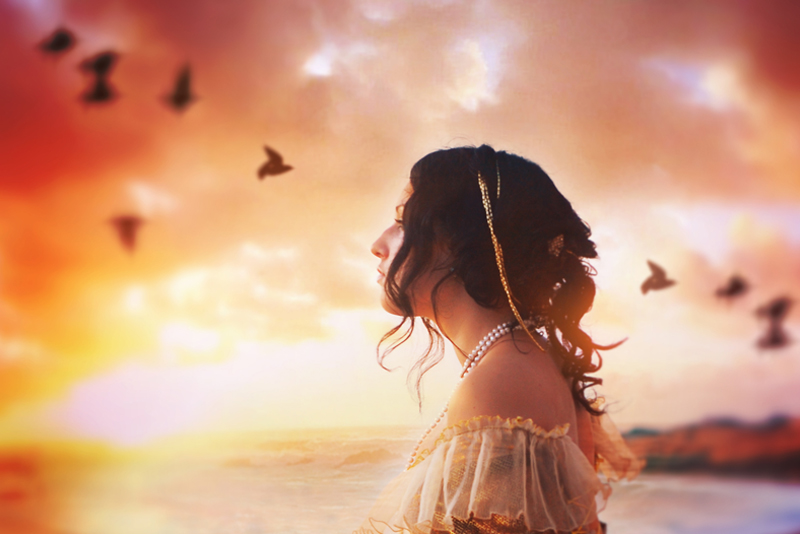 A very nice woman emailed me after reading about my experiences with pregnancy and infant loss. She shared a bit of her story and thanked me for sharing mine. She said (about my experiences with pregnancy and infant loss) "It almost seems like too much for one woman to bear." I think so too sometimes yet here I am, still hanging in there. I think the question she may have not asked may have been "how do you cope"?

It's a good question. If you've had a miscarriage, you may answer it in different ways at different times. If you spend too much time in the sun and wind up with a sunburn, there are a few things you can do. You can take a mild pain reliever. You can take a cool shower. You can apply aloe vera gel or another topical remedy. The choices for relief are pretty basic. The circumstances of your sunburn really don't matter; whether you spent too long in the garden or lay too long on the beach, the pain and your options for relieving it are pretty much the same.

Not so for pregnancy and infant loss. Because grief is a long and sometimes complicate process, what works well for you on one particular day may be all but useless to you the next. It's important to slow down and listen to what your body and heart need. If you don't pay attention to what you need, the whole process just takes longer. Plus, unless you can figure out what you need, it's unlikely that anyone else will be able to.

Slowing down may seem counter-intuitive. I know I sought out busyness. I hoped to whirling dervish my way through the day and pass out exhausted at night. I didn't want any calm quiet time to be alone with my thoughts. It just hurt too much. But you do need some time to do just that. How can you make the space, to still your thoughts for a bit and figure out what you need?

Prayer and or meditation are a good place to start. These experiences don't even have to be what you might traditionally think of (on your knees with hands clasped or in a full-lotus position.) In fact walking, gardening, exercise or just being out in nature can all have a calming effect and be meditative or prayerful. There are certainly many resources in books and on the internet if you're looking for advice but there really is no right or wrong way to do these things.

The important thing is being still enough to listen. That is increasingly difficult with our busy lives. What you need after miscarriage will change, sometimes from day to day. There are many possible coping mechanisms the key is finding what will work for you.


Related Articles
Editor's Picks Articles
Top Ten Articles
Previous Features
Site Map





Content copyright © 2021 by Christine Beauchaine. All rights reserved.
This content was written by Christine Beauchaine. If you wish to use this content in any manner, you need written permission. Contact Christine Beauchaine for details.