How to Take Ten Strokes off your game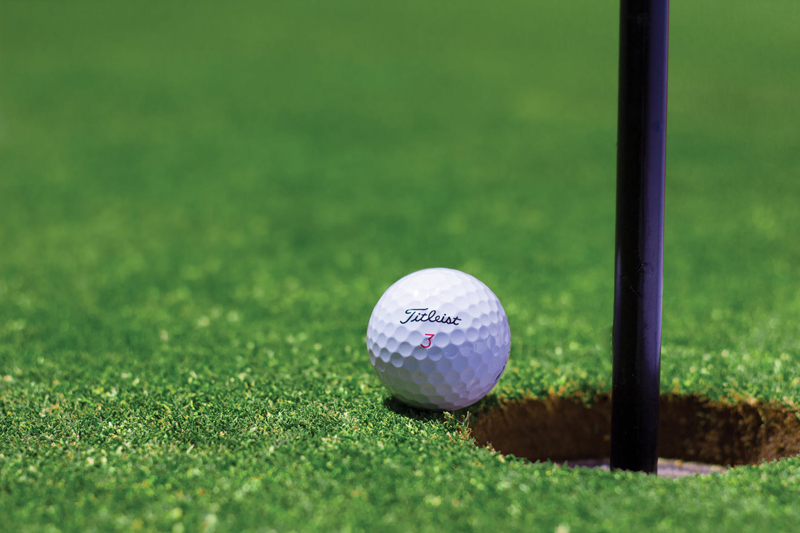 The Author of this book is Turk Pipkin and sets out to improve his golf game by ten strokes within a year as a way to honor to his father who had just passed away. In his book
The Old Man and the Tee – How I Took Ten Strokes off My Game and Learned to love Golf All Over Again
he tell about the journey of one year he gave himself to accomplish this goal. Turk begins by telling how he played golf and caddied for his father and other golfers in west Texas.
He relates of how his father was disappointed in him when he did not stick with golf and become a better player. While the author was in his second year of college he received word from his father that they could not pay for any more of his college expenses. He decided to quit and took up the profession of a comedian, actor and juggler and traveled all over the world. Golf just did not have a place in his schedule and he knew his father was displeased with him.
Pipkin describes his father as a jovial and friendly person that everybody loved. It was always within Turk to try to please his father so after he passed away Pipkin made a vow to become a better golfer. The idea of taking a year to try to reduce his score by ten strokes after lying off for so long would be a struggle. This dream was to take place on Pebble Beach with his score would be ten strokes better than the last time he played there. This was going to be a struggle but he started by applying to the best golf schools and training academies for help with his game.
The book has 33 Chapters so I will give a few here so you can get an idea of what he went through during that year. The Foreword is written by David Leadbetter who said that only a Texan could think this big but this book
The Old Man and the Tee
gave a humorous account of his quest.
Chapter 1 - The Beginning of the End
Chapter 9 – A Hundred Balls a Day
Chapter 16 – Semi-Drunk
Chapter 20 – Don't Think No Negative Thoughts
Chapter 22 – Gentle Ben
Chapter 26 – My Own Backyard
Chapter 28 –Lord Byron
Chapter 33 – The Final Round
There is a lot in between the chapter but it flows from one to the other as he searches for the right teachers and travels to different courses over the world. He searches for separate instruction on every part of the game from drivers, fairway woods, to long and short irons, chipping and pitching and putting with a session with the best putter Ben Crenshaw.
This had to be a horrendous expense as some of those teaching school cost a bundle and the expense of traveling around the world. This book is full of name droppers since the author lives in Austin, Texas and had become a well known Actor, Author and Playwright he knew many people. At one time or another he contacts many well known Golf Professionals, Instructors, Stars, Golf Retailers even the Manufacturing of golf equipment on any advice they could give him to help improve his game.
There is much detail on the nature of the golf swing, yardages of courses, description of golf courses and details of the golf swing. He spent so much time on getting his driver to hit a straight and long ball that towards the end of the book he began to concentrate on the short game. Since this is where many bad shots can run up your score he needed to put more time in this. His wife wanted to get rid of a pool table and when he finally agreed, the pool table moved out and a putting green went in his back yard.
This is a very entertaining book full of jokes and crazy experiences with the likes of Willie Nelson and playing golf on his golf course. I love the quotes at the beginning of each chapter and the one on the cover, by Willie Nelson talking about this book
The best golf quest since Don Quixote birdied the windmill hole!
Another by Gardner Dickinson,
They say that golf is like life, but don't believe them; golf is more complicated than that.
His tribute to Ernest Hemingway was by the title of this book but he used many of his sayings and quotes such as:
"Man is not made for defeat", he said, "A man can be destroyed, but not defeated".
One of my favorites sayings was by Hank Aaron,
It took me seventeen years to get 3,000 hits in baseball. I did it in one afternoon on the golf course.
There are many jokes intertwined in the book
The Old Man and the Tee
, he will be describing a certain shot and he is reminded of a joke. He ends with the old saying among golfers "Keep your head down" but it progresses to "Keep your head up". If you hold your head high and walk proudly with your golf clubs at hand, you will never regret taking up this game. The author learned to love the game again and he knew his father would be pleased.


Related Articles
Editor's Picks Articles
Top Ten Articles
Previous Features
Site Map





Content copyright © 2022 by Letta Meinen. All rights reserved.
This content was written by Letta Meinen. If you wish to use this content in any manner, you need written permission. Contact Sandy Eggers for details.