Diet to Lower Triglycerides Naturally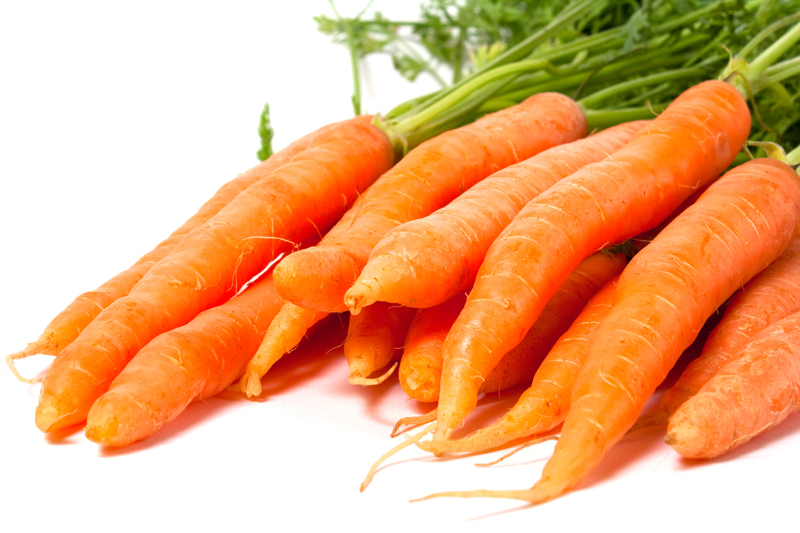 What are the causes of high triglycerides? What are the best foods and diet to lower triglycerides naturally? And why is lowering triglycerides naturally so important in the first place?
The answers to these questions and how to lower triglycerides naturally may surprise you.
For years high cholesterol has gotten most of the press, but many researchers now believe that high triglyceride levels may be the most significant indicator of both heart disease and stroke - no matter what your total cholesterol level is.
High Triglycerides Research
Here are three good reasons why a good diet to lower triglycerides is so important:
First of all, a recent study published in the American Journal of Clinical Nutrition found, if your triglycerides are high, you have two to three times the risk of heart disease and stroke - even if you have low cholesterol. [Vol. 86: 943-49]


Secondly, drugs for lowering triglycerides have serious side effects. That's why the American Heart Association recommends medications should only be considered after every natural avenue for lowering triglycerides has been exhausted.


And number three, a good diet to lower triglycerides has been shown to cut your risk of stroke and sudden cardiac death by nearly half.
Triglyceride levels over 200 mg/dl are considered high and put you at serious risk. Over 500 mg/dl would be extremely high. Even 150 to 199 mg/dl are thought to be borderline-high. To totally minimize your risk, aim for a count below 150 mg/dl.
How to Lower Triglycerides
First of all, it's important to know
the causes of high triglycerides
.
Since triglycerides are forms of fats, you might think that less fat in the diet would be the most significant step in lowering triglycerides. But it's not. The main culprit is sugar!
That's right, the most important foods to avoid for high triglycerides are the refined carbohydrate foods that are high on the
the glycemic index food list
. Sugar is the reason that even a little alcohol has been shown to create large increases in blood plasma triglycerides.
So begin your diet to lower triglycerides with a good healthy heart food plan:
Increase high fiber foods.
If you smoke or drink, quit.
Replace bad fat with good fat.
Lower fat calories to 20% to 30%.
Eat more from the vegetables list.
Choose healthy high protein foods.
Switch to only healthy carbohydrates.
Reduce calories on a low glycemic diet
Add regular exercise and weight training.
And achieve healthy permanent weight loss.
The Fish Factor to Lower Triglycerides
One of the best heart healthy foods you can add to your diet is cold water fish - at least three times a week. This one change can reduce your triglycerides significantly.
According to research and the AHA (American Heart Association), the DHA, DPA and EPA fatty acids found in salmon and other fatty fish, not only decrease triglycerides, but they can also cut your risk of stroke and sudden cardiac death by more than 44%.
What's more, omega 3 fish oil has been shown to reduce irregular heartbeat, blood clotting, hardening of the arteries, overall cholesterol and to lower blood pressure naturally.
The AHA and others recommend everyone with heart concerns or issues take daily fish oil capsules with balanced DHA, DPA and EPA, no matter how much fish they eat.
Other Fish Oil Health Benefits
And a healthier heart isn't the only benefit. Good quality fish oil has been shown to help prevent and relieve arthritis, cancer, diabetes, emphysema, ADHD and depression - just to name a few.
For best results, check out my highest fish oil recommendation at the
omega 3 website
.
And be sure to sign up for my free
Natural Health Newsletter
.
Click here for the
Site Map
Articles you might also enjoy:
Best Foods to Lower Triglycerides Naturally
Ways to Reduce High Blood Pressure Naturally
Good Nutrition Includes Avoiding Unhealthy Foods
Sugar Addicts Guide to Overcoming Sugar Addiction
To subscribe to the Natural Health Newsletter, just enter your email address in the subscribe box at the bottom of this page.
© Copyright by Moss Greene. All Rights Reserved.
Note: The information contained on this website is not intended to be prescriptive. Any attempt to diagnose or treat an illness should come under the direction of a physician who is familiar with nutritional therapy.


Related Articles
Editor's Picks Articles
Top Ten Articles
Previous Features
Site Map





Content copyright © 2019 by Moss Greene. All rights reserved.
This content was written by Moss Greene. If you wish to use this content in any manner, you need written permission. Contact Moss Greene for details.