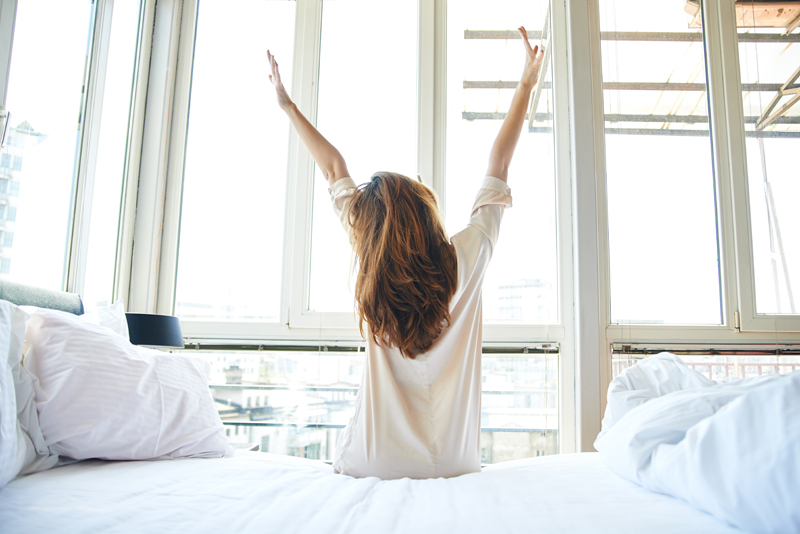 I was hauling grocery bags up the stairs to my brownstone apartment one day when a woman I know from a past job walked by pushing her baby in a stroller. She greeted me then asked a question I hear often. "So what's going on with your book?"

As I bounded down the steps to see the baby and chat for a moment, I pictured the boxes of my self-published novel sitting by the door of my living room. Lyrics from Janet Jackson's 1986 hit "What Have You Done for Me Lately?" came to mind. Because of my dread of public speaking, I hadn't tried to promote the book in months.

After catching up I confessed to my friend that I wasn't giving my book "the love it deserved." I was writing my fingers off, sending out short stories to magazines, producing self-help articles, filling up journals etc. All of this but I wasn't trying to sell my book.

For the next few days I felt very bad about the neglect. Finally I took myself in hand (which is what you have to do when you have a vision, no one will do this work for you) and made a list of places I could contact about readings. Next I wrote a one page speech about the book and on my Master To Do List, I added a section for writing and practicing presentations. At the time I didn't know when I would actually begin to read the work in public again, but at least I'd put some effort toward the goal.

You know what happened as a result? These small actions produced a spark of excitement. My dream of being a best-selling romance author was still alive! On life support, but still breathing. Now I was singing a Debra Laws' tune: "...all my love is all I have…and my dreams are very special..." I wondered at my subconscious choice of a theme song to accompany my dream attainment ministrations. And I realized with a start that having a dream is like being in love.

I remembered what Dr. Anthony Storr wrote in his book Solitude: A Return to the Self. Dr. Storr contends that while human relationships are important, interests (like my self- publishing) "play a greater part in the economy of human happiness than modern psycho analysts will allow.'

"Our expectation that satisfying intimate relationships should ideally provide happiness and if they don't, there must be something wrong with these relationships seems exaggerated," writes Dr. Storr.

And I wondered if perhaps this is the role dreams serve in our lives—to give us balance. As a veteran wife and dream chaser, perhaps it's no mere coincidence that I wrote my first short story the same year I was married more than 13 years ago.

Further, according to Mack R. Douglas writing in Making a Habit of Success, "burning desire" is not exclusive to interpersonal romance. Douglas says "burning desire" is an essential element of achievement.

"Desire is the inward motivating power that propels," writes Douglas. "Like a fan jet it gives tremendous thrust as the jet shoots forward…it will propel you upward to fantastic, amazing success…"

But you can't love a dream if you don't have one. Some of us are fortunate. We fall in love not with someone, but with something at an early age. For me it was books. Who knows if I ever really had talent, but more importantly I had an affinity for stories which later developed into an aspiration to make it my vocation.

Others must set out on a quest or follow the advice of Mother Superior in The Sound of Music when she told Maria to "Climb Every Mountain." You must turn over every stone looking for your dream, "a dream that will need all the love you can give."

So how do you show your affection for a dream? The same way you care for a person. With sustained attention, time investment and most importantly action. Since writing the speech for my book, I carry the paper around with me in my coat pocket. It's rumpled, worn and like a cherished love letter—memorized.



Related Articles
Editor's Picks Articles
Top Ten Articles
Previous Features
Site Map





Content copyright © 2021 by Leah Mullen. All rights reserved.
This content was written by Leah Mullen. If you wish to use this content in any manner, you need written permission. Contact Leah Mullen for details.