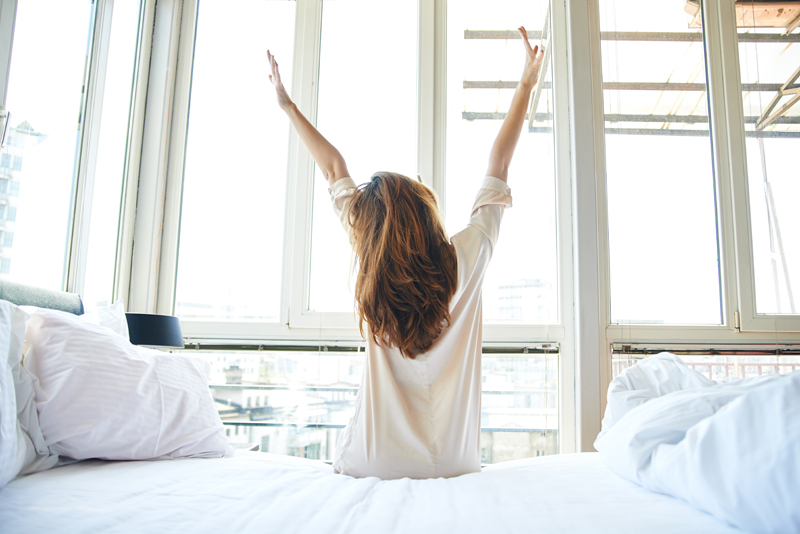 I was getting ready to unwind and I had my relaxation tools and props in place. A hot cup of cocoa, a bowl of popcorn, my journal, a cozy blanket, a novel I'd been dieing to read and the remote control all within easy reach. It was Saturday afternoon and I had three whole hours to myself. Needless to say, I was going to make the most of every minute. First I planned to journal a little, read then watch TV. I set an alarm clock to wake me up just in case I drifted off.

I wrote two sentences in my journal and BAM, an idea for a short story hit me. So I got up to jot it down in my idea notebook and referenced my journal. Then I wrote the first paragraph for the story in my journal. As soon as I finished, another story idea hit me just like that and I repeated the process. After fifteen or so minutes of making notes for the stories, I proceeded to chill out as planned.

Until I read Richard Koch's book Living the 80/20 Way: Work Less, Worry Less, Succeed More, Enjoy More, I didn't give too much thought as to when and where ideas came to me. Now I know they come to me when I'm feeling stress-free and comfortable.

"Think about the small amounts of time when you have been relaxed and yet have achieved a great deal," suggests Koch. "Have you had any of those times recently? Maybe when you had a brilliant new idea?" Koch calls these moments "achievement islands."

"Achievements islands are the small time periods when you are your most productive or creative," Koch explains. "When you get more with less, accomplishing the most with little apparent effort in very little time."

Luxuriating on the couch was an achievement island for me. Coming up with two story ideas and beginnings could have taken hours of brainstorming instead it took only fifteen minutes. And I was able to spend the rest of the time deluged in my scheduled guilty pleasures (which I don't feel guilty about anymore).

Mack R. Douglas in his book Making a Habit of Success: Learn the Methods that Can Make You a Winner, also talks about this process, which he refers to as "creative leisure."

"In leisure, when the intensity of the conscious effort is relaxed, the subconscious mind takes over," writes Douglas. "Then when you are ready to listen…the idea is consciously placed before you."

The key is to capture these ideas when they come. It's important to write them down. When I get an idea for a story, sometimes I'll get myself started in the journal, but I always record a brief description of the idea in another notebook where I keep a running list of ideas. If not there's a chance of the idea getting "buried" in my journal. Many times I've read through old journals to find portions of stories that never went anywhere because when I turned the page to start a new entry I'd forgotten about what came before.

So perhaps you're thinking, this all sounds great, I'd love more leisure time! How do I get it? The best way I know is to schedule downtime as you would schedule a meeting. And don't feel guilty about it.

Remember relaxation is important for your career. Jeffrey J. Mayer writing in Time Management for Dummies likens a career to long distance race. "Sure there are times when you need to pick up the pace," he writes, "and then you need to slow down again to catch your breath…your goal should be to use and conserve energy so that you don't burn out or become exhausted long before crossing the finish line."








Related Articles
Editor's Picks Articles
Top Ten Articles
Previous Features
Site Map





Content copyright © 2021 by Leah Mullen. All rights reserved.
This content was written by Leah Mullen. If you wish to use this content in any manner, you need written permission. Contact Leah Mullen for details.