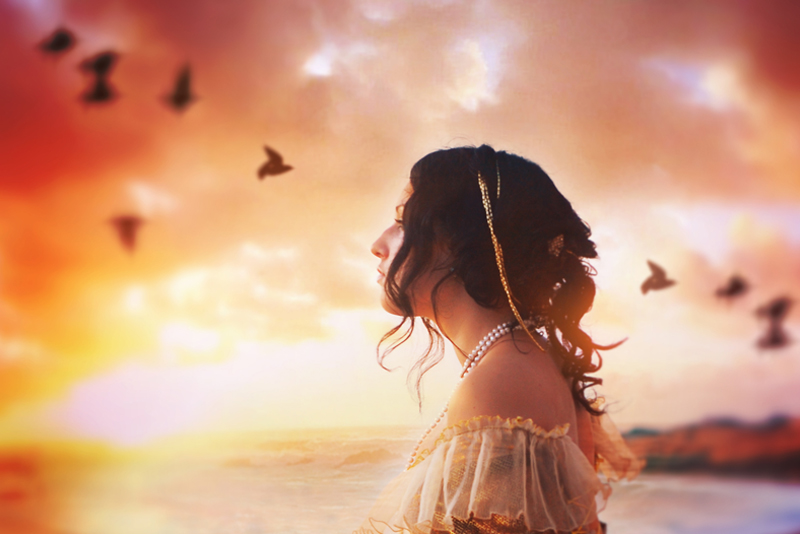 In searching the web for news about miscarriages, I came upon the sad news that the wife of a Connecticut gubernatorial candidate had suffered a miscarriage. Since we've created a culture where everyone seems to think their opinions matter in every situation, the brief article was also accompanied by people's posted comments about it. Most of the comments were highly sympathetic and offered condolences. It was nice to see an outpouring of sympathy since its likely that none of the posters knew the woman personally.

Then, amidst all the nice posts was a complete rant which attacked the candidate's political party. It had nothing to do with the posted article, it was mean-spirited and it made me angry. I'm all for being passionate about your politics or any of your convictions for that matter, whatever those may be. But when your passion overwhelms your compassion for other people, I think that's a problem.

I'm always upset when people are unkind to one another. It seems so unnecessary when it is entirely possible to disagree respectfully. However this was not even a disagreement. This was a random attack. Having suffered five miscarriages myself, I know how completely devastating they can be. It disturbs me that a person could put their political agenda ahead of basic human compassion.

I admire the folks who posted sympathetic comments about this story. Certainly most were strangers to the family who suffered the loss. To the person who posted the political attack, I say that miscarriage is a big deal. It can be utterly devastating to a woman (and her family). Its effects can be far-reaching. Not every venue is appropriate to express every idea no matter how passionately you may feel about it. Compassion and kindness are part of our humanity and they are always appropriate especially if someone has suffered a miscarriage.

If we are to do as Ghandi said and "Be the change we wish to see in the world" we must practice compassion always. If you've had a miscarriage, consider reaching out to someone else who's had a similar loss. If you've never has a miscarriage, try practice empathy and imagine how that might feel for someone else. Because complicated emotions can accompany miscarriage, it's even important to practice compassion towards yourself if you've had a miscarriage. While it's important to care about our idea and our ideals, it's also important to care about ourselves and other people.



Related Articles
Editor's Picks Articles
Top Ten Articles
Previous Features
Site Map





Content copyright © 2021 by Christine Beauchaine. All rights reserved.
This content was written by Christine Beauchaine. If you wish to use this content in any manner, you need written permission. Contact Christine Beauchaine for details.