Orange is the New Black - Season One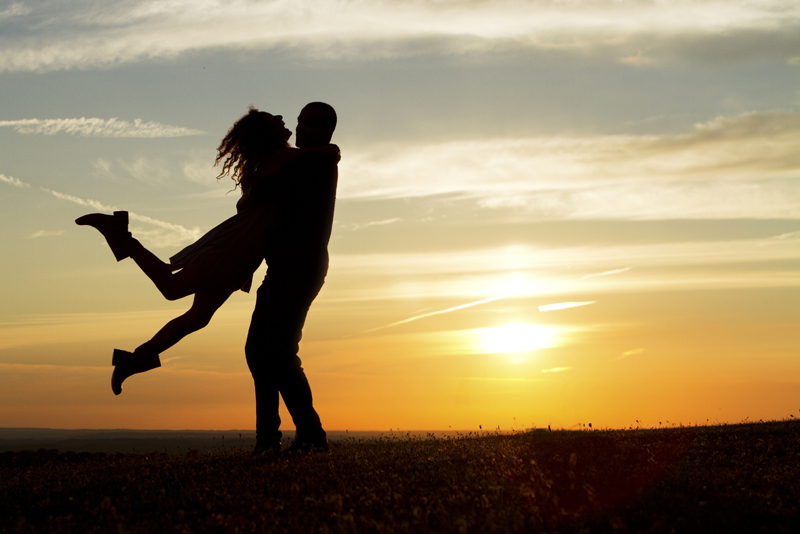 Orange is the New Black is a web series drama that premiered on Netflix in 2013. The show stars Taylor Shilling as Piper Chapman. Piper is living a storybook fairytale of a life of a middle class woman who's engaged when something from her past comes back to haunt her. When she was younger, she fell in love with a female international drug dealer named Alex Vause (played by Laura Prepon). Alex had Piper transport a large amount of money for her across state lines as a part of one of her drug deals. Fast forward to the present and Alex has been arrested and as a result she implicated Piper in her crimes. Piper now has to serve 15 months in prison as a part of her plea deal.

Orange is the New Black revolves around Piper's stay in the prison as well as the relationships that she forms with the other women who are serving time in federal prison. Piper's fiancé, Larry (played by Jason Biggs), chooses to stand by Piper and is confident that they will make it through her stint in prison and get married. However the longer that Piper is in prison, the more strained their relationship becomes. This is heightened by the fact that Piper's ex, Alex, shows up at the same prison. With Alex there, Piper is confused and starts a romantic relationship up with Alex again. Larry finds out and calls off the wedding.

The show also highlights other inmates who include Red (who runs the kitchen and also had ties to the Russian mob), Miss Claudette (who is old and everyone is scared of), Doggett (who thinks God speaks through her and she can heal people) and Daya (an inmate who is in the same prison as her mom and ends up pregnant by one of the correctional officers).

Since the show is on Netflix, you can watch all 13 episodes of the 1st season at one time. A second season is in the works and will premiere in 2014. When it does, all of the episodes will be available at at the same time. This way you can watch all of the episodes at your leisure instead of waiting week over week for an episode to premiere.

You Should Also Read:
Orange is the New Black Season Two
American Horror Story - Season 1
Being Human - Season 3


Related Articles
Editor's Picks Articles
Top Ten Articles
Previous Features
Site Map





Content copyright © 2022 by Maria Mason. All rights reserved.
This content was written by Maria Mason. If you wish to use this content in any manner, you need written permission. Contact Maria Mason for details.