Don't See Yourself as a Victim After Miscarriage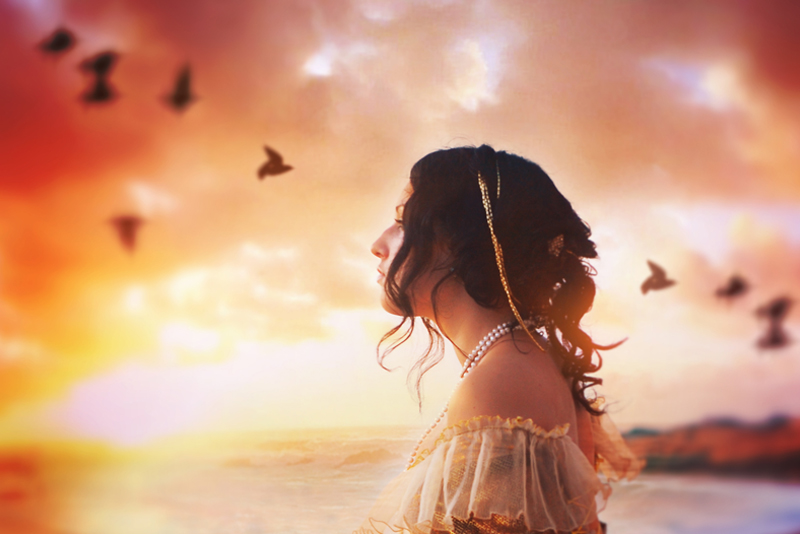 Webster's dictionary defines a victim as "one that is acted on and usually adversely affected by a force or agent." While this might seem like a reasonable definition for your state after suffering a miscarriage, I think it's really important not to see yourself as a victim in this case.

It is true that a miscarriage is something that happens to you. It is true that it's likely not something you have any sort of control of. It's true that you may be adversely affected. However, identifying yourself as a victim goes a bit further and implies you have no control over how you react or what happens next.

When we had our miscarriages and lost our daughter, my husband said "why does this keep happening to us?" There wasn't anything logically wrong with his question – these things were happening to us. Still, they weren't just happening to us. Thousands of people every year lose their babies to miscarriage, stillbirth and neonatal death. The universe hadn't singled us out personally to suffer these losses although I'll admit that sometimes it felt like it. But I think that feeling that way could be detrimental to your healing.

Think about all the stuff that happens in life, both good and bad. Much of it, we have absolutely no control over. But victim implies a powerlessness and we aren't powerless. We can always control how we react to things. We make choices about how to deal with things. There are even choices about how we process the grief of a loss like a miscarriage although we may be less conscious of these choices.

You may have seen the serenity prayer before. It says " God grant me the serenity to accept the things I cannot change; courage to change the things I can and the wisdom to know the difference." I have this on a magnet on my fridge. The prayer is often associated with Alcoholics Anonymous but the person who gave the magnet to me did so after I told her I was struggling to deal with my miscarriages.

I'm not suggesting you try to be a control freak or God forbid feel guilty about your miscarriages. There are things in life over which we have no control. The sooner we can accept that, the easier it is for us. But there are things you can control too. If you've had a miscarriage, you can share your story, reach out to someone in a similar situation, take care of yourself, keep a journal, ask for help, decide you need to decline a social invitation, cry, find a healthy distraction, re-evaluate your relationships or 1000 other proactive steps toward healing.

Seeing yourself as a victim can lead to unhealthy self-medicating (drugs, alcohol, food etc) or despair. Behaving like a victim can leave you feeling imprisoned Recognizing that you take an active part in dealing with your grief can set you free.


Related Articles
Editor's Picks Articles
Top Ten Articles
Previous Features
Site Map





Content copyright © 2021 by Christine Beauchaine. All rights reserved.
This content was written by Christine Beauchaine. If you wish to use this content in any manner, you need written permission. Contact Christine Beauchaine for details.