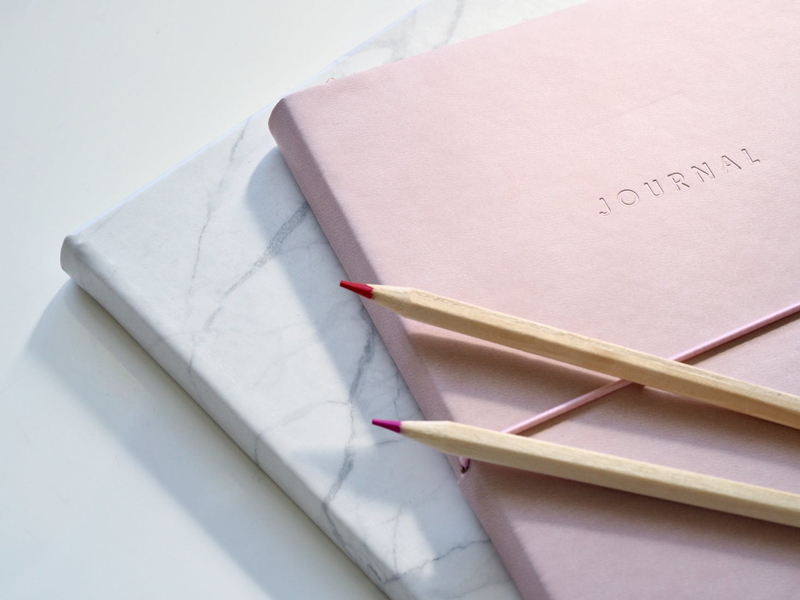 Here are some fun prompts for you to get your journaling started for summer.

Memorial Day, how do you celebrate?

Do you go somewhere special? or stay at home?

What month does Memorial Day fall on?

Is it warm where you live?

Picnic's?

Parks?

Fireworks?

Ants?

Fried Chicken or baked?

Ice cream?

Chocolate, Vanilla, or Strawberry?

Fireworks - at home or professional?

Friends or family?

Shade or sun?

Hats or scarves?

Pens or pencils?

Rivers or oceans?

Inland or sea?

Boats or docks?

Air conditioning or fans?

Baseball or soccer?

Fireflies.

Up or down?

Left or right?

fountain pen or nib pen?

Favorite color?

When you think of Memorial Day what color comes to mind and why.

What is your favorite Memorial Day memory, why?

Spring, Summer, Fall or Winter?

Baskets or totes?

Sneakers or sandals?

Socks or barefoot?

Potatoe salad or cole slaw?

Hot dogs or hamburgers?

Wheat or white?

DSL or dial-up?

Miracle whip or mayonnaise?

Cursive or printing?

Do you doodle in your journal? If so how?

Are your journals private or public?

Do you journal using the computer? If not why not do a search and find some interesting ways to journal using the computer.

Do you save your journals? If so for how long.

How long have you been journaling? How did you get started? What is your favorite journaling memory?

Have you ever attending a journaling workshop? If so share with your journal how it has changed your journaling style for the better or for the worse.

What is your favorite color ink to journal in? Does it depend on your mood?

Do you have a journaling legacy? Have you passed the journaling fever on to another generation or shared it with someone.

What are your journaling goals for the summer? What would you like to accomplish, create or dream?

Is it time to buy a new journal? Why not get one of those cool summer colors to help you get in the mood.

Have fun journaling and feel free to share with me on the forums about your summer journaling habits.




Related Articles
Editor's Picks Articles
Top Ten Articles
Previous Features
Site Map





Content copyright © 2021 by Melissa Waters. All rights reserved.
This content was written by Melissa Waters. If you wish to use this content in any manner, you need written permission. Contact Kathy Garcia for details.