February Olympic Journaling Prompts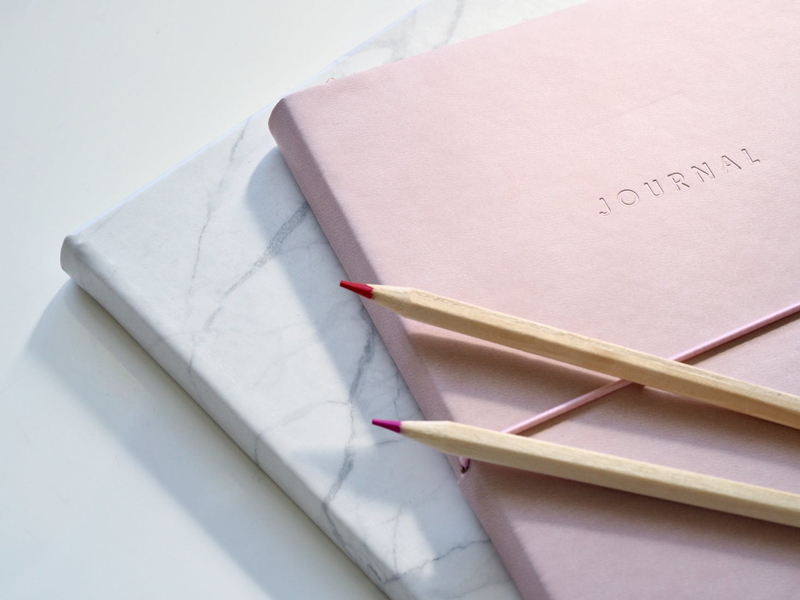 February 12 ~ Opening Ceremonies. Journal about beginning a new project, being part of a group or be a spectator to some event. What colors do you see, feelings your feel and smells that you smell?

February 13 ~ The Luge. Tragedy struck the 2010 Winter Olympics when a Luger crashed on a training run. His death brought the reminder of how fragile life is yet how we must move on. Journal about a tragedy and the courage you found to keep moving on.

February 14 ~ Speed Skating. Today is Valentine's Day and the 2nd full day of the 2010 Winter Olympics. I am thinking about Speed Skating because we are winning medals in this event today. Speed Skating has been an event where we have seen the best skaters loose focus failing to win the Gold. What should have been a sure thing ended up a lost dream. Journal about an event in your life that should have been a sure thing but ended up being a lost dream.

February 15 ~ Figure Skating. President's Day and the 3rd full day of the 2010 Winter Olympics. This morning I am thinking about Figure Skating. Since it is a holiday I want to skate with grace. Journal today about a President while considering their performance as President. Both, the figure skater and President, are on center stage going through many different types maneuvers. Both are judged on their performance of these various skills. Rate the President you are journaling about and outline their maneuvers you are rating them on.

February 16 ~ Super Combined. The Men's super combined competition at the 2010 Winter Olympics has been postponed due to weather. There are many who have tickets only to be confronted with disappointment. Unforeseen events sneak in and change our days constantly. Journal today about how you hand changes in your schedule that were outside of your control. Do you instantly get angry or begin to cry? Do you accept and go on with ease?

February 17 ~ Ski Jumping. What an interesting sport. You will the higher you jump, your style of jumping and where you land. We all do some type of 'ski jumping' when we go out of our comfort zone. Journal today about your comfort zone. When have you jumped and landed outside of this zone? What would your score have been when you crossed the finish line? What training do you need to go through to be able to jump, perform and land with style and grace?

February 18 ~ Curling. What is curling? Why is curling an Olympic sport? What countries actually find curling exciting? Journal today about something you do that is just for you. Something that others look at and wonder why. We all have those 'somethings' in our lives that are ours.

February 19 ~ Cross Country Skiing. The sport of endurance. When I consider this sport I sit down from exhaustion of thinking about it. Much like a marathon, cross country skiing is over long distance and is not about speed but perseverance. Journal today about a task you do that strengthens your endurance. How do you train for this task? Has this task become easier or more challenging as the years move forward?

February 20 ~ Ice Hockey. A team sport that brings blood and glory together in a civilized way. Spectators cheer when they see a tooth flying or when a jab has been well placed. Yet, this sport united the United States when they won against Russia many years ago. We were all on the ends of our couches cheering on a team that went to the Olympics as an 'underdog' and came out the victor. Journal today about a time when you went in as the 'underdog' and came out the victor. Was it a personal victory that only your heart can see? Was it a victory that the whole world can see? What changed for you that day of victory?

February 21 ~ Freestyle Skiing. Here the rules are for you to choreograph. There are requirements but overall the routine is up to you. You are judged on style, performance and difficulty. Journal today on your life. What is your style? What does your performance consist of? How difficult is your life's routine? Are you a coaster or do you strive to be better? Who is judging you? Have you won the race set before you?

February 22 ~ Alpine Skiing. Going fast is the key. The faster you go the more risks you are taking but controlled speed is the only way to win the Gold. Journal today about speed. There are several types of speeds ~ controlled, dangerous, daring, uncontrolled and slow. What is your speed? Are you a thrill seeker or are you more controlled?

February 23 ~ Nordic Combined. Several sports all combined for a winning gold. Journal today about being a multi tasker. Are you able to handle several tasks at the same time with ease? Are you able to win while handling several tasks? Can you chew gum and talk at the same time? What would your score be if you were being judged on the many tasks you perform each day?

February 24 ~ Short Track. Quick bursts of speed can win you a gold. Journal today about the tasks you are good at instantly. What tasks cause you to burst into action and speed toward the finish line? What are the emotions that drive you to start and stop? What do you feel like when the task has been completed. How do you train for these quick bursts of energy?

February 25 ~ Snowboarding. You are gliding down the mountain taking obstacles placed in you way with vigor and ease. Journal today about obstacles. Are you like the snowboarder who sees a ramp and calculates how to use it to jump high in the air or do you try to maneuver around the obstacle? Do you face challenges head on or look for a window to crawl out of?

February 26 ~ Skeleton. The goal is speed at all costs while sliding down an enclosed path of ice. Journal today about a road with no exits and all you want to do is go faster. Speed has it's rewards and fears but combine it with a restricted path and all senses are heightened. Do you like control or do you find that restrictions give you comfort in the face of fears?

February 27 ~ Being a spectator. When we consider the 2010 Winter Games we think about the games themselves. However, being a spectator is a game all it's own. Journal today about being a spectator. Do you like watching sporting events? Do you like being a tourist? Do you like visiting new places and having new experiences? Do you like trying new foods?

February 28 ~ Closing Ceremonies. We are back to memories. These past few weeks we have been involved in the event of life. What are you key memories of just these past few weeks? What has shaped and changed your perspective? What has shaped or changed your heart? What has caused you to question something? What has stretched you to be more than you thought you could be?


Related Articles
Editor's Picks Articles
Top Ten Articles
Previous Features
Site Map





Content copyright © 2021 by Kathy Garcia. All rights reserved.
This content was written by Kathy Garcia. If you wish to use this content in any manner, you need written permission. Contact Kathy Garcia for details.