May 'FUN' Journaling Prompts ~ 16-31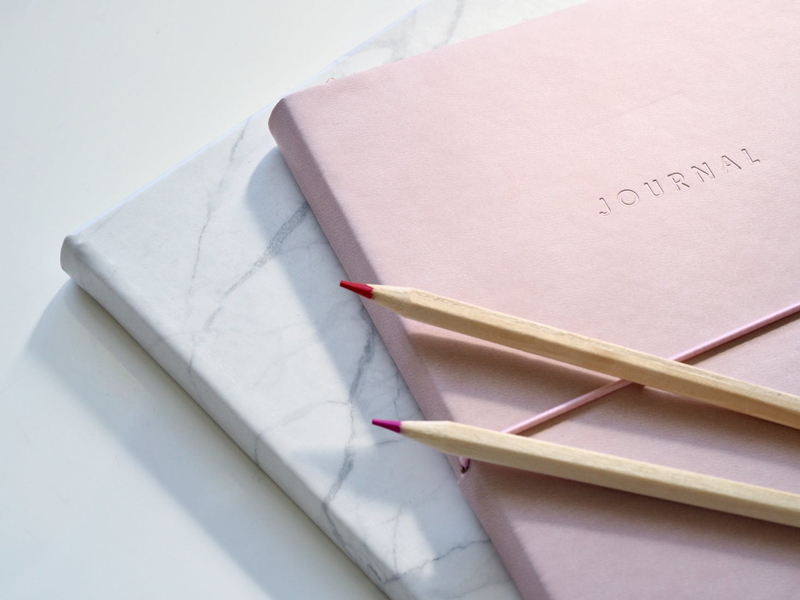 May 16 is … Wear Purple For Peace Day
Journal today about peace. What does peace mean to your world today? Do you need peace from work issues, from family issues or from life issues?

May 17 is … Pack Rat Day
A pack rat is always saving for a rainy day. Spend time today saving for a bright tomorrow. Journal about things that you can save for a bright tomorrow.

May 18 is … Visit Your Relatives Day
Journal today about the best day you have visiting a relative. Was it a holiday? Was it just a lunch visit? Was it a vacation?

May 19 is … Frog Jumping Jubilee Day
Journal today about flies in your world. A frog just sticks out his tongue and catches the fly buzzing around. What fly is buzzing around your today that you would like a frog to catch for you?

May 20 is … Eliza Doolittle Day
'The difference between a lady and a flower girl is not how she behaves, but how she is treated' is a quote from My Fair Lady. Journal today about how you are treated and how that has shaped you.

May 21 is … National Waitresses/Waiters Day
Journal today about serving. We are served every day in so many ways that we do not see. Are you a faithful servant? Do you only serve when someone is there to tip you?

May 22 is … Buy-A-Musical-Instrument Day
Journal through song today.

May 23 is … Penny Day
Pick up a penny. Look at it and journal about what you see. Is it bright and shinny? Is it dull? Has it been beat up? How does the penny remind you of yourself?

May 24 is … National Escargot Day
Journal about rain and gardens. When it rains two things happen. One, flowers bloom and life is beautiful. Two, snails emerge littering the sidewalks. Are you blooming today or walking on a sidewalk where other might step on you?

May 25 is … National Tap Dance Day
Journal a memory that made you want to dance and tap your feet.

May 26 is … Grey Day
Journal today about a quiet moment in your life. What were you afraid of? What caused you to sit still and be?

May 27 is … Body Painting Arts Festival
Journal today about hiding behind Hollywood makeup. What role would you like to play? What events would you like to participate in?

May 28 is … National Hamburger Day
Journal today about the many variaties of friends in your life. As a hamburger has many layers that shape the flavor, we have many friends that shape our life. What friend stretches you to be better? What friend stretches you to forgive?

May 29 is … End Of The Middle Ages Day
Journal today about the moment you stopped grieving and began seeing sunlight. So many times these moments go by and no one notices. Was it a special promise that brought healing? Was it a new task turned new?

May 30 is … My Bucket's Got A Hole In It Day
Journal today about that dream that keeps slipping away.

May 31 is … National Macaroon Day
Journal today about the beach. You are sitting under a palm tree eating macaroons. Who are you with? Who would you like to be with? Where are you?


Related Articles
Editor's Picks Articles
Top Ten Articles
Previous Features
Site Map





Content copyright © 2021 by Kathy Garcia. All rights reserved.
This content was written by Kathy Garcia. If you wish to use this content in any manner, you need written permission. Contact Kathy Garcia for details.