Review of Simply Shetland Lace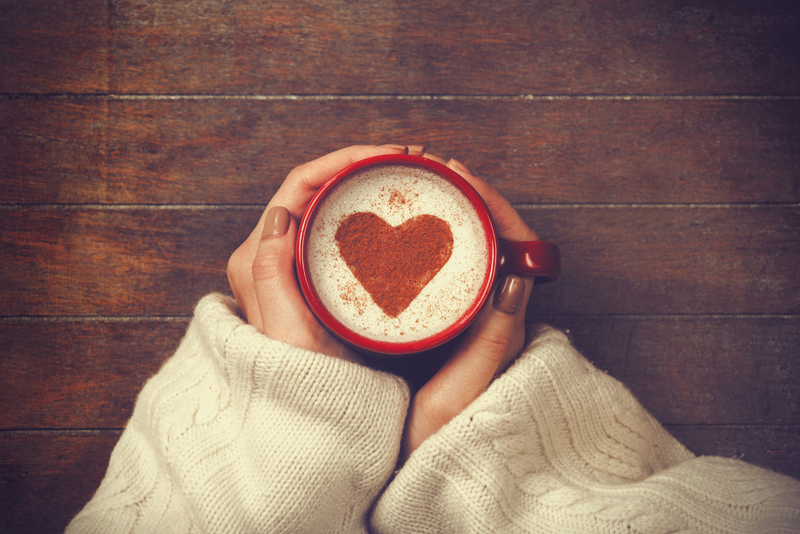 Calling all current and prospective lace knitters: Brooke Nico has published yet another lovely compilation of patterns. At 120 pages and containing 20 projects, it offers just a bit more content than most knitting magazines, but in my opinion is well worth the slightly extra cost of $19.95. Here's why.

Lace patterns are often presented either without context, or so closely aligned to tradition that knitters may wonder about the utility of the finished project. Nico walks a fine line here, but she does it gracefully. Beginning with a very short history of Shetland Island lace knitting, she then offers patterns based on six stitch patterns, grouped into three categories. A two-page spread for each explains the history of the stitch, the elements that make up the stitch, and the design elements that take the stitch from gauge swatch to finished wearable. This kind of analysis isn't usually found in pattern collections, and Nico provides a useful way to understand how the pattern knits up. After this, she then offers six or seven tasks that use the stitch in question. In total, nineteen patterns are detailed, which makes the subtitle ("6 Knitted Stitches – 20 Beautiful Projects") something of a misnomer. However, we could assume that the stitch swatches themselves are the twentieth project - and with this kind of knitting, it's important to swatch before beginning a project.

The collection includes two scarves, one baby blanket, four "wristers" or fingerless mittens, eight sweaters, two vests, and two shawls. Many of the patterns are written for skinny yarn (fingering or lace weight), but at expanded gauges. In other words, you'll be using a variety of needle sizes depending on the pattern. Garments are knit in pieces and then seamed, which makes it easier to focus on the pattern stitch; there's not a lot of shaping in most of the pieces. All the same, these are not fast knits, and I would recommend the use of a lifeline during the process – you won't want to have to rip back with lace this detailed.

Those willing to spend the time to finish each project will end up with very wearable pieces, garments that can be worn in a variety of ways through different seasons. The Baetin Wrap, for example, would work well as a cover-up, while the Lerwick Vest would make a wonderful transition piece for the spring or fall. The Traafald Tunics are summer-worthy cotton tops, while the Smooriken and Brae Yoke Pullovers, by contrast, are pleasantly 'wooly' for colder days.

Fiber requirements for each pattern are given in yards and meters, which makes it much easier to substitute available yarns in place of the ones used for the display garments. Even knitters who live in California or Florida will be able to use wool, as the lightweight nature of the finished pieces make them wearable for that little bit of warmth over tank tops, yoga wear, or bathing suits.

One nitpick: the wrister patterns are all made as a length of knitting that is then seamed. While this allows the stitchery to take precedence, it does mean that the thumb is completely uncovered. I would have appreciated seeing how to incorporate these stitches into ribbings and thumb gussets, and possibly even knitting in the round (not that much more difficult in a small pattern like a wrister.) Knitters who are new to lace, however, or who prefer to knit flat will find these wristers relatively easy to create.

Disclaimer: I am not affiliated with Brooke Nico, Lark Craft Books, or Sterling Publishing. I purchased my copy with my own funds.

Nico, Brooke. Simply Shetland Lace: Six Knitted Stitches, 20 Beautiful Projects. Sterling Publishing Company, New York, New York, 2018. ISBN: 978-1-4547-1067-7.

You Should Also Read:
Review of More Lovely Knitted Lace
Estonian Lace
Wool for Every Latitude


Related Articles
Editor's Picks Articles
Top Ten Articles
Previous Features
Site Map





Content copyright © 2022 by Korie Beth Brown, Ph.D.. All rights reserved.
This content was written by Korie Beth Brown, Ph.D.. If you wish to use this content in any manner, you need written permission. Contact Korie Beth Brown, Ph.D. for details.