Exercise – Find Your Groove and Move!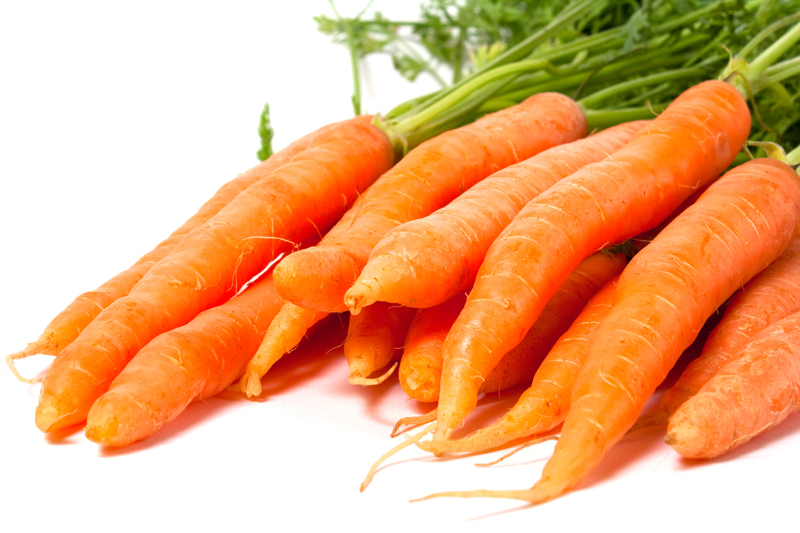 Why should you exercise?
"Well little Miss Smarty-Pants, looks like you've gotten too big for your britches!" That's what my Dad used to tell me. And it pretty much sums up the fix most of us have gotten ourselves into!
This smart modern world we've created is so automated we barely need to lift a finger or move a muscle to make things happen. Everything's at our fingertips. We don't have to walk to work, walk to the store or even walk across the room to change the dial on the TV set.
And, as a result of all our "smarty-pants" advances, our health is rapidly declining. Our muscles have atrophied and the majority of us – about 66% – are definitely "too big for our britches."
Government Exercise Guidelines
To top it off, the government keeps shaking a finger, demanding we do something about it. They treat us like lame-brained children, lecturing us to start exercising and lose some weight.
But most of us have disobeyed. We rebelliously gain more weight and exercise less.
So what does Uncle Sam do about it? In case you haven't heard, the government's latest guidelines have gone and doubled our homework assignment. Instead of a half-hour's worth of daily exercise, we're now being told we need to exercise for an hour a day.
Some may be thinking, "Fat chance, Uncle Sam – why don't you mind your own business!"
Now does that sound mature? Not in the least! So maybe it's time for us to grow up and stop being so rebellious. As mature adults we should definitely be able to make rational exercise decisions all on our own. Right? Sure we can!
Taking Responsibility for Our Own Health
When you consider the fact that our not-too-distant ancestors used to have to farm the land, scrub their clothes, knead the bread and walk great distances to hunt for food, that one hour's worth of daily exercise starts to sound like – "duh?" Of course our bodies need it!
Effective exercise has been proven to help protect you from:
diabetes,


heart disease,


weight gain,


backaches,


cancer,


migraines,


infections,


osteoporosis


and many other health problems.
Plus, it's an essential part of any weight loss program.
So how do we go about this exercise thing? First of all, repeat after me, "If I'm too busy to exercise, I'm just too busy!" And then again, "If I'm too busy to exercise, I'm just too busy!" Now once more, "If I'm too busy to exercise, I'm just too busy!"
There you have it. The rest is up to you. Find a place – a park, your neighborhood, the local gym or your own home – and rearrange your schedule to make it happen. Take it slow and easy, then gradually increase. But do something that gets your heart thumping and pumping.
Health Benefits of Exercise for You
What can you get out of daily exercise?
It's been shown to increase endorphins (feel-good hormones) and reduce depression. So, once you get moving, you'll feel a lot better.



According to studies, exercise can lower your biological age by 10 to 20 years. It also helps you lose weight and maintain weight loss. So you'll look better too.



Sensible regular physical activity decreases the possibility of injuries and strengthens your endurance and stamina. So you'll be stronger and more invincible.



Plus, daily exercise protects you from the host of degenerative, debilitating and deadly diseases named above. So you can create a much better future for yourself.
Wow! In that case, let's all repeat again together, just one more time, "If I'm too busy to exercise, I'm just too busy!" Now, for your own benefit, find your groove and move!
And be sure to check out the free weekly
Natural Health Newsletter
.
Click here for the
Site Map
.
Articles you might also enjoy:
How to Control Emotional Eating
Best Foods to Eat for Great Health
Fish Oil and Weight Loss Research
Food Calorie Chart of Healthy Foods
To subscribe to the Nutrition Newsletter, just enter your email address in the subscribe box at the bottom of this page.
© Copyright by Moss Greene. All Rights Reserved.
Note: The information contained on this website is not intended to be prescriptive. Any attempt to diagnose or treat an illness should come under the direction of a physician who is familiar with nutritional therapy.


Related Articles
Editor's Picks Articles
Top Ten Articles
Previous Features
Site Map





Content copyright © 2022 by Moss Greene. All rights reserved.
This content was written by Moss Greene. If you wish to use this content in any manner, you need written permission. Contact Moss Greene for details.