The Most Important 10 Minutes of Your Day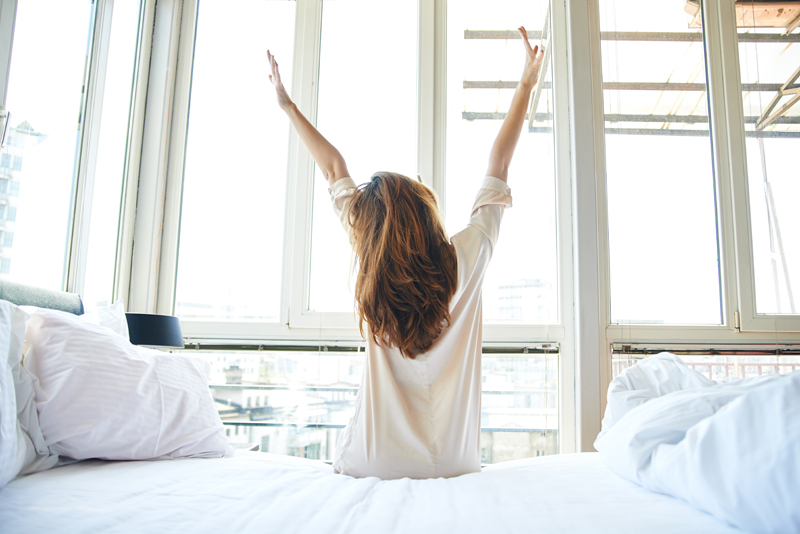 Once when answering interview questions regarding my first novel Again and Again, I was asked of all the things I do—grant writing, clerical work, news stories, short stories, romance novels etc—If I had to choose one thing, what would it be?

I said without a doubt, I'd choose a steady job above and beyond anything literary. Later I thought about what I'd said and to myself I added one caveat. I'd have no problem putting the steady job first, that is if I still had five to ten minutes a day to write.

I know extreme dream chasers like Les Brown say you should be prepared to give up everything, all safety nets, to pursue your dream. And because I am willing to downgrade writing others may consider it to be a hobby, not something I'm very serious about. However, just because something is at the bottom of my to-do list, doesn't make it less important when considering the totality of my life.

There have been times when ten minutes a day was all I really had. A seat would open on the crowded train when I was on my way home from work. I'd grab it and immediately pull out a notebook and scribble until I got to my stop. And that would be it for the day.

Writing is what I do when other life matters have been taken care of. Like fresh braids in my daughter's hair, homework assistance for my son, a clean bathroom floor, punching a time clock, grocery shopping.

Even if I have work I don't like, I still put it before my art. I've always been this way, yet it's taken me a long time to realize this fundamental truth about myself. Work for steady pay comes first. Not knowing this has in the past lead me to accept jobs haphazardly fueled by an unacknowledged, inexplicable desperation just to have employment. I'd accept almost any position offered, then rationalize like this: who cares what I do for steady money, essentially I'm a writer.

Five years ago, my conscious thought was that I would one day write for a living. After all I'd sold stuff to magazines, newspapers and nonprofits. I loved doing it, so why not? Now I know that it's not feasible because I have no real interest in writing for a living. I spend very little time searching through the Writers Marketplace or looking for other submission opportunities. Instead I'm frequently polishing up my resume, composing cover letters and looking at open positions on the internet. Two of my favorite places to visit on the web are Idealist.org, where I look for social service jobs and the Department of Labor's Bureau of Labor Statistics.

I'm a worker first and a writer second. Who knows why I'm this way, but knowing this truth about myself and holding on to it—even when I fear that I'm not giving the proper respect to my art—has eliminated years of internal conflict and rash employment decisions.

Because I know that for me work for steady pay is paramount, finally I'm preparing for a career—aside from writing—that I believe I'll actually enjoy. From my research I've discovered a field that will fit my temperament, match my skill set, offer opportunities for growth and pay moderately well. I know this job will not usurp my writing life. Most jobs don't take up all of your time, there's usually a little something leftover. Snippets and odds and ends that can be woven together into a whole other life. One that exists harmoniously along side the job.

Recently while trying to figure out a software package I'm learning for my newly declared vocation, I suddenly thought of one of the fictional characters I'd created named Pat. I felt warm all over just thinking about her and her situation and her world, a world that emerged out of my imagination. I didn't feel resentful because I wasn't working with Pat's story just then, rather I looked forward to getting back to her, when I was finished with everything else. I returned to the software package with a renewed vigor.

And I realized that the place writing occupies, at the very bottom of my to-do list, is actually an illusion. One that I could manipulate. Seen another way, the job, the obligations, the endless chores form a tower built to hold my dream—a tiny, shimmering jewel.

Invest at least ten minutes a day and your dream is here to stay.



Related Articles
Editor's Picks Articles
Top Ten Articles
Previous Features
Site Map





Content copyright © 2023 by Leah Mullen. All rights reserved.
This content was written by Leah Mullen. If you wish to use this content in any manner, you need written permission. Contact Leah Mullen for details.