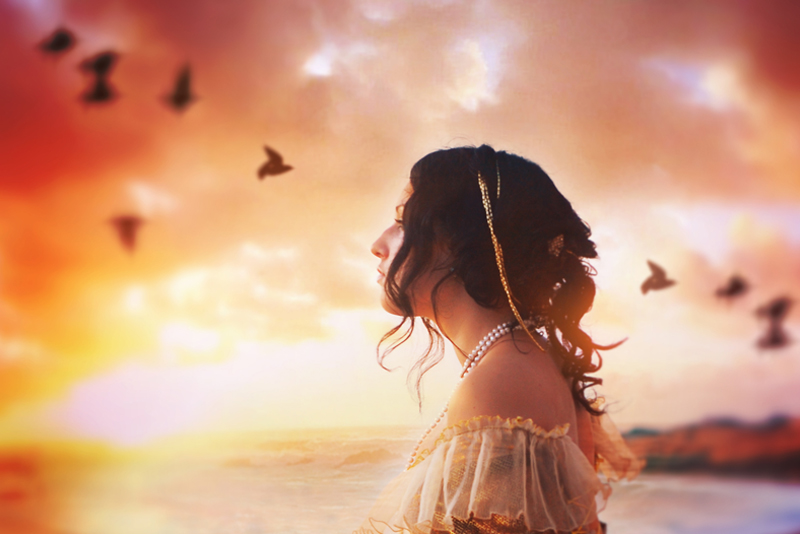 If you've had a miscarriage, this time of year may be kind of a bummer. The whole focus on back to school may get you to thinking about kids and that may remind you of what you've lost. How can you cope?

First of all, you could go back to school yourself. I'm not talking full-time college necessarily. Sadly, most of the people I know don't have the resources (time or moneywise) to accomplish that. But there are plenty of other options. Lots of high schools offer adult education programs. Sometimes classes at your local senior center are available to non-seniors. You may be able to take classes through your town's recreation department. Learning to oil paint or crochet or make baklava isn't going to make you forget your loss but it certainly might distract you for a while. Plus taking a class allows you to broaden your social network and you never know who you might meet who could offer you some extra support.

You could do volunteer work. Volunteering lowers your blood pressure, increases your feel-good hormones and just might earn you some good future karma if you believe in such things. Numerous volunteer opportunities exist and there are even websites that match volunteers with opportunities they'd enjoy. Whether it's working with kids or animals or mentoring or conservation there's something for everybody. Helping someone else can also help you shed the woe-is-me attitude. Because miscarriage is random and mostly unpreventable, it's easy to see yourself as a victim. I know I've been guilty of this sometimes despite my best efforts. If you help someone else, especially someone who really needs it, it's harder to feel sad for yourself. This time of year, many activities are just starting up, so the need for volunteers increases.

Enjoy the scenery. In many parts of the world, especially my native New England, the fall can be a stunning time of year. Breathe deeply. Really look at colors and textures. Walk somewhere you normally drive to and see how much detail you notice. Being in nature can be extremely relaxing and even meditative for some people. The key is slowing down enough to enjoy it.

Finally, a big part of coping with pregnancy and infant loss can be anticipating when you might feel especially sad and taking extra care of yourself. After I lost my daughter, I knew that Mother's Day would be sad and I mentally prepared for it but I was totally surprised when Fourth of July had me in tears. If you know ahead of time that a certain event or time will be tough, you can (sometimes) have a better handle on it.


Related Articles
Editor's Picks Articles
Top Ten Articles
Previous Features
Site Map





Content copyright © 2021 by Christine Beauchaine. All rights reserved.
This content was written by Christine Beauchaine. If you wish to use this content in any manner, you need written permission. Contact Christine Beauchaine for details.