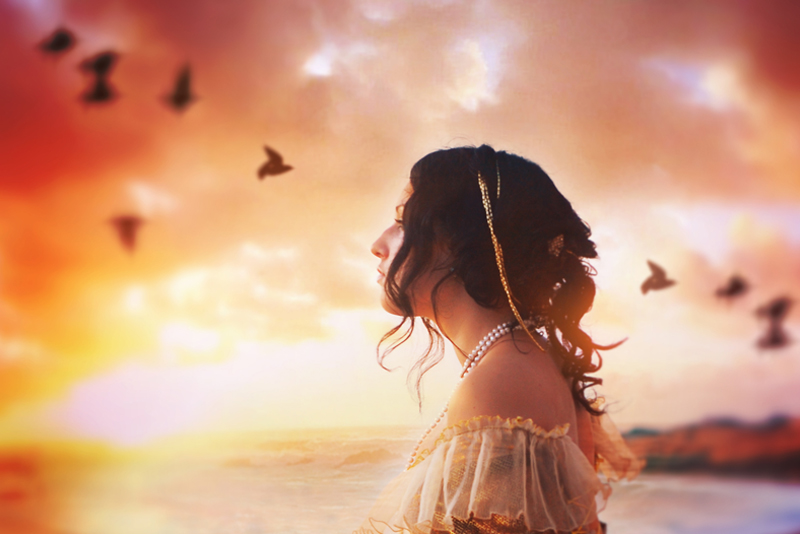 I had an encounter with a rare person today. I've known her for several years. She owns the family hair-cutting place where my kids get their hair cut. I'm very nonchalant about hair cuts myself, getting them only two or three times a year, usually when I get bored or frustrated with my hair. Still, over the years, she has cut my hair several times too.

Anyway, she's rare because I brought up my miscarriages and she didn't flinch or cringe or change the subject. She asked me what I'd been doing to keep busy. Now, I'm always busy with all sorts of things but I've been working hard on writing my book about my miscarriages and losing my daughter. The book is almost finished and near and dear to my heart at the moment, so I mentioned it.

We had a very nice conversation about it. She asked good questions and didn't act like she would have rather been anywhere else when I answered them. She said she hadn't experienced pregnancy loss per se but had gone through several failed cycles of in vitro fertilization.

I've mentioned my book to several people lately from total strangers who asked me what I was working on to friends who wondered what I was up to. Almost all of these people immediately became uncomfortable. Maybe they just don't like writers but I think it was the topic that caused them discomfort.

In fact, I mentioned my book to a woman who I consider a casual friend, who was supportive when she heard about my miscarriages and who shared that she'd suffered one herself. Yet when I mentioned the book, she changed the subject and gave me a look of horror as if I'd suggested we should talk about our sex lives or share family secrets.

How do we get to the point where typical people who may not have experienced pregnancy or infant loss are as comfortable talking about it as the woman who cut my hair? How do we get to the point where people who have experienced miscarriages are willing to share their stories? In our society, we now talk frankly about cancer treatments, marital infidelity, learning disabilities and a whole host of other issues which were once considered taboo. How can we get to that point with miscarriage?

The woman who cut my hair made my day today. I got more than a decent haircut; I got an honest conversation..


Related Articles
Editor's Picks Articles
Top Ten Articles
Previous Features
Site Map





Content copyright © 2021 by Christine Beauchaine. All rights reserved.
This content was written by Christine Beauchaine. If you wish to use this content in any manner, you need written permission. Contact Christine Beauchaine for details.