Using Bentonite Clay for Health and Beauty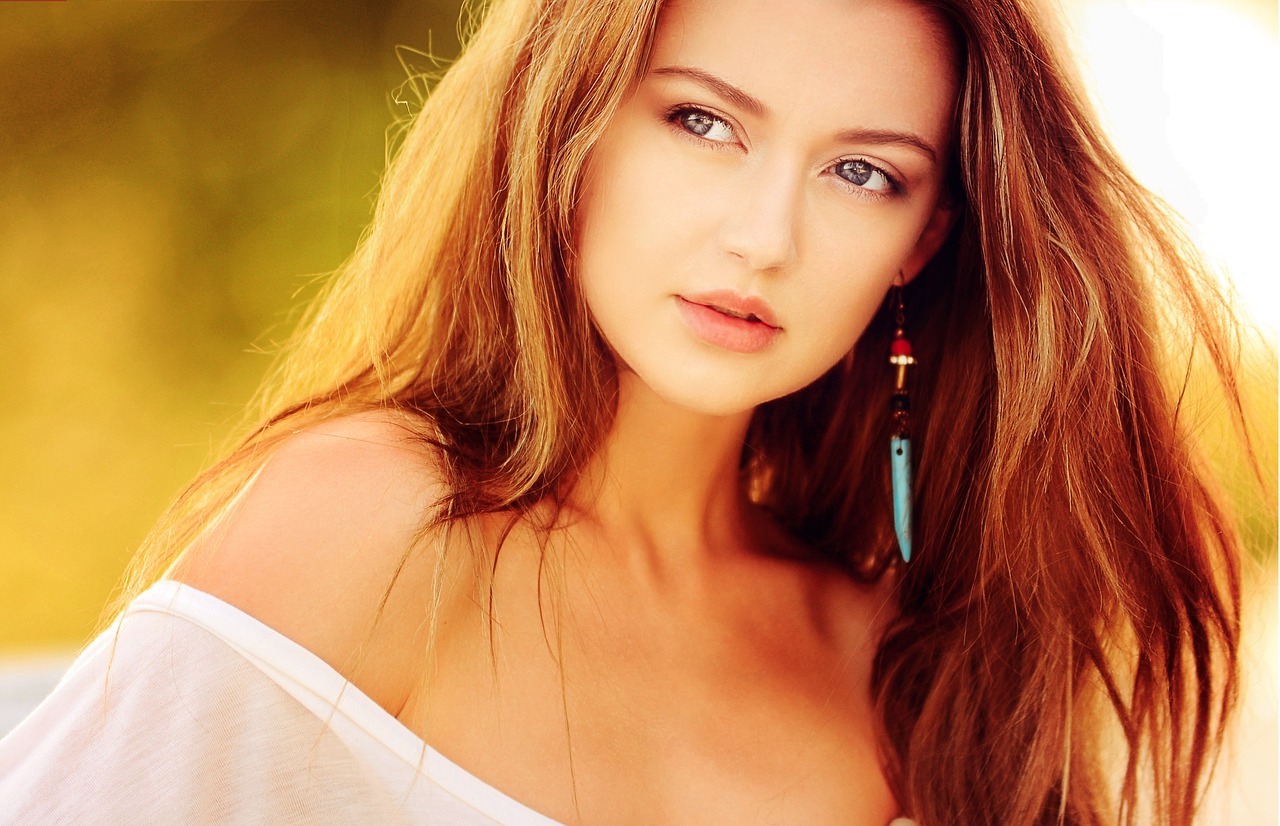 Bentonite is a type of healing clay that functions to cleanse the body. This clay is also popularly referred to as "Montmorillonite". It has been used by numerous cultures for a long time due to its many health benefits.
The use of bentonite clay for wellness is a trend that is gradually picking up in all regions of the globe. This substance is associated with various health benefits. Here's a look at what they are:
Skin Conditions
Bentonite clay can be applied on the skin to help with wounds, dermatitis and in healing poison ivy. It is simply combined with some water before being left to dry as a clay mask on the skin. It actively binds with toxins and bacteria that live on the skin surface and even in skin pores to extract them. This helps with allergic reactions, skin redness and blemishes. In addition, the clay's antibiotic properties calm infections and heal wounds much faster.
Sensitive Skin
Those who have sensitive skin can also benefit from bentonite clay, and this includes babies. This is because it can be topically applied on the skin in areas that are red, irritated or require some soothing. Bentonite is naturally cleansing and gentle thus an ideal alternative to the conventional baby powder. Mothers simply need to apply little amounts of it directly to a baby's skin, leave it there for a while and rinse it off.
Teeth and Gums
The mouth is among the body parts that are most susceptible to external invasions in the form of toxins and bacteria. Bentonite clay helps the teeth and gums by binding to unhealthy substances present in the mouth i.e. on the gums, on the tongue and even around teeth. It eliminates so that they are not ingested and cause illnesses. It is the antibacterial properties of this clay that inspired its use in most natural toothpastes. Some people use it for daily rinsing by mixing it with water.
Immune System
It helps in promoting the function of the immune system by killing viruses and bacteria in the body that are harmful. Bentonite clay is particularly good for treating illnesses related to the gut. Furthermore, the clay helps the immune system by fortifying the wall of the gut. It is important to note that the gut microbiome and the immune system are one and the same. This is because toxins can easily leach in the bloodstream and cause havoc when it is compromised. Therefore, the body is able to defend itself better by bentonite clay reducing the quantity of chemicals, bacteria, toxins and pesticides that can access the blood as well as protecting the gut's wall.
Weight Loss
Bentonite clay also forms part of the healthy diet list of probiotics/prebiotics, natural detox drinks and alkaline foods. This is because it facilitates weight loss and boosts total cholesterol. This is beneficial to individuals who desire to lose some weight.
It is important to know how to use bentonite clay effectively to benefit from any of the above uses. The above insightful information clearly shows that it is the most inexpensive way to take care of the body.
Buy Food Grade Bentonite Clay on Amazon
You Should Also Read:
Natural Beauty Solution Book Review
Recipe for Natural Sunscreen
Recipe for Natural Deodorant


Related Articles
Editor's Picks Articles
Top Ten Articles
Previous Features
Site Map





Content copyright © 2023 by Katherine Tsoukalas. All rights reserved.
This content was written by Katherine Tsoukalas. If you wish to use this content in any manner, you need written permission. Contact Katherine Tsoukalas for details.