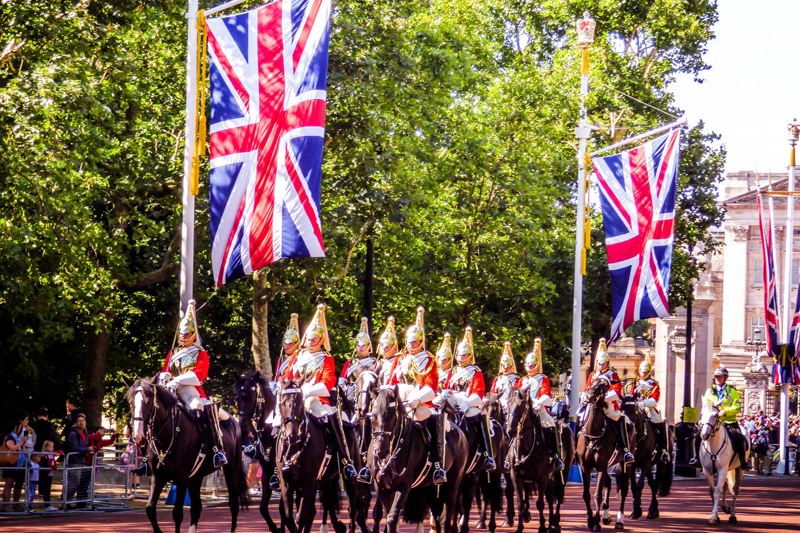 Take the simplest of ingredients to create a dish fit for a queen – breadcrumbs (white), butter, eggs, lemon rind, milk, raspberry/blackcurrant jam, sugar and vanilla (pod or extract). These ingredients provide the key constituents for a pudding that can be a great centrepiece at the end of a meal.
Queen of Puddings has a base of custard mixed with breadcrumbs. A light layer of raspberry jam is spread on top of baked custard and the pudding is topped with meringue. This is a pudding I remember making at school in Home Economics classes, and in retrospect I can see why it worked as a recipe for children to make – simple ingredients, easy to put together, plenty of flavour and a dish that will generally look good even if you aren't the best of cooks. There is also the advantage of a good dose of sugar, which may help to hide culinary errors! The name lends itself to grandeur, and the pudding was introduced to me as something special – ideal as a finale for a Sunday lunch.
Jane Grigson, in her book
English Food
, quotes the 1865
Queen's Pudding
recipe in Massey and Son's
Comprehensive Pudding Book
as the oldest recipe she could find for this dessert.
Queen's Pudding
was traditionally served cold, with apricot jam as the surprise at the centre of the dish.
It is said that the Queen of Puddings was created in Buckingham Palace for Queen Victoria whose long reign touched the twentieth century (she died on 22 January 1901). This theory fits with Grigson's finding of the 1865
Queen's Pudding
recipe.
If you want to make
Queen of Puddings
yourself try out the recipe below:
4 oz breadcrumbs
0.5 oz butter
3 oz caster sugar
2 eggs, separated
1 lemon (grated rind/zest only)
1 pint milk
3 tablespoons raspberry or blackcurrant jam
1 vanilla pod/1 teaspoon vanilla extract.
Bring the milk and vanilla extract/vanilla pod to the boil. Once boiling remove from heat and stir in butter, breadcrumbs, 1 oz sugar and lemon rind/zest. Leave to cool for 20 minutes – this will give the breadcrumbs time to absorb the mixture.
Separate the eggs, beat the yolks and add them to the mixture. Butter a 1 litre pie/pudding dish and spread the mixture over the base. Bake in a pre-heated oven at 180C/350F for 30 minutes. Do not remove from the oven until you are sure the mixture has set.
Heat the jam in a small saucepan on a low heat, then spread over the cooled pudding base. Beat/whisk the egg whites until their peaks are stiff and gradually add in the rest of the sugar (or use 1 oz + sugar and use the remainder to scatter on top of the pudding). Spread the egg and sugar mixture on top of the jam – you are not aiming for a completely smooth finish, as the irregularities of the meringue topping are part of the charm of this pudding.
Return the pudding to the oven for 10-15 minutes. It is ready to eat when the topping is a light golden brown.
If you are interested in experimenting more with English puddings you may enjoy Nigel Slater's
Real Fast Puddings
(you will also find a link to a review of this book at the bottom of this article) or Mary Norwak's English Puddings: Sweet and Savoury. I have provided links to both of these books below.
You Should Also Read:
Real Fast Puddings - Book Review
Cheddar Cheese
Marmite - You Either Love It Or Hate It


Related Articles
Editor's Picks Articles
Top Ten Articles
Previous Features
Site Map





Content copyright © 2022 by Asha Sahni. All rights reserved.
This content was written by Asha Sahni. If you wish to use this content in any manner, you need written permission. Contact Sarah V Monaghan for details.