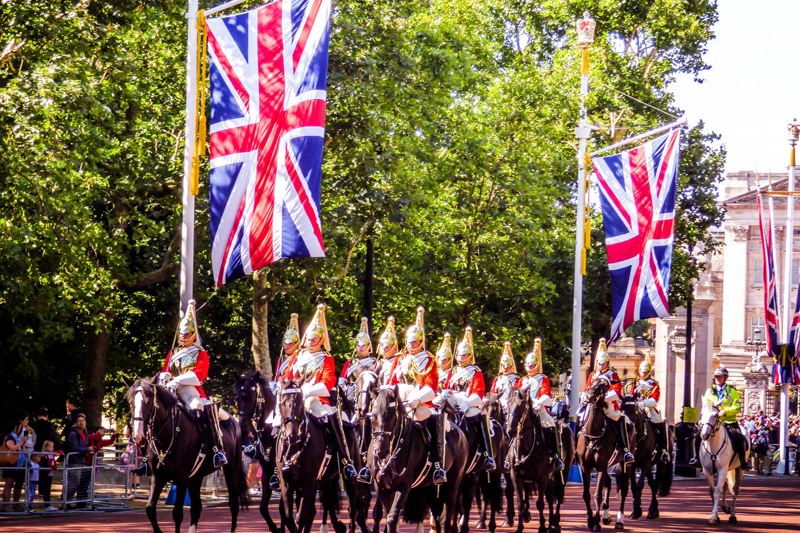 Cheddar cheese comes from the town of Cheddar in Somerset, south west England, where caves in the Cheddar Gorge are believed to have been used to store the cheese whilst it ripened as early as the twelth century. There is a record of King Henry II buying Cheddar (which he believed to be the best cheese in England) in 1170.

Cheddar is available in England in a vast array of products which include vegetarian Cheddar, Cheddar slices, grated Cheddar and unpasteurised Cheddar, though the latter is hard to find. There are also choices as to strength of the cheese – from mild to mature +. Outlets include farmers markets, delicatessans, local shops and supermarkets (where the majority of Cheddar is purchased). I have always appreciated the strong flavours of mature Cheddar – the taste lingers in your mouth and complements and enhances other flavours/ingredients. I find that my reaction is the same as with good quality chocolate – a little is enough, for the taste experience is rich and sublime.

Sad to say England now imports a lot of the Cheddar seen on shop shelves. Explore farmers markets and delicatessans for good quality local produce. Good English cheese shops/counters/stalls often have small samples of a featured cheese for you to try and may be able to give you in-depth information about the cheeses on offer.

Below are three classic English ways of using English Cheddar:

Cheddar cheese and apple. A great combination for a snack or starter – cut both apple and cheddar in to slices or cubes; mix together or fan out slices of each on a plate for people to help themselves and eat immediately.

Cheddar cheese and onion sandwiches. Another classic combination. Try making the sandwiches with white bread and very fine slices of onion – they help bring out the flavour of the cheddar.

Ploughman's lunch. Sometimes just called a Ploughman's this is a meal frequently offered in English pubs. The basis consists of crusty white bread, thick slabs of cheddar cheese, pickled onion and pickle (normally Branston pickle – an English invention – if you are American you would be likely to call it relish), often accompanied by basic salad such as lettuce leaves and/or tomato. I have found it interesting in researching this article to learn how much the original Ploughman's lunch has expanded, offering far more potential ingredients (for instance beetroot and ham) than those I remember when I was young. Sandwiches in England may also carry the ploughman's name, using the key ingredients with salad and sometimes mayonnaise added.

One final thought - marmite and Cheddar sandwiches are a divine combination of two classic English foods.
You Should Also Read:
Marmite - You Either Love It Or Hate It
Real Fast Food
Real Fast Puddings


Related Articles
Editor's Picks Articles
Top Ten Articles
Previous Features
Site Map





Content copyright © 2022 by Asha Sahni. All rights reserved.
This content was written by Asha Sahni. If you wish to use this content in any manner, you need written permission. Contact Sarah V Monaghan for details.