How To Avoid The Perfection Trap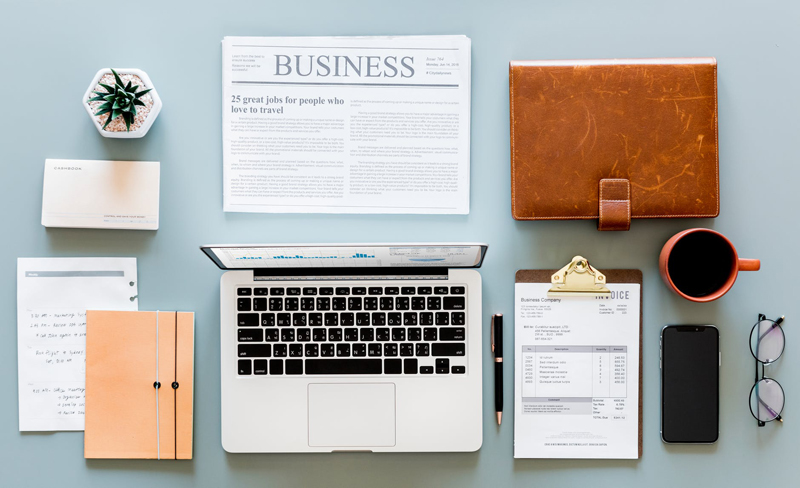 I bet we've all heard this saying,
If something's worth doing, it's worth doing right.
What do you think about that maxim? I loathe it because far too often the connotation is that we are supposed to strive for perfection in all we do. It's true there are some things where perfection is worth striving for. But let's be real, those times are few and far between. Most of the time good enough is good enough. This applies to getting organized too. If you are so worried about being perfect, it's highly unlikely you will ever make much progress.
Bottom line - organization does not require perfection.
But that's easy to forget. After all, we're bombarded with media images of perfectly arranged, beautifully decorated homes all the time. Just flip open any magazine and you're apt to see a kitchen that looks absolutely pristine. Or a closet that is flawless in its design. These types of graphics are everywhere. Stream a movie and you're likely to catch a glimpse of that perfect family, sitting cozily together in their one-hundred percent clutter free living room. For some reason that scene makes me what to scream. And not because my living room doesn't look that way – it's because images like that perpetuate the idea that that's what our homes should look like.
Being organized doesn't mean living in a space that's sparkling clean and perpetually free of life's stuff. What it does mean is controlling clutter, being able to find what you need when you need it, and having more time for the things that are important to you.
Here are a few ways you can move away from the perfection trap:
Read lifestyle magazines with a skeptic's eye.
I love perusing glossy home magazines. The images are so beautiful, but I always keep in mind that they are staged. Use magazines to gather ideas and get inspired, but remember the photos are not reality – not even close.
Resist the urge to compare yourself with others.
Have you ever been invited somewhere, say a party, and were blown away by how lovely the space was? Or perhaps you have a neighbor whose living room always seems to be in perfect order, while yours always has the 'lived in' look. Before you get down on yourself, do a reality check - are you comparing apples to oranges? Does the person you're measuring yourself against have a similar life and the same responsibilities as you? Do they have hired help? The same sized family? More disposable income? Remember, you never know what lurks beyond the living room – it could be complete chaos, or worse. The grass always looks greener over the fence – but trust me, it's almost always just as imperfect as yours.
Define what being organized means for you.
There's no right or wrong answer. And you can change your definition as your life changes. Maybe you are at a place where being organized is all about getting out of the house on time. Or maybe it's about meeting deadlines in a timely matter. Or perhaps you just want to find what you need when you need it. For me, the it's going to bed at night without worrying that I may have forgotten something important.
Giving up perfection is freeing. I challenge you to let go of the idea that things have to be done just so. I further challenge you to embrace the idea that good enough really is good enough. Then go read a book or take a long soak or better yet, do both! After all, once you give up the quest to be perfect you'll find you actually have time to relax and enjoy life.
***Recommended Resource***
Get your free
Clear Clutter and Learn How To Organize E-Course
. It takes you through the clutter clearing and organizing process in six simple steps!
******************************


Related Articles
Editor's Picks Articles
Top Ten Articles
Previous Features
Site Map





Content copyright © 2022 by Kelly Jayne McCann. All rights reserved.
This content was written by Kelly Jayne McCann. If you wish to use this content in any manner, you need written permission. Contact Kelly Jayne McCann for details.