Strategies to Declutter Your Home Office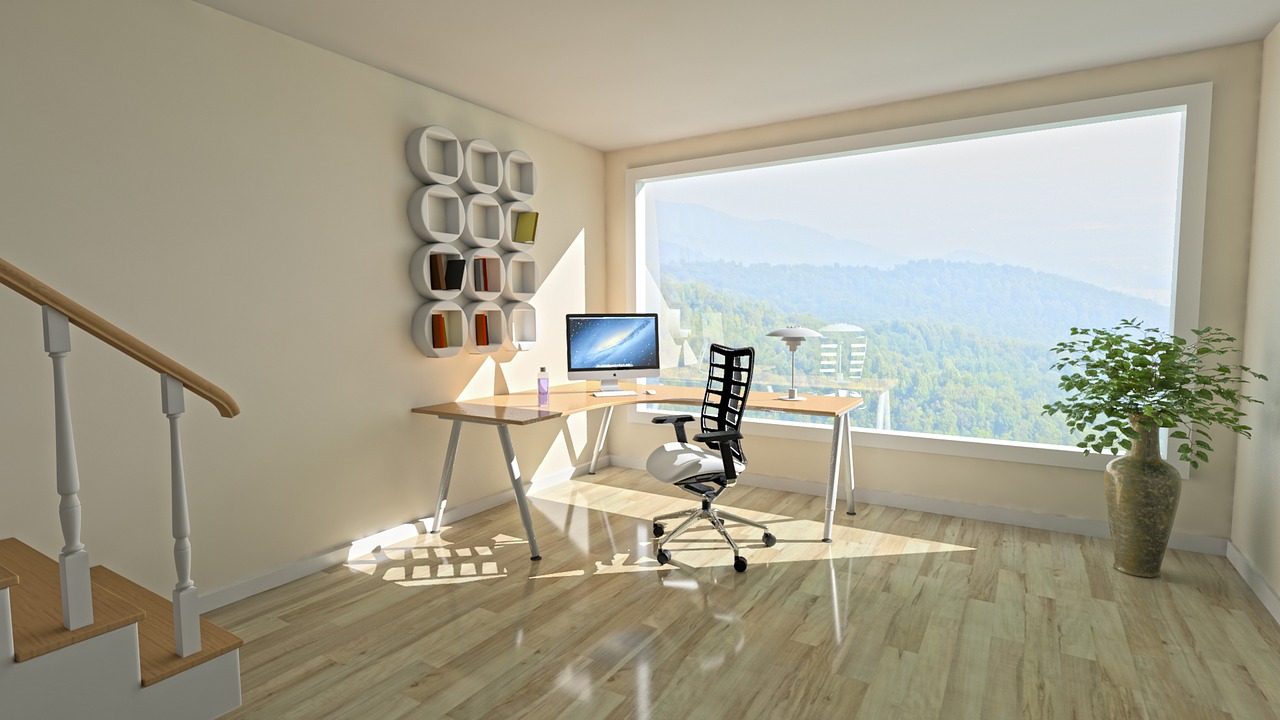 Whether your home office is a private room, the corner of the basement or just a desk, keeping things tidy will make your life a lot easier. Most of these suggestions are also great for the environment! Below are some simple steps you can take to make it easier to organize all the documents you must maintain for future reference.


Get Rid of Extra Paper


A simple way to reduce the paper you have to manage is to limit what comes in. If possible, arrange for your bills to come to you via email. As soon as you have the invoice amount, schedule the payment. Building this habit takes time but will greatly reduce the amount of filing you have to do.


Learn How to Sort Mail


If dealing with mail on a daily basis isn't an option for you, stack it in a basket or bin and go through it once a week.

Arrange three stacks as you open it:

shred, for offers that don't appeal to you


pay, for bills


file, for insurance or tax purposes


toss, for junk mail and bill inserts and envelopes that you don't need



Organize Using Containers


Paper to be shredded should go into a bin or basket. Pens go into a can or cup. Documents to be filed can go into a holding folder if you're really crunched for time, but that means another sorting step. If possible, file as soon as you're done dealing with the document.


Label Everything


Color-coding is a great way to keep track of the documents you need to file, but adding a label will reduce the need to memorize. For example, if blue is for banking, you may need multiple blue files to track documents from multiple accounts.

A fun labeling option for busy parents is the addition of a blank frame for each child. The latest art project can be placed in the frame while the previous project is recycled.


Use Wall Space


If your desk space is limited, consider mounting a floating desk or shelves above your workspace. Find the bins you want to use for filing first, then arrange the shelves to suit.

Consider adding a bulletin board to your wall. Your child's art work can go up here, or you can track bills you're working hard to pay down. Another option is to use this space for your vision board. If you're dreaming about a trip, put a photo of your destination on this board.

Finally, consider adding a white board or chalkboard to the wall of your office. Here you can write yourself notes, share inspiring quotes or just toss out ideas to consider later.

Your home office needs to be a place to work, but you also need some dreaming space. By handling paper in a timely fashion, keeping clutter under control and filing consistently, you can create an office that provides you with the information you need and gives you a place to track your goals!


You Should Also Read:
How to Have a Natural Home
Ways to Detoxify Your Home
Simple Living Tips for Kids




Related Articles
Editor's Picks Articles
Top Ten Articles
Previous Features
Site Map





Content copyright © 2023 by Katherine Tsoukalas. All rights reserved.
This content was written by Katherine Tsoukalas. If you wish to use this content in any manner, you need written permission. Contact Katherine Tsoukalas for details.