Advocate for Yourself After a Miscarriage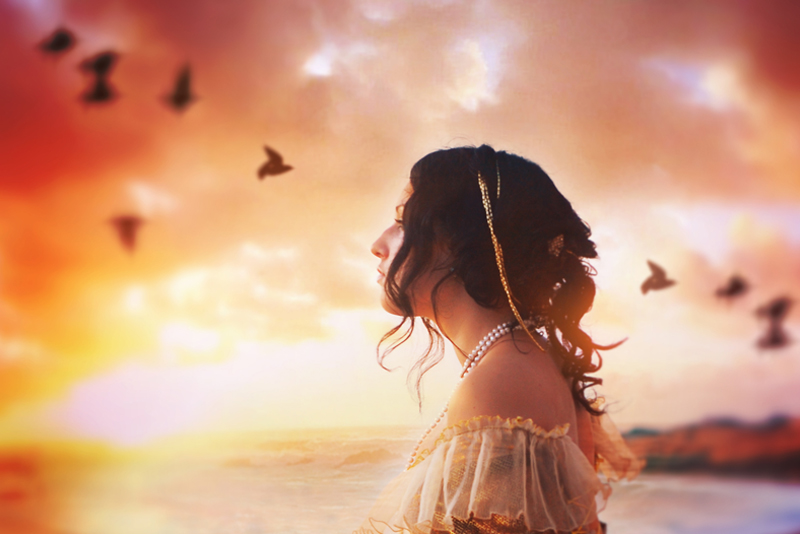 I have just completed advocacy and leadership training. For some people, leadership and advocacy come naturally. However, many people hate to feel like they're "rocking the boat". If you had a sick child or an elderly parent who wasn't getting the care they needed, you would advocate for them without question.. So, why can it be so hard to advocate for ourselves?

I realize this can be difficult. My first miscarriage completely blindsided me. It took a lot out of me emotionally and I was in shock. I wanted to crawl into a dark space and sleep for weeks, not make demands about the care I was receiving. But you need to be able to stand up for yourself and ask for the things you need.

First of all, it can be difficult to even know what you need. Don't be afraid to say "I need to think about this for five minutes." Or "I'll call you right back." When I had my first second trimester miscarriage, my OB said she could induce labor or have another doctor perform a D&E procedure. She didn't pressure me but I was so eager to get out of her office I just agreed to one of the options. It wasn't until I long time later that I stopped to wonder if that had been the best choice. Give yourself a little time to step back and think.

It's okay to say no. I think women in general sometimes have a hard time with this one. When I had my third miscarriage, my sister-in-law and I were pregnant at the same time. I lost mine. She went on to have her first child, my nephew. Someone asked me to help address the invitations to her baby shower. I wanted to say no but I thought that would make me one of those "it's-all-about-me people" so I agreed. It was a mistake. I got through them but only just barely because I was crying so hard. Say no if you need to.

Grief takes time. As with any grief, there's no set time line. People are generally very sympathetic immediately after a miscarriage. Still, they move on and they expect you to move on as well. Move at your own pace. If it's too hard to talk about, don't talk about it. If you're desperate to talk about it, find a good friend or a miscarriage message board on line. Although no one ever said it to me, I always felt like people were thinking "Aren't you over that yet?" Deal with things on your own terms. Do what you need to do to survive the loss of your baby.

Lastly, if you decide to try again, keep yourself well-informed. Read. Research. If you find an article or a book or a treatment that you want to know more about, then ask. Doctors don't know everything. You should always be an active participant in your own health care. At one point, after my third miscarriage, I went to see a hematologist. When his office asked me who had referred me to that doctor, I said "I referred myself. I have this theory..."

I got a funny look but it was empowering to know I could advocate for myself.


Related Articles
Editor's Picks Articles
Top Ten Articles
Previous Features
Site Map





Content copyright © 2021 by Christine Beauchaine. All rights reserved.
This content was written by Christine Beauchaine. If you wish to use this content in any manner, you need written permission. Contact Christine Beauchaine for details.