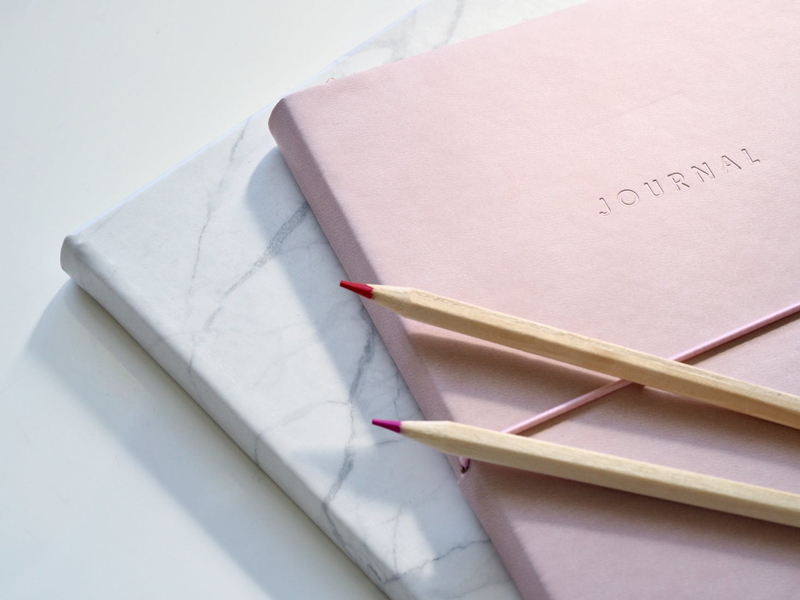 Easter service this week was titled 'Rescued' because God sent His Son to rescue us from eternal death. We also had the privilege to hear one of the miners that had been trapped in the Chilean mine a few months back. He was buried along with 32 other miners for 58 days. All were rescued physically and 22 were rescued from eternal death. It was an amazing story.
RESCUE >verb
1. to free from confinement, danger, or evil
2. save, deliver
3. to take (as a prisoner) forcibly from custody
4. to recover (as a prize) by force
5. to deliver (as a place under siege) by armed force
— res·cu·able >adjective
— rescue >noun
— res·cu·er >noun
EXAMPLES of RESCUE
The survivors were rescued by the Coast Guard.


ORIGIN: Middle English rescouen, rescuen, from Anglo-French rescure, from re- + escure to shake off, from Latin excutere, from ex- + quatere to shake
First Known Use: 14th century

SYNONYMS: bail out, bring off, deliver, save
ANTONYMS: adventure, compromise, endanger, gamble (with), hazard, imperil, jeopardize, peril, risk, venture
RELATED WORDS: salvage; emancipate, free, liberate, manumit, release; disentangle, extricate; recover

Let's begin.

DAY ONE

There are many ways we use the word rescue. In the US we have rescue missions and pet rescue centers. Write down as many common phrases that include the word rescue. Next to each of them write down what they are being rescued from.

DAY TWO

Let's consider animals today. There are many who believe that animals need to be rescued or saved. Just today while shopping at our local grocery store, I was asked to join this group raising money to rescue the whales. Star Trek: The Voyage Home was about rescuing whales. Journal today about your views on animals and how they might need to be rescued and from what.

DAY THREE

The second definition is about saving or delivering. Can you think of a movie about someone being rescued or delivered? Write about the movie plot. How did it make you feel? Is there someone you know that you want to save?

DAY FOUR

When I think of recovering something by force, I am reminded of our servicemen. They are rescuing so many things for the United States and I am forever grateful. Have you ever recovered something by force? What was it? Share with a serviceman today your grateful heart for their service to you.

DAY FIVE

Consider today about a time when you needed to be rescued. Does not have to be anything major. It could be a broken down car you were rescued from. It could be a friend who stood by you in a time of need. How did being rescued change your life?

DAY SIX

Let us spend some time today journaling about those in Japan. When disaster hits many rush to rescue those who cannot rescue themselves. Journal today about how you can assist in the rescue mission to those in Japan.

DAY SEVEN

As you go through your day today watch for a time to rescue someone. Sitting here at McDonalds I have seen many children that need help filling their drinks, reaching for napkins or drying their hands. It may not seem like a rescue but it really is. When we reach out to help one another we are rescuing them in a real way.

Happy Easter!



Related Articles
Editor's Picks Articles
Top Ten Articles
Previous Features
Site Map





Content copyright © 2021 by Kathy Garcia. All rights reserved.
This content was written by Kathy Garcia. If you wish to use this content in any manner, you need written permission. Contact Kathy Garcia for details.