Journaling Ideas for the weary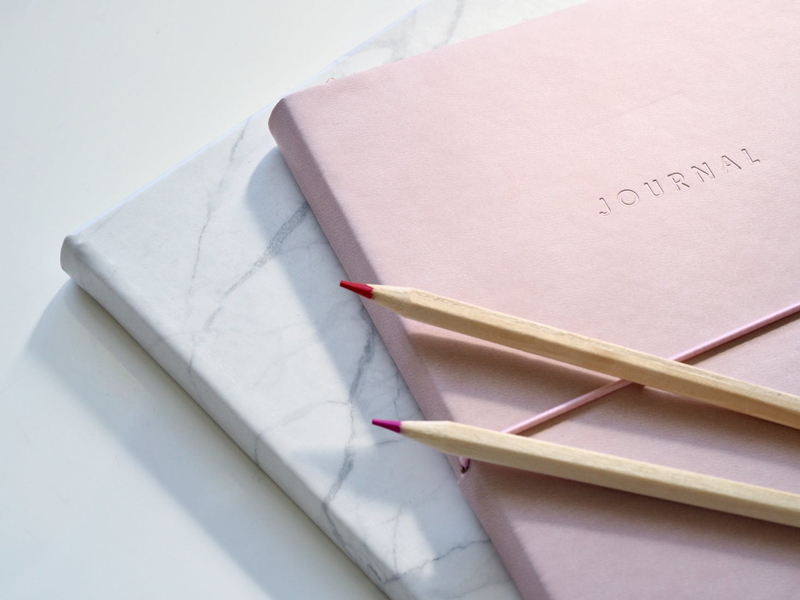 If you are like me, when the holiday season rolls around on the calendar, my journal takes a back seat until the celebrating is over.

This year, I made a promise to my journal that I wouldn't try to remember all the happens weeks later during the holiday season, but I would write them down while they were fresh in my mind. Have you ever made a promise to your journal? If so these little ideas just might help you remain faithful to your journal this holiday season.

Come January, I am always wracking my brain to remember what happened beginning at Thanksgiving, Christmas and New Year. I forgot most of the highlights, unfortunately....

Here are some of the things that I am trying this year to remain faithful to my journal all year long. For the first time in my journaling journey I just may have a complete journal, not one that ends at November.

Magazines - I am using the pictures in magazines that I receive to prompt me to remember to journal. As I look for receipes to make for my family this year, I come across the most beautiful pictures. I cut these photos out and tape or glue them to the pages of my journal. Then when I open my journal that evening or next morning, I write the first thing that comes to mind when I see the photos. I use them as a jump start. It maybe how the receipe turned out or how it didn't. My family and friends response to the new receipe, etc. Try it, it works great.

Wrappers - I am using the labels or wrappers from food I cook for each of the Holiday's meal. Like the label from the green beans, the wrapper from the stuffing. I put these in the pages of my journal to remind me to share with my journal about the dinner. Who, what, why, when, where, and how, are the prompts I use once the wrapper has refreshed my memory. Who attended and who brought whom... What we ate and what each person contributed to the dinner. Why we gathered together on this special day. Where we gathered together to eat dinner. How I prepared the item that I selected to place in my journal.

As you can see I am trying to be very creative this year in my journaling! I urge you to try some new ideas or stretch your imagination and that of your journals.




Related Articles
Editor's Picks Articles
Top Ten Articles
Previous Features
Site Map





Content copyright © 2021 by Melissa Waters. All rights reserved.
This content was written by Melissa Waters. If you wish to use this content in any manner, you need written permission. Contact Kathy Garcia for details.