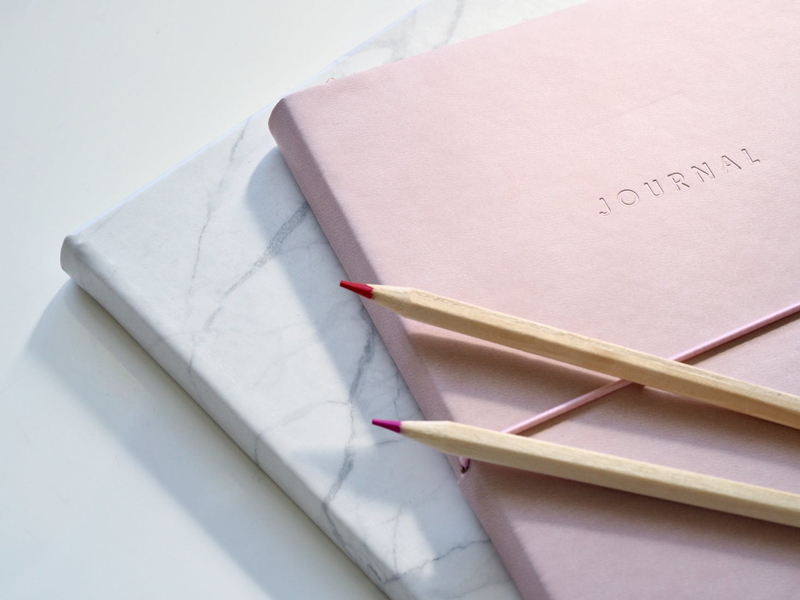 Nature some people love it and other people avoid it all costs. Join me on a journey to discover the world around you.

I never use to like the outdoors or nature, but having kids has changed my whole perspective on this place. Here are some prompts that I hope will encourage you to explore the area where you live and find places within it that you come to know and love.

Day One: Did March come in like a lamb or a lion where you live? Do you live in a warm climate during the winter or a cold one?

Day Two: Are you tired of the snow? Are you ready for Spring? or better yet Summer? If it does not snow where you live what is the one thing about the Winter season you are ready to get rid of?

Day Three: Have you heard the birds singing lately? What are some of the native bird life in your area? Why not sketch out some of the little feathered friends.

Day Four: Do you live in wooded area or grassy area? Do you have nature trails? Have you ever used them? If so do you walk, run or bike? What are some of the things you've noticed about Spring in your area?

Day Five: Are you a bug lover? If not do they frighten you? What is your favorite bug? Your least favorite?

Day Six: We should be receiving our April showers right about now. Are the flowers starting to bloom in your area? What is your favorite flower, why? Why not press your favorite flower within the pages of your journal to preserve it for those long winter days when we long for Spring.

Day Seven: Do you live near where fruit grows? Do you have fruit trees of your own? If not why not visit an orchard or vine yard and check out the growing fruit as it begins to flourish during the summer months. What is your favorite fruit to eat? How do you like to eat it?

Day Eight: Do you like to visit the beach? a lake? If so share with your journal your favorite water getaway and why it has become your favorite. Don't forget your sunscreen.

Please feel free to be detailed and digress in your journal of the above prompts and tailor them to fit your needs.




Related Articles
Editor's Picks Articles
Top Ten Articles
Previous Features
Site Map





Content copyright © 2021 by Melissa Waters. All rights reserved.
This content was written by Melissa Waters. If you wish to use this content in any manner, you need written permission. Contact Kathy Garcia for details.