Journaling Can Be Helpful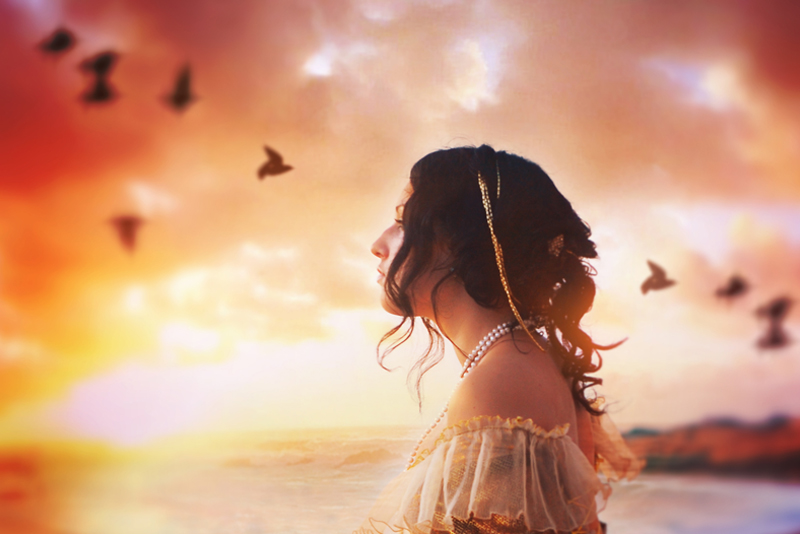 Journaling can be very useful in helping you heal from a miscarriage. You don't need to consider yourself a writer or have any special talents in order for it to work for you. Writing your thoughts and feelings down can help you deal with them. There's no right or wrong way to go about this but here are a few ideas to get you started.

1) Buy a new notebook. It doesn't have to be a fancy leather-bound journal although you certainly should go that route if that appeals to you. But you can also do just as well with a garden-variety, spiral-bound school notebook. Whether you spend $.49 or a more significant chunk of change, I've found it works well to have a new notebook. This note book is only for your thoughts and feelings. You shouldn't tear out pages to write down your grocery list. Make it special. I bought a regular school notebook but stenciled "Dream, Hope, Believe" and some dragonflies on the cover.

2) Make a commitment to write. Some people like the routine of writing for a few minutes at the same time every day. Other people prefer to toss the notebook in their purse or car and write when they find time. The method you choose depends obviously on your personality and other time commitments. As with anything, you need to do what works for you. You won't get any insight or benefit from your writing if you're doing it in a way that makes it seem like a chore.

3) Don't censor yourself. You're writing for yourself only. It's unlikely that you will even show your journal to someone else, although you certainly could if you wanted to. When you have a miscarriage, you may feel blindsided by grief. In addition to grief though you may feel a variety of other emotions. Anxiety, guilt and jealousy among others may emerge and it may not be entirely comfortable to feel these things. Your journal is a safe place. Allow yourself to explore those emotions even if they're upsetting. Refusing to deal with them won't make them go away.

4) Don't edit yourself. This isn't high school English class. Nobody is going to mark your errors in red pen. Don't worry about spelling, punctuation or rules of grammar. If you want to write long, rambling stream of consciousness passages and that's helpful for you, then so be it.

5) Again, you don't have to consider yourself a writer to make this work. It's your journal. It's isn't going to be published. If you hear a quote or a poem or a snippet of song lyric that speaks to you, write it down. Write anything that comes to mind. In this case, it's better not to try to choose your words too carefully. Whatever else you do, promise to at least be honest with yourself.

I bought my journal the day after my first miscarriage. I had kept journals before but only sporadically. I continued to write in it throughout my subsequent four miscarriages. Sometimes I wrote a lot. Sometimes I wrote a little. Sometimes I wouldn't write for a long time but I always returned to it eventually. I had so many feelings about my miscarriages I was frequently overwhelmed. Keeping a journal helped me to sort them out.






Related Articles
Editor's Picks Articles
Top Ten Articles
Previous Features
Site Map





Content copyright © 2021 by Christine Beauchaine. All rights reserved.
This content was written by Christine Beauchaine. If you wish to use this content in any manner, you need written permission. Contact Christine Beauchaine for details.