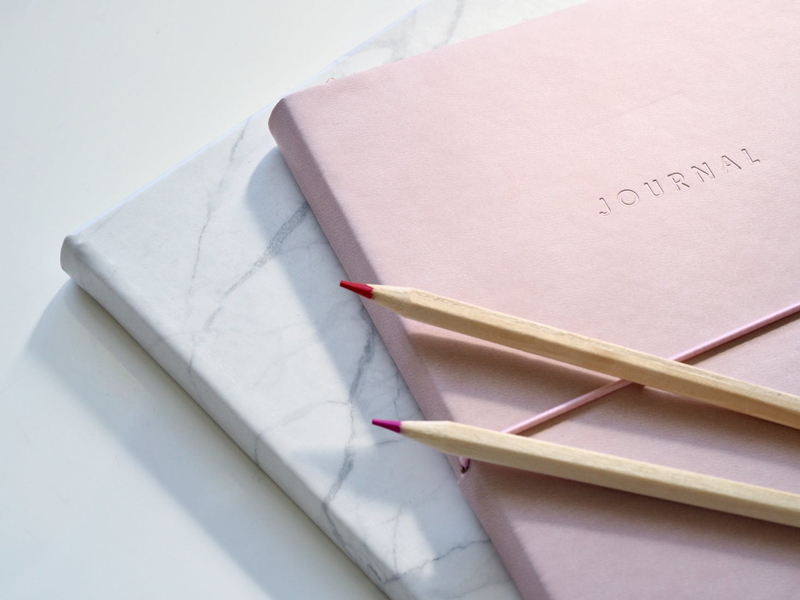 Most journalers are also bloggers. The term 'sticky blog' is not widely used but very relevant today. Bloggers are told that design/layout of their website is key when seeking return visits. However, this is not entirely true. Monetized blog sites need to be aware of certain aspects such as page views, average time spent and bounce rate to be successful. Many marketing tips do not use the term 'sticky blog' because quite frankly they do not understand the meaning. A 'sticky blog' is not about presentation but about readability and usability of the blog. Stickiness has no relations with design. It is your posts. A 'sticky blog' is much like writing a book so you need to discover how to create a book that the ready will not be able to put down.

There are several ways but the first and foremost an important feature is the 'sticky title' of each post. You have heard it said never judge a book by its cover ~ I tend to agree and disagree at the same time. The cover should tell the ready the content and style in a few words yet many writers are extremely creative and so titles can be misleading. As you look at magazine covers and book covers and web listings consider what titles capture your attention and make a note. Blogs doing well start well with their title.

Let's look at "Sticky Titles" and the unspoken rules. Some writers go for the dramatic and their books seem to have long titles. The longest title on record celebrates the career of "Harry Potter" actor Daniel Radcliffe and consists 4,805 characters (too long to post here!). The other camp of writers make cryptic statements by short titles. AbeBooks.com compiled a list of the shortest book titles in the English language. Of the compiled list y ou will find twenty are only a single letter long, such as Andrew Lewis Conn's P. Whether you are in the dramatic or criptic camp you want your title to be "sticky" or memorable.

So what does 'sticky' mean in terms of writing or book titles? Simply stated it means something that will stick long after it has been heard. Our minds forget 98% of what we hear within 24 hours of hearing so finding a 'sticky title' is essential for success of any kind.

Sticky Tip #1
Do not start with the title. Write you article or journal/blog entry before deciding on the title. You may have some rough idea but until you actually write your thoughts down the title will not be confirmed.

Sticky Tip #2
Reread what you have written. If it is an article or blog post, you may want to print it out and underline key points and phrases. If a personal journal, keep a mental note of the underline key points because underlining is not practical. From these underlined key points your 'sticky title' should be constructed.

Sticky Tip #3
Browse your bookshelf, magazine covers and web listings to discover which titles capture your attention first. Those titles can act as a catalyst to start your creative process for titling your own work.

Sticky Tip #4
It is recommended that titles be somewhere between the dramatic and cryptic. You instinctively know this tip but a reminder is always good.

Sticky Tip #4
Most titles tend to be closer to the cryptic because they work. Take for example the book title 'Accidental Genius." Putting together two conflicting emotions or words are intriguingly short and powerful.

Sticky Tip #6
For some books you might consider how to communicate your content with just a glance. In a few words what is the summary of your writing? One of the most recognizable examples is the '....for Dummies' series of books.

Stick y Tip #7
Remember that without a strong title, no matter how compelling your content is no one will read your book, white paper, article or blog post. Devise titles that stick in the mind or prompt a response or question.

Sticky Tip #8
Subtitles can be helpful. Most use subtitles when their titles are unusual and so the subtitle gives a more common sense explanation. Many self help books use this technique.

Makes me wonder ~ Did I give this article a 'sticky title" or was it just okay?

Keep journaling.


Related Articles
Editor's Picks Articles
Top Ten Articles
Previous Features
Site Map





Content copyright © 2021 by Kathy Garcia. All rights reserved.
This content was written by Kathy Garcia. If you wish to use this content in any manner, you need written permission. Contact Kathy Garcia for details.