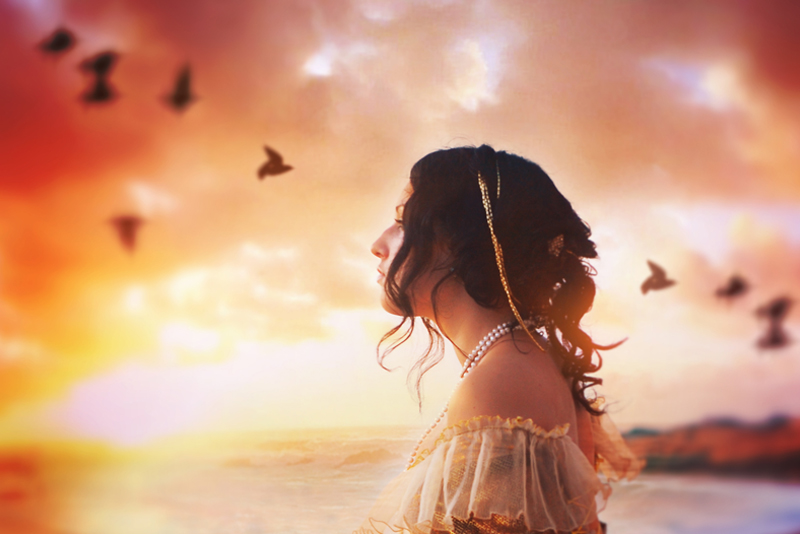 Silly games. Tiny booties. Pastel cakes with storks on them. What could be better than a baby shower? If you've recently had a miscarriage and you're invited to attend somebody else's baby shower, it can seem more like an afternoon in Perdition than a happy party. How do you survive?

Well, depending on the timing and how close you are to the parents-to-be, you may be able to opt out. Most of these parties ask you to RSVP, so simply say you will be unable to attend. You don't have to go into a lot of detail. People who haven't had experience with miscarriages sometimes have trouble understanding the depth of the grief and loss that goes along with a miscarriage. You don't want to find that you're trying to justify yourself or worse, being talked into attending a party you really can't handle. Trust your instincts. Only you know how broken your heart is and whether or not you can handle this type of festivities. A word of caution, though; you probably won't be able to avoid baby showers for the rest of your life. Take each party one by one and do what you can.

What if you can't possibly avoid a baby shower? That's what happened to me after my third miscarriage. My sister-in-law and I were pregnant at the same time. We were due just three weeks apart. She went on to have my nephew and I lost mine at 17 weeks. I dreaded her baby shower. I was sure I'd be a sobbing heap in the bathroom by the time it was over. Still, I didn't feel like I could not go It was family. I decided to recruit an ally. My friend Shannon was also attending this shower. I told her point blank how hard the day was going to be for me. She held my hand, made me laugh and was totally my hero that day. I attribute surviving the event directly to her.

I found it was really important for me to have someone acknowledge how difficult that day was for me. It's tough though. I felt like I was walking a fine line between feeling like I was standing up for myself and feeling like one of those "it's all about me" people. Having an ally can make it easier for you. Pick someone ahead of time who will be sympathetic. Don't be afraid to be honest about how you feel. Your ally may be the most supportive person in the world but she won't necessarily be able to read your mind.

Most of all, be gentle with yourself. Somebody else's baby shower may not only bring up all your feelings of grief and loss but jealousy as well. These feelings are normal but they can be tricky to deal with. Do what you need to do to survive.


Related Articles
Editor's Picks Articles
Top Ten Articles
Previous Features
Site Map





Content copyright © 2021 by Christine Beauchaine. All rights reserved.
This content was written by Christine Beauchaine. If you wish to use this content in any manner, you need written permission. Contact Christine Beauchaine for details.