Partners Grieving Differently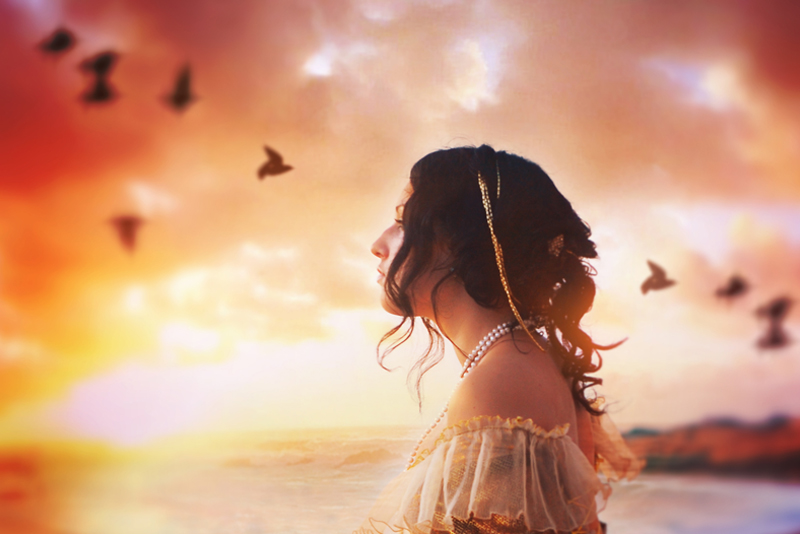 Somewhere between my second and third miscarriages I spent a lot of time on various miscarriage message boards. Most of the people there where very supportive. I noticed that one complaint women posted over and over; they were unhappy over their male partner's response to their loss. Most felt they were grieving a lot more than the guy in their lives. Some women were convinced that he didn't even care at all.

It's important to understand that everybody, male or female, handles grief a bit differently. Everybody has a different perspective based on their situation, their temperament, their upbringing etc. When you add that to the fact that men and women probably handle grief differently, you may feel that your partner's reaction is less than supportive. Before you lament that he doesn't even care about your miscarriage though, consider these points.

First of all, guys aren't exactly encouraged to be emotionally expressive or share their feelings. You may talk extensively about your feelings with your girlfriends but I can pretty much guarantee that's not the sort of thing he discusses with his guy friends. Male friendships aren't wired that way. A recent study about divorce stated that a majority of men consider their wives to be their primary source of emotional support. He may end up feeling like he can't talk about it with you, for fear of upsetting you more. And if he can't talk about it with you, he may not have anybody he can talk to about it.

There's also a strong possibility that he doesn't want to talk about it at all. Don't mistake this as not being supportive of you. Men like to solve problems. My husband sums it up like this: "Why bother talking about a problem you're not fix?" He adds, "I don't like to talk about it (my miscarriages) because I can't make it better for you. Then, I feel helpless and I hate to feel helpless!" I'm not saying every guy in the world feels this way but it's a pretty common male attitude.

Don't forget that you have a physical connection with the baby you lost. Your partner doesn't have that. No matter how much he loved the idea of being a dad, no matter how thrilled was about your pregnancy, the whole thing may seem a little unreal to him. A miscarriage is officially any pregnancy loss prior to twenty weeks gestation, so you may not have been showing and may not felt any of the baby's movements by the time of your loss. These things are clear signs to the outside world (including husbands and boyfriends) of a pregnancy. Without them, a baby may seem like no more than a fond idea.

My husband was upset about my miscarriages but not in the same way I was. I thought for sure I'd be the first person just to turn to dust from sadness. I wondered "can you be this sad and survive?" My husband, on the other hand, was angry at the universe and the powers that be. He was furious that I'd had my heart broken So it wasn't ever that he wasn't upset. He was just upset in a totally different way.

Talk to your partner about how you feel. Don't assume he doesn't care just because he's upset in a different way than you are.


Related Articles
Editor's Picks Articles
Top Ten Articles
Previous Features
Site Map





Content copyright © 2021 by Christine Beauchaine. All rights reserved.
This content was written by Christine Beauchaine. If you wish to use this content in any manner, you need written permission. Contact Christine Beauchaine for details.