Bacterial Vaginosis and Miscarriage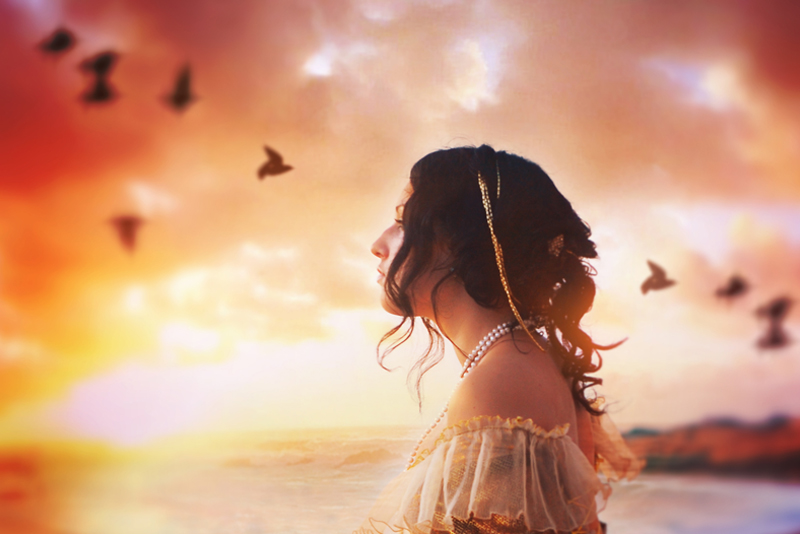 Bacterial Vaginosis is one of the most common infections a woman can get, according to the nurse practitioner in my OB's office. For most women, Bacterial Vaginosis is just an annoyance. However, there is some evidence to suggest that it can be a cause of second trimester miscarriages.

The Centers for Disease Control (CDC) says that Bacterial Vaginosis is caused by in imbalance of bacteria in a woman's vagina. Normally, the vagina contains both harmless and harmful bacteria. When a woman develops Bacterial Vaginosis, the harmful bacteria have overgrown. Doctors are not entirely clear on why this overgrowth occurs. While sexual activity does seem to cause some cases of BV, the CDC's fact sheet also says that the infection may also occur in women who have never had sex.

Symptoms of Bacterial Vaginosis can include a thin, whitish discharge, vaginal itching and/or burning and a strong fishy odor. The nurse practitioner in my OB's office said it was unlikely that a woman could have the infection and not be aware of it. However, the CDC's website states that the infection is present in some women without any symptoms.

The CDC fact sheet states that Bacterial Vaginosis can cause pre-term or low birth weight babies in women who have BV while they are pregnant. They also say that BV can cause pelvic inflammatory disease, which can lead to infertility and additional pregnancy complications. The CDC does not mention miscarriage specifically.

However, a study which appeared in the British Medical Journal on December 7, 2002 showed a definite link between Bacterial Vaginosis and second trimester miscarriage. Dr Phillip Hay tested 1214 pregnant women prior to the tenth week of their pregnancies. 121 of these women miscarried. 174 women were tested positive for Bacterial Vaginosis.

According to the research, Bacterial Vaginosis did not seem to be a contributor to first trimester miscarriages. However, it this particular study, women with Bacterial Vaginosis were up to five times more likely to miscarry between 13 and 16 weeks gestation. More study is needed to prove how this infection actually harms the developing fetus.

Bacterial Vaginosis can be diagnosed with a simple swab test. Generally, it is easily treated with antibiotics, however the infection can recur after treatment. At the moment, I don't believe it's something which doctors regularly test pregnant women for. Some women mistake BV for a yeast infection. While the latter can usually be treated effectively with over-the-counter medications, the former generally requires a prescription antibiotic.

If you've had an unexplained second trimester miscarriage or you have symptoms of Bacterial Vaginosis, you should probably ask your doctor about it, particularly if you are pregnant or are trying to get pregnant again.
You Should Also Read:
CDC Facts on Bacterial Vaginosis
British Medical Journal


Related Articles
Editor's Picks Articles
Top Ten Articles
Previous Features
Site Map





Content copyright © 2021 by Christine Beauchaine. All rights reserved.
This content was written by Christine Beauchaine. If you wish to use this content in any manner, you need written permission. Contact Christine Beauchaine for details.