Jealousy After Miscarriage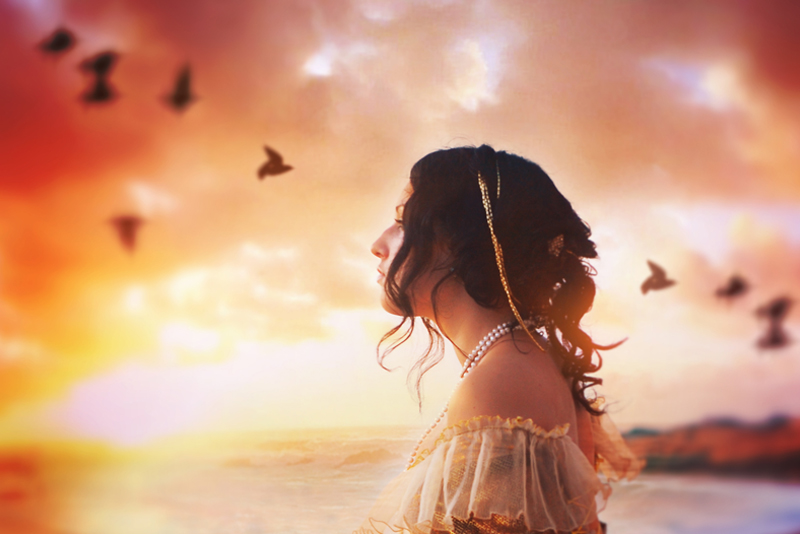 Jealousy. The green-eyed monster. If you've had a miscarriage, it can be one of the tougher emotions you have to deal with. None of us exists in a a vacuum. Inevitably, after your miscarriage, at some point, you will bump into a pregnant woman or someone with a baby. Seeing that blossoming belly or that adorable newborn can trigger real jealousy if you've had a miscarriage.

For me, jealousy has always been a double whammy. First, I feel the jealousy, then I usually feel guilty for feeling jealous. Jealousy always feels a little irrational to me. I guess it's too primal an emotion. It always makes me uncomfortable. Nonetheless, I've certainly experienced my share, especially in relation to my miscarriages.

My two sisters-in-law managed to be pregnant for almost three years between the two of them. Two out of the three times, I was pregnant at the same time. I had miscarriages, they went on to have my nephews. Now, I love my sisters-in law. They're smart, funny women I'd want to be friends with even if we weren't related. I adore my nephews. But there were times when all I could see were the babies who weren't there. I thought I mostly had a handle on this jealousy business then I read in the news about a trans gender individual (a man) who will be having a baby this summer. I certainly wish him and his girlfriend all the best but I'll admit, I had yet another pang of jealousy. Seriously? A guy can get pregnant and have a healthy baby but I can't?

So what can you do about your jealousy? First, give yourself a break. It's very normal to experience feelings of jealousy after a miscarriage. There are a few things you can do to combat your jealousy. You can try to avoid the people or situations that are making you jealous. This didn't work too well for me in the case of my sisters-in-law. They both live close by and I didn't want to hurt their feelings just because I was feeling hurt. You can practice gratitude. It sounds trite but it can be helpful to list all the good things you do have in your life despite your loss. Having a successful pregnancy after your miscarriage, of course can help, although you obviously don't have a lot of control over that.

However, while it's okay to acknowledge that you may be jealous, I think it's important to not allow yourself to be consumed be your jealousy. When you look up jealousy in Wikipedia, the popular online encyclopedia, it says, among other things, that "the experience of jealousy can last much longer than the one of a basic emotion like anger, without losing it's original intensity." Too much of that can be toxic. If your jealousy is affecting your close relationships or interfering with your ability to function, you should probably seek help. Remember, nobody is having a baby just to make you unhappy. In the end, not matter how jealous you feel, it doesn't change the circumstances of your loss.




Related Articles
Editor's Picks Articles
Top Ten Articles
Previous Features
Site Map





Content copyright © 2021 by Christine Beauchaine. All rights reserved.
This content was written by Christine Beauchaine. If you wish to use this content in any manner, you need written permission. Contact Christine Beauchaine for details.