Feeling Helpless After a Miscarriage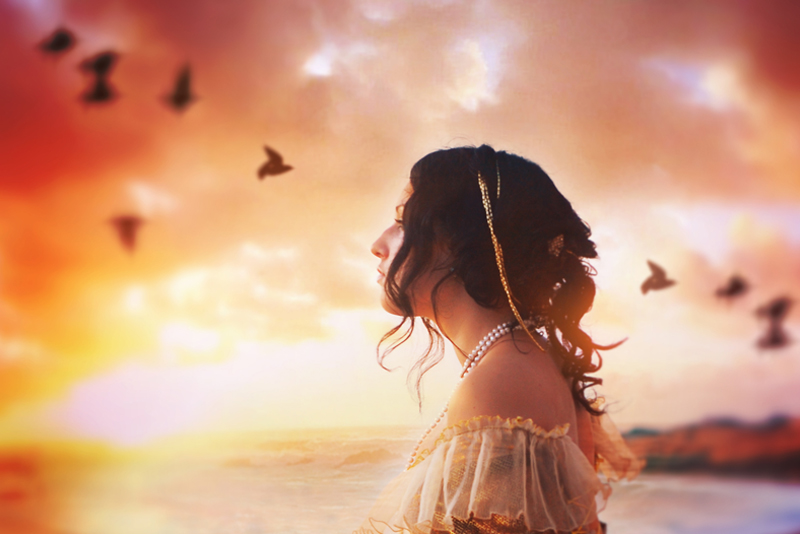 I have a friend who is recently pregnant again after a couple of miscarriages. "I feel so helpless," she lamented. "I mean, I did everything I was supposed to do. I took my pre-natal vitamin and my folic acid. I cut out caffeine. I didn't dye my hair, scoop the kitty box or eat lunch meat. It almost makes me want to take up drinking and smoking and skip the OB all together." She's joking about the last part, I think, but I totally understand her perspective. If you've had a miscarriage, particularly one with no known cause, you may feel like nothing you can do, can actually affect a positive outcome.

It's a double-edged sword; while it may be an enormous relief to know that nothing you did was likely responsible for your miscarriage, it can also be enormously frustrating to know that nothing you can do can ensure a healthy pregnancy either

Feeling helpless, like you have no control over your life, is an awful feeling. So, what can you do to feel a little less helpless after a miscarriage? First of all, make friends with information. Read books, surf the net, talk to people. The more information you have the more empowered you can be. If you decide to try again and you find information that's relevant, you and your doctor can be better prepared. Even if you don't decide to try again, finding information that applies to you may just give you some closure. Never be afraid to stand up for yourself. Talking to your doctor about the information you find doesn't make you pushy, it makes you proactive.

The second thing that can be helpful is to tackle an issue that's not miscarriage related. Maybe you've been pondering writing a book, going back to school or just cleaning out your closets. Taking on an unrelated project can give you a sense of success. That sense of success can spill over into the rest of your life. Accomplishing something, especially something you might have been putting off or dreading can go along way toward banishing that feeling of helplessness. I'm normally a lousy housekeeper but right after each of my miscarriages I felt highly motivated to clear up the clutter in my house and get organized. It was a way to feel I had control over something.

Be mindful. Mindfulness is primarily a Buddhist idea which means the same thing as "stop and smell the flowers". You certainly don't have to pursue eastern religion to learn to be mindful. Take some deep breaths. Appreciate small things like sunsets and holiday lights. Endlessly obsessing about the past or chronically worrying about the future rob you of joy you might have right now and definitely contribute to the feeling of helplessness. Be in the now as much as you can. We're prone to looking backwards or forwards so you may have to gently remind yourself but try to be present.

In the end, while there are many things beyond our control, there are many instances where what we do matters. We obviously have no control over miscarriage. It can be hard to let go of that control. But, just because we're not in control doesn't mean we have to be helpless either.


Related Articles
Editor's Picks Articles
Top Ten Articles
Previous Features
Site Map





Content copyright © 2021 by Christine Beauchaine. All rights reserved.
This content was written by Christine Beauchaine. If you wish to use this content in any manner, you need written permission. Contact Christine Beauchaine for details.