Miscarriage and Loss of Innocence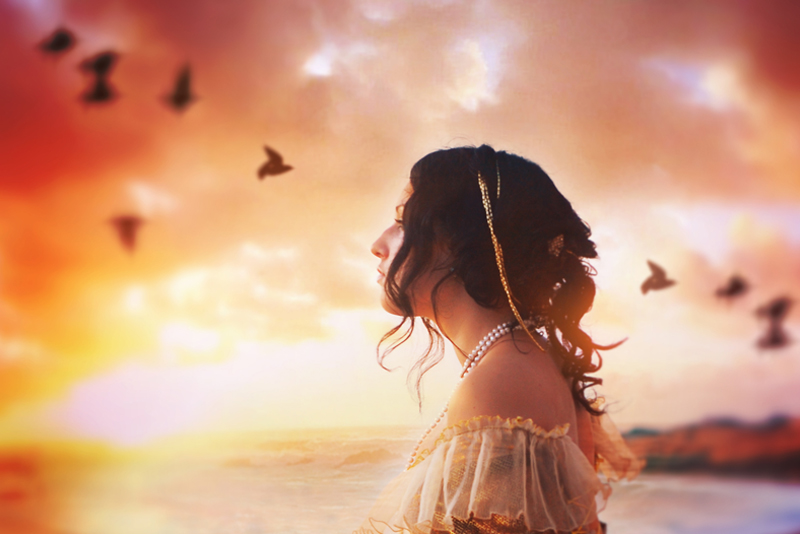 If you have a miscarriage, the obvious loss is that of your baby. However, there are other losses that go hand and hand with miscarriage which are less obvious but not necessarily any less painful. With luck and a good attitude, you may be able to hang onto your hope and faith after a miscarriage. Yet after a miscarriage, many women experience a loss of innocence.

My sister-in-law is currently pregnant with her third child. I envy her. Not so much because she was able to have three kids where I never could but I envy her innocence. She can have a "been there done that" attitude about pregnancy. Intellectually, she knows that miscarriages happen to women. But for her, it's something like a traffic accident. A miscarriage is something that happens to other people. She's had two easy pregnancies. She may worry about needing a bigger car or if she'll need to cut her hours back at work but I doubt she'll worry about whether or not she'll actually have a baby when her due date comes. I confess, I had this attitude myself before I had a miscarriage.

A woman may have had six kids. She may have been poked, prodded and had her feet up in the stirrups more times than she can count. But I believe she can still maintain a certain sense of wonder about pregnancy until you suffer a miscarriage or pregnancy loss. The first couple of times I was pregnant, I wholeheartedly embraced pregnancy. I can't say that I felt great physically. I was honestly uncomfortable (and worse) much of the time. Still, I loved reading the baby magazines. I wanted to wear my maternity clothes right away. I indulged in continual daydreams about what life would be like with a cherubic newborn. I told everyone I knew I was pregnant as soon as I knew. Every other sentence out of my mouth would start with phrases like "When the baby gets here we will..."

That changed after I had a couple of miscarriages. I didn't want to read the baby magazines anymore. They assumed a happy outcome and I wasn't sure that applied to me anymore. I didn't want to even see my maternity clothes much less wear them. It wasn't that I wouldn't have been thrilled to have a healthy baby. It wasn't that I didn't want to be pregnant. I couldn't feel pure joy about the whole thing anymore. My joy was tempered by worry and in some moments even terror. I stopped wanting to talk about "When the baby gets here." because what if there was no "when the baby gets here"?

I'm an optimist by nature, so I never fully lost my hope even after five miscarriages. Still, after a miscarriage, I could never really be passionate about pregnancy again. I had moments of despair. I was afraid. In the back of my mind, I always said "What if this all falls apart again?"

I don't know of any good cure for this loss of innocence. You can't make time reverse itself and we all have deal with the experiences we've had. However, it's important to try not to let it overwhelm you. If you find yourself worried and frantic, take a walk, take some deep breaths, write in a journal or play some music you like. Taking things one day at a time is good advice. If that seems impossible, take them one hour at a time or even five minutes at a time if you need to.


Related Articles
Editor's Picks Articles
Top Ten Articles
Previous Features
Site Map





Content copyright © 2021 by Christine Beauchaine. All rights reserved.
This content was written by Christine Beauchaine. If you wish to use this content in any manner, you need written permission. Contact Christine Beauchaine for details.