Bathsheba and David of the Bible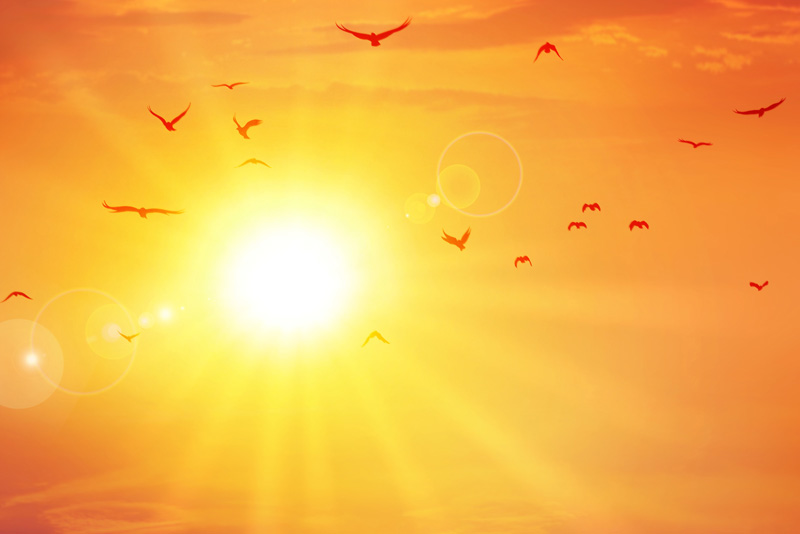 The tale of Bathsheba is often thought of as one of the romantic stories in the Bible. She was a beautiful woman loved by a handsome king. However, reading 2 Samuel 11 &12, shows that her relationship with David did not start off romantically so much as lustfully and sinful. The bond between the two may have developed later as they endured hardship as a result of their sin.
Cast of Characters:
David, a great king of Israel. He was described by God, himself, as a man after His own heart.
Joab, the commander of David's army
Uriah the Hittite - a soldier in David's army
Bathsheba, the beautiful wife of Uriah the Hittite
Nathan - the Lord's prophet
2 Samuel chapter 11 begins,
In the spring, at the time when kings go off to war,
This is the first clue that something isn't right. David did not go off to war but sent Joab out with his men, while he remained in Jerusalem. One evening David was restless and couldn't sleep so he took a walk on the roof of the palace. The palace was taller than all of the buildings nearby, so the king could look over the entire city. From this vantage point he saw a beautiful woman bathing in the open in a neighboring courtyard . Knowing that her home was so close to the palace, one would think that she would have concealed herself while bathing, but perhaps she thought that she wouldn't be seen at night or she might have had her own motives for the display.
David inquired of his servants and found out that she was Bathsheba, the wife of one of his soldiers, Uriah the Hittite. David had been a godly king and had celebrated many victories in battle. Sometimes victories can cause us to let down our guard and to lose sight of the values that made us great. In full knowledge that Bathsheba was a married woman, he sent for her and slept with her. Did Bathsheba protest? The Bible doesn't say. She may have had no choice but to comply with the wishes of the king. She may have been willing. Good looks and power can be an attractive combination. After sleeping with David, she went back to her home.
In due time, Bathsheba discovered that she was pregnant.
The bible says that prior to sleeping with David, she had purified herself from her uncleanness. According to law, a woman would purify herself after menstruation. She was not already pregnant by her husband.
She would have been understandably concerned, since her lawful husband had been away at war, so she sent word to David to tell him of the pregnancy. Adultery was punishable by death for both parties. David knew he had sinned but instead of turning to God in repentance, he set about trying to hide the sin.
David sinks deep into sin before restoring his relationship with God. Read the
the rest of the story.
You Should Also Read:
Women in Leadership in the Bible
Rachel
Rebekah


Related Articles
Editor's Picks Articles
Top Ten Articles
Previous Features
Site Map



Follow @LynneChapman
Tweet





Content copyright © 2022 by Lynne Chapman. All rights reserved.
This content was written by Lynne Chapman. If you wish to use this content in any manner, you need written permission. Contact Lynne Chapman for details.