Incompetent Cervix and Miscarriage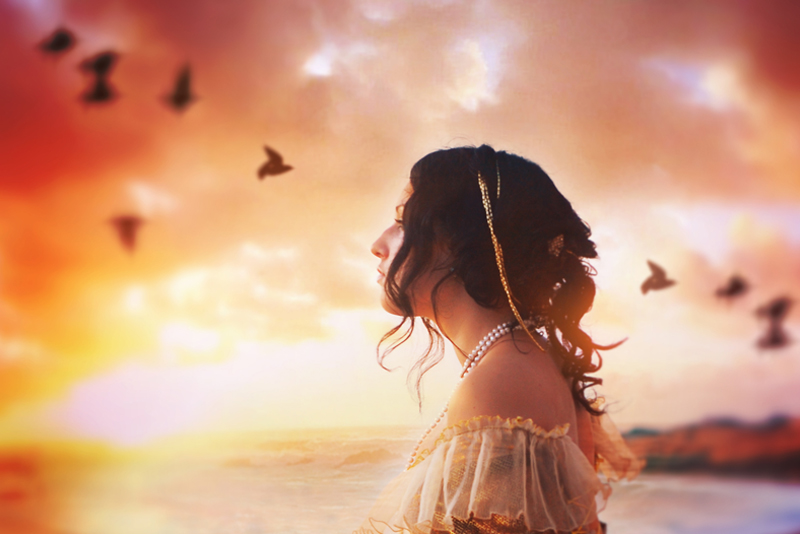 A childless friend of mine asked "Just what is an incompetent cervix? It sounds awful," she said, "like some terrible version of The Apprentice with Donald Trump saying 'You're incompetent. You're fired!" For many women though, it's no laughing matter. Cervical incompetence is a definite cause of miscarriage. About.com states on their pregnancy and childbirth website that cervical incompetence is responsible for 20 to 25% of all second trimester miscarriages. Fortunately, unlike many causes of miscarriage, cervical incompetence is usually treatable.

The cervix is located at the bottom part of the uterus and connects the uterus to the vagina. During pregnancy, the opening of the cervix is supposed to stay shut. In normal pregnancies, it does so until labor when it dilates (opens up) to 10cm and also effaces (thins out) to allow the baby's head to pass through and delivery to happen. This dilation and effacement process is a result of uterine contractions which occur throughout pregnancy but are not strong enough to be painful (or sometimes even felt) until late in the pregnancy.

When a woman has an incompetent cervix, this process of dilation and effacement happens long before it's supposed to, usually sometime in the early weeks of the second trimester. This allows amniotic fluid to leak out of the uterus. This is called premature rupture of membranes or PROM. Since the fetus needs the amniotic fluid to survive in the uterus and it is generally too young to survive outside the uterus (prior to 20 weeks), incompetent cervix leads to miscarriage.

According to Dr. Bruce K. Young and Amy Zavatto in their book "Miscarriage, Medicine & Miracles" there can be a couple of different reasons for an incompetent cervix. A woman can have a "congenital weakness" in her cervix. In this case, the cervix has a defect to begin with similar to a hernia. Incompetent cervix can also be caused by cervical trauma such as D&C procedures, multiple births or other complications during labor and delivery. In either case, the cervix is weaker than it should be and opens before it should.

The good news is that if you receive a diagnosis of incompetent cervix a cerclage procedure can be done toward the end of the first trimester. This is a simple operation whereby the the cervix is stitched shut. This stitch can then be removed late in the pregnancy around 37 weeks. In addition to the cerclage procedure, some doctors will also prescribe bed rest for an incompetent cervix.




Related Articles
Editor's Picks Articles
Top Ten Articles
Previous Features
Site Map





Content copyright © 2021 by Christine Beauchaine. All rights reserved.
This content was written by Christine Beauchaine. If you wish to use this content in any manner, you need written permission. Contact Christine Beauchaine for details.