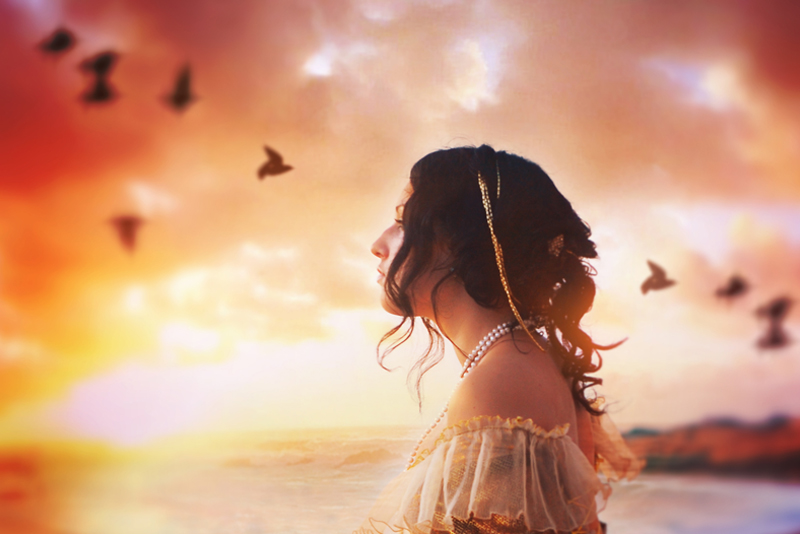 Listeria Monocytogenes is a bacteria named after Joseph Lister, the British doctor who discovered it. Listeria Monoctogenes can cause the infection Listeriosis which can in turn cause miscarriage and stillbirth or health problems in newborns. According to Wikipedia, the online encyclopedia the bacteria is "incredible hardy" and able to grow at 37 degrees Fahrenheit, the temperature of a refrigerator, all the way up to 99 degrees Fahrenheit, which is roughly the body's internal temperature. That's a pretty big temperature range.
Listeria can be found in deli meat, lunch meat, hot dogs, unpasteurized milk and soft cheeses like Brie and Camebert. According to the Centers for Disease Control's (CDC) website, the Listeria infection may take several days or even weeks to appear. Symptoms may be flu-like and include "fever, chills, muscle aches, diarrhea and upset stomach". It is also possible to have the infection without any symptoms at all. The infection can cross the placenta and affect the fetus even if the mother is not showing symptoms of the infection. The CDC also says that the infection can spread to the nervous system. Symptoms of that include "headache, stiff neck, confusion, loss of balance and convulsions."
In some cases a whole batch of food can be affected by the bacteria and local or federal governments may issue a recall. This is similar to what is currently happening with tomatoes and the recent Salmonella outbreak.
While the CDC recommends avoiding the previous list of foods they do say that if you are going to eat hot dogs, lunch meats and deli meats while pregnant, you should heat them until they are steaming hot. Additionally, they recommend frequent hand washing, using perishables quickly, cleaning your refrigerator regularly and making sure that the temperature in you refrigerator remains below 40 degrees Fahrenheit.
If you are pregnant and eat one of the foods on the list and develop flu-like symptoms or you eat a food you later find out was contaminated with Listeria and subsequently recalled, you should probably let your doctor know. The infection can be treated with antibiotics and those antibiotics may also prevent the infection of the fetus as well. A blood test can show whether or not the Listeria infection is present in pregnant women.
Listeria seems to be more dangerous to the fetus during the second and third trimesters of pregnancy. Fortunately, this is one cause of miscarriage that can likely be avoided simply by not eating certain foods. The CDC's website has additional information.

You Should Also Read:
Center for Disease Control's Listeria Information


Related Articles
Editor's Picks Articles
Top Ten Articles
Previous Features
Site Map





Content copyright © 2021 by Christine Beauchaine. All rights reserved.
This content was written by Christine Beauchaine. If you wish to use this content in any manner, you need written permission. Contact Christine Beauchaine for details.