Does exercise Increase the Risk of Miscarriage?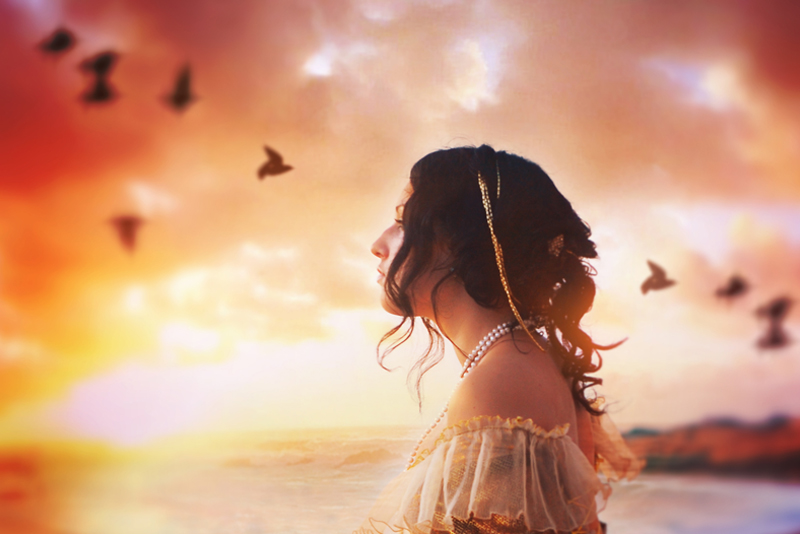 You always hear stories about women who run marathons in six weeks before they deliver or women who win tennis championships in their seventh month of pregnancy. I've never been a huge fan of exercise, so I always just laughed at these stories. It turns out that pregnant women who exercise strenuously, may be putting themselves at risk for miscarriage.

According to research done at the University of Southern Denmark, pregnant women who exercised more than seven hours per week or those who engaged in "high impact" sports were more than three times more likely to miscarry than women who didn't engage in any exercise at all. The study found that this risk was greatest in early pregnancy. It also concluded that the link between vigorous exercise and miscarriage went away after 18 weeks gestation.

The study is controversial. While early pregnancy is probably not the time to begin a new, strenuous
exercise program, many doctors believe healthy women who have been participating in these exercise regimes can continue until her growing belly makes participation uncomfortable. In fact, most doctors recommend that a pregnant women gets at least some mild, daily, exercise during her pregnancy.

The study did not seem to say why there is a link between strenuous exercise and miscarriage although it did theorize that the increased risk of miscarriage may be related to "jolts" sustained during vigorous exercise.. The authors of the study also admit that they did not take women's pre-pregnancy exercise habits into account and they did not factor in morning sickness. Morning sickness is potentially important to the results. Women who experience morning sickness are less likely to miscarry than women who do not experience morning sickness. If women were experiencing nausea, they may have been less likely to exercise but also less likely to miscarry in the first place.

The authors concluded that "In spite of the findings of this study, we do, however, think that it is too early to draw any public health inferences on this basis. Many positive effects of exercise are well established and the findings of this study need to be replicated."

In this study, swimming was found to have no connection with increased miscarriage rates. Walking, yoga and other lower impact forms of exercise were not mentioned in the study at all. As with anything, if you have concerns about any part of your daily routine, exercise included, you should check with your doctor.
You Should Also Read:
Link to University of Denmark Study


Related Articles
Editor's Picks Articles
Top Ten Articles
Previous Features
Site Map





Content copyright © 2021 by Christine Beauchaine. All rights reserved.
This content was written by Christine Beauchaine. If you wish to use this content in any manner, you need written permission. Contact Christine Beauchaine for details.