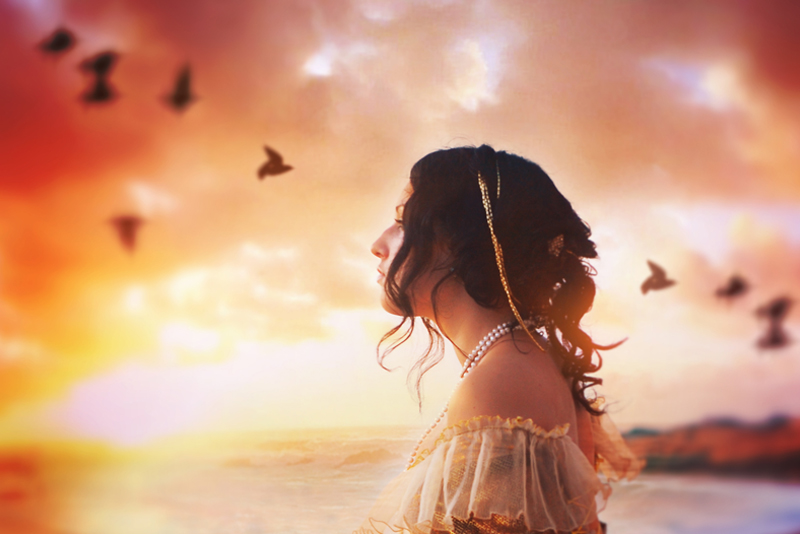 After you've had a miscarriage, you'll find that milestones both big and little can be tough to deal with. Holidays, your due date and even seemingly trivial dates can remind you of your loss. I found that just when I thought I was coping well, some milestone I wasn't even really thinking of would sneak up on me and I'd be heartbroken all over again.

Obviously, your due date is a big one. You were expecting a baby and you have only your loss. Holidays can also be painful milestones after your miscarriage. These can be especially difficult if gatherings with family and friends include pregnant women or babies. When we get pregnant, our hearts are filled with dreams for the future. We make statements about what life will be like "when the baby comes." Three of my miscarriages occurred in early winter, so three times, I was pregnant at Christmas. I love Christmas and as I'd go through all of the festive holiday activities I'd think "Next year at this time, I'll have a baby." It made me sad in the days and weeks following the miscarriages and it made me sad again the following year when I remembered.

Sometimes, it doesn't even need to be a really significant milestone to make you sad. After my first miscarriage, I looked at the calendar at work, so I could write the week's end date on my time card. It was a perfectly mundane thing. It was a thing I did every single week. Yet this time, I felt like I'd had all the wind knocked out of me and it brought tears to my eyes. That particular date was supposed to have been the date of my big ultrasound. The ultrasound where you usually get to see your baby for the very first time. The ultrasound where you get a pile of pictures you can proudly show everyone from your mom to the guy who pumps your gas. But of course, for me, there was no big ultrasound that time because I'd lost my baby three weeks before.

So how can you deal with all of these milestones without losing your mind? First of all, you can honor them. On your due date, you can light a candle or plant a tree or do something else to remember your baby. Part of what I found hardest about milestones, was that I still felt the loss deeply but it seemed like other people had moved on. Actively remembering can help you heal.

On the other hand, it can be helpful to not remember too. If you know a certain time is going to be tough for you, it's okay to try to distract yourself. Enlist a friend who makes you laugh or who can drag you to the movies or out shopping. Or immerse yourself wholeheartedly in a project you've always wanted to tackle or a hobby you've always wanted to take up.

Finally, while your miscarriage may always be a painful subject, I found that the milestones became less emotionally jarring as time passed. The first year after a miscarriage was the hardest. Later milestones hurt a little less.


Related Articles
Editor's Picks Articles
Top Ten Articles
Previous Features
Site Map





Content copyright © 2021 by Christine Beauchaine. All rights reserved.
This content was written by Christine Beauchaine. If you wish to use this content in any manner, you need written permission. Contact Christine Beauchaine for details.