Fifth Disease & Miscarriage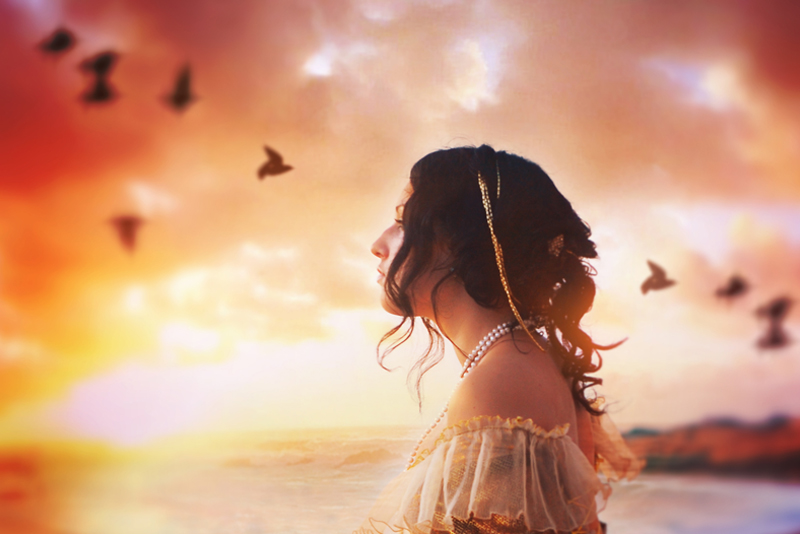 Recently, my two and a half year old nephew was diagnosed with Fifth Disease. I had heard of Fifth Disease before and vaguely recalled a miscarriage connection with the disease. Still, I really didn't know what the disease involved or how it could be potentially problematic in pregnancy. I decided to do a little research and here's what I found.

Fifth Disease is caused by the human parvovirus B19. Only humans can be infected. According to the Centers For Disease Control (CDC) the virus occurs most commonly in children. The most common symptom of the disease is a rash. When it occurs on the face, it is red and resembles a "slapped-cheek". A rash can also appear on torso, arm and legs. The latter has a red, lacy appearance. A child may appear to have a mild cold, prior to the out break of the rash. My nephew was cranky and had a runny nose a few days before his rash appeared. There can also be no symptoms prior to the appearance of the rash.

Fifth Disease is contagious and is found in "respiratory secretions". Adults can catch Fifth Disease although about 50% of adults have already had the disease as a child and are immune. An adult can develop the rash or joint pain if infected. If you contract Fifth Disease while you are pregnant, it is possible for it to cause a miscarriage. In some cases, exposure to Fifth Disease causes the baby to develop severe anemia and/or heart failure which results in the loss of the pregnancy.. Fortunately, according to the CDC, this occurs in fewer than 5% of pregnant women who are exposed to the infection. Miscarriage due to Fifth Disease seems to be more common in the first trimester.

If you are pregnant and exposed to Fifth Disease, you should check with your doctor. He or she can perform a blood test that will determine if you are immune (you will be immune if you've had the disease before), if you are infected or if you are not immune and not infected. Different doctors take different approaches and there is no definitive protocol for treating a pregnant woman who has been infected with the disease. In most cases, even if you are exposed to the disease and develop the infection, you will only become mildly ill and it won't affect your baby.

There is no vaccine against Fifth Disease although you may want to avoid a child who has it if you are pregnant.
You Should Also Read:
CDC data sheet on 5th Disease & Pregnancy


Related Articles
Editor's Picks Articles
Top Ten Articles
Previous Features
Site Map





Content copyright © 2021 by Christine Beauchaine. All rights reserved.
This content was written by Christine Beauchaine. If you wish to use this content in any manner, you need written permission. Contact Christine Beauchaine for details.