Thrombophilia & Miscarriage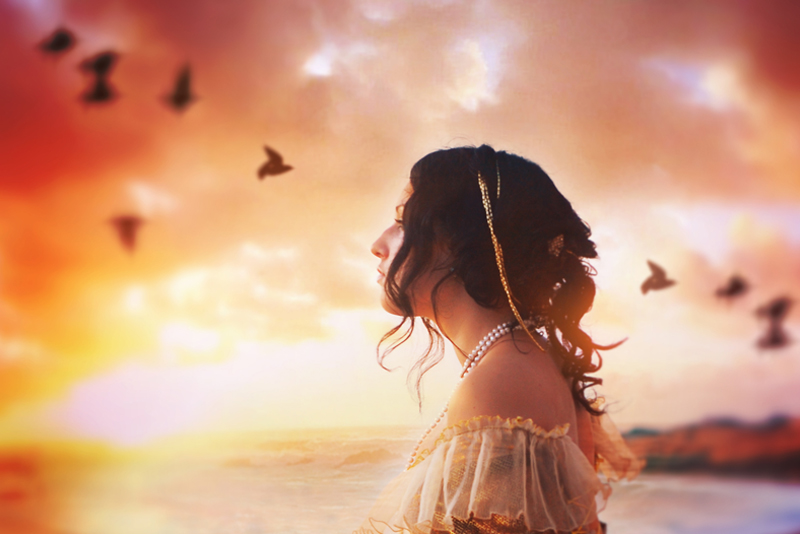 Thrombophilia refers collectively to a condition which can cause excessive blood clotting. Thrombophilia can cause first and second trimester miscarriage by creating blood clots in the placenta and depriving the fetus of oxygen and vital nutrients. Thrombophilia is said to affect 5-8% of the population. In the general population who have thrombophilia, it can manifest itself either as deep vein thrombosis which is, as it sounds, is a blood clot in a vein (frequently the leg) or a pulmonary embolism which is a clot in the blood supply to the lung. Either of these can be serious or even life-threatening conditions. However, not all women who are at risk for thrombophilia experience either of these situations prior to having a miscarriage. Sometimes, recurrent miscarriages can by the first symptom of this problem.

Thrombophilia can be caused by a variety of different gene mutations. Common types of thrombophilia include Factor V Leiden, MTHFR mutation, and antiphospholipid antibodies which include anticardiolipin antibodies and lupus anticoagulants. People with thrombophilia can have either one copy of the genetic mutation or two. The first is called heterozygous. The second is referred to as homozygous. Women who have only one copy of the gene are considered at lower risk for developing problems than women who have two copies. These genetic muations can be inherited.

I tested positive for one copy of the MTHFR mutation. My doctors didn't think it was causing my losses but did try me one the Heparin/low-dose aspirin combination for my last pregnancy, as a precaution. Unfortunately, in my case, I had another miscarriage and the problem apparently was not related to thrombophilia. A person can also have thrombophilia due to an autoimmune disease.

The good news is that often these blood clotting issues can be treated in pregnancy by using the blood thinner Heparin and/or low dose aspirin to keep clots from forming in the blood. Unfortunately, testing is not usually performed on a woman until she suffers three or more pregnancy losses. So, if she's unaware that she has this condition, she may not be able to find out and therefore prevent further losses until she's already experienced several losses.

Not all of these thrombophilias have been proven to definitely cause miscarriage. Doctors disagree about which ones pose the most serious risks and indeed how much of a risk they pose. If you have ever experienced a blood clotting issue, you should tell your doctor before you get pregnant, if possible. If you've experienced multiple miscarriages, thrombophilia is one of the things they will likely test you for.



Related Articles
Editor's Picks Articles
Top Ten Articles
Previous Features
Site Map





Content copyright © 2021 by Christine Beauchaine. All rights reserved.
This content was written by Christine Beauchaine. If you wish to use this content in any manner, you need written permission. Contact Christine Beauchaine for details.