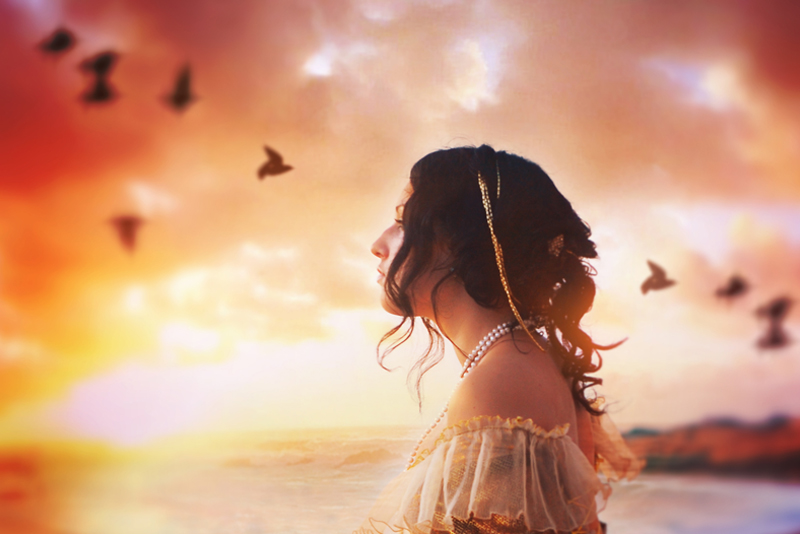 I recently read a reference to a study which found that women who take ibuprofen and other NSAIDs (non-steroidal anti inflammatory drugs) during pregnancy are at an increased risk for miscarriage. While I knew that ibuprofen has never been on the doctor's preferred list of drugs during pregnancy, I never knew it could potentially cause miscarriages.

A study published in the British Medical Journal in 2003 found that women who took ibuprofen around the time of conception or in early pregnancy had up to an 80% higher rate of miscarriages than those women in the study who did not take ibuprofen at that time. Women who took aspirin (also considered an NSAID) had up to a 60% more chance of miscarriage.

Doctors theorize that NSAIDs may interfere with the embryo's ability to implant in the uterus in early pregnancy. This inability to implant in the uterus has been shown in the embryos of mice who were given NSAIDs. There also seems to be a link between increased amounts of the drug and increase risk of miscarriage.

NSAIDs relieve pain by reducing the amount of prostoglandins. According to Wikipedia, prostoglandins are "a group of lipid compounds, derived from fatty acids and have important functions in the body". They are technically hormones. It is thought that they play an important role in an embryo's implantation in the uterus. Therefore, if they have been reduced by a NSAID, implantation my not occur correctly or may not occur at all.

Earlier studies have also shown that NSAIDs can cause problems in later pregnancy as well. If used in the third trimester, NSAIDs can cause pulmonary hypertension in the fetus. This is high blood pressure in the fetus's lungs. NSAIDs apparently can also interfere with the production of amniotic fluid.

Critics of the miscarriage study, including the International Ibuprofen Association, say that the numbers of women studied was to small to be statistically significant. Even one of the study's author's De-Kum Li admits that "the findings need to be replicated to establish a firm link between NSAID's and miscarriage."

If you're pregnant or trying to conceive, it's probably a good idea to avoid NSAIDs. Some brand names of ibuprofen include Advil and Motrin. Similar studies have been done on acetaminophen (Tylenol) and have not shown any increase of miscarriage with its use. If you have concerns, you should probably ask your doctor.


Related Articles
Editor's Picks Articles
Top Ten Articles
Previous Features
Site Map





Content copyright © 2021 by Christine Beauchaine. All rights reserved.
This content was written by Christine Beauchaine. If you wish to use this content in any manner, you need written permission. Contact Christine Beauchaine for details.